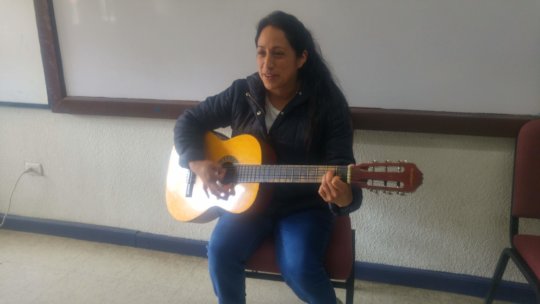 In Chimaltenango, a department of Guatemala, Work teaches Débora, and every day his passion is always the same: Teach to live music closely.
She sings, dances and plays many instruments, all so that her students always pay attention and fall in love with music.
Mr. Débora comes from a family directly affected by a war that lived our country for more than 30 years. This family, like many others, had to separate for what she grew up with the help of her grandmother. However, the music has always attracted him and graduated as a music teacher and nowadays he is also a volunteer in the work of Sounds For Life and it is people like her that help us to continue working so that more and more children reach the benefits that the music provides.
Thanks to the help you give to sounds for life, teachers like Debora can continue to work for more than 3.000 boys and girls and continue to close the wounds that the war left in a country so rich, but at the same time so poor , such as Guatemala.
Thank you very much and please Keep helping us!!!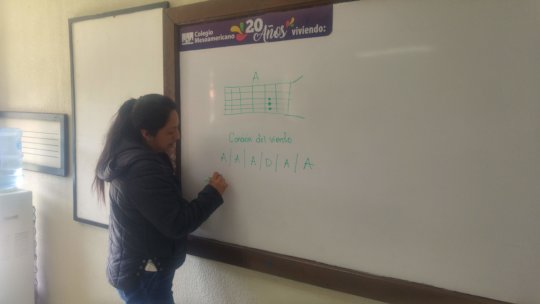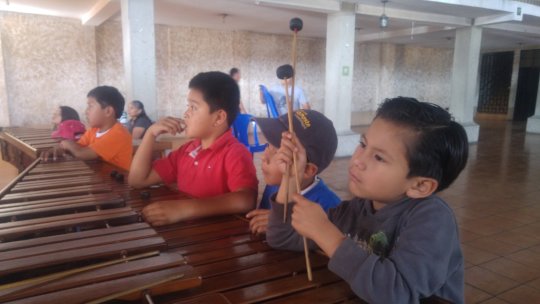 Jocotenango is a town in Guatemala with approximately 20,500 inhabitants and most of its people are fighters, however, this town has been invaded by a large number of gangs and organized crime, meaning that the danger to children and youth is constant.
The municipal government of Jocotenango and Sonidos Para La Vida made an alliance to create a different opportunity, where the members of this community can dedicate their time to music; that is why the Municipal School of Music is created, where Sonidos Para La Vida takes charge of teaching and at the same time donates the necessary instruments for the daily work of said school.
This project has already been created 6 years and each year it has an average attendance of 90 students of all ages.
Each time you provide support to Sonidos Para La Vida, you are also supporting these projects that have an incalculable benefit for entire communities.
Please, help us to continue working in Jocotenango and in other communities that in the same way need all the possible efforts to change the social reality that we live and transform it into a life full of hope and opportunities.
Let's keep making music !!!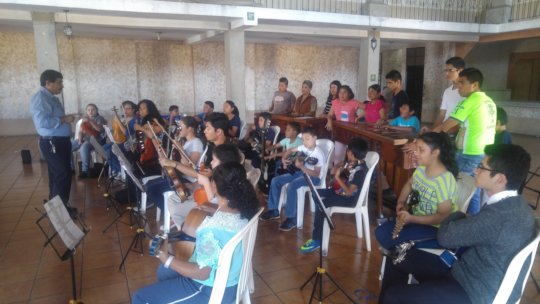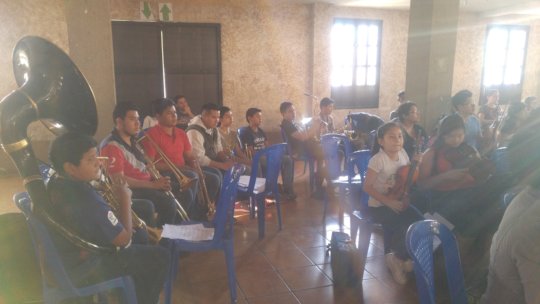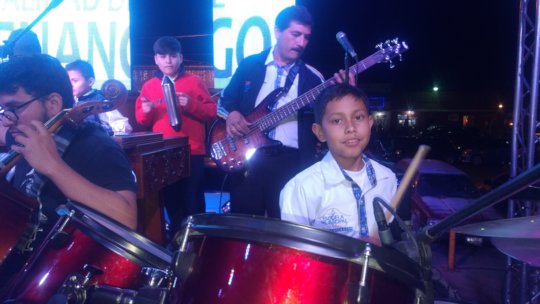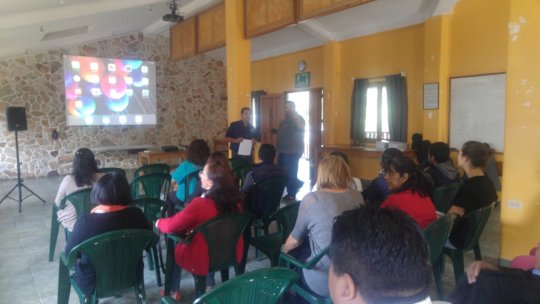 Recently, principals and teachers from different schools met with us to make clear their desire to work for the children who are under their charge.
Each of these schools has an approximate population of between 400 and 500 children, so the determination of the directors and teachers of the different schools is fundamental for the Sounds for Life program to have the necessary impact on all these children .
Each school director has proposed to fight with all his efforts so that music can transform the lives of his students. The best news is that the teachers in their charge also want to work every day to make this possible and that shows that together we can achieve that transformation in our communities that we so desire.
Sounds for Life currently works in 11 different schools, most of them in rural areas where they live in precarious conditions, however, it is in these types of locations where our program reaches children's hearts more easily and we can notice that joy with which they receive music in their lives.
If we continue to work together, we, with your donations, the directors of the schools and the teachers, have the security to influence the lives of all these children and young people and to transform their lives and their reality of life.
Let's keep working like this, because the children of Guatemala need it.
Thank you for your contribution!!!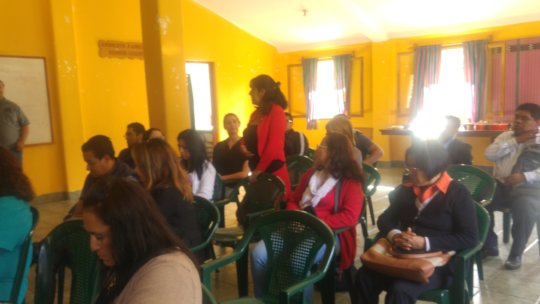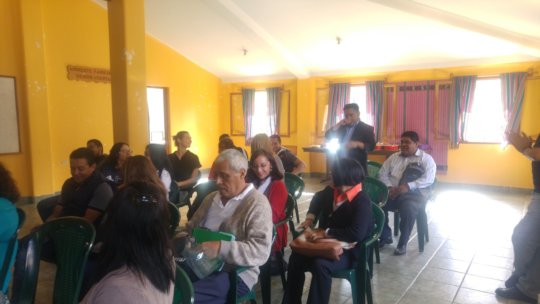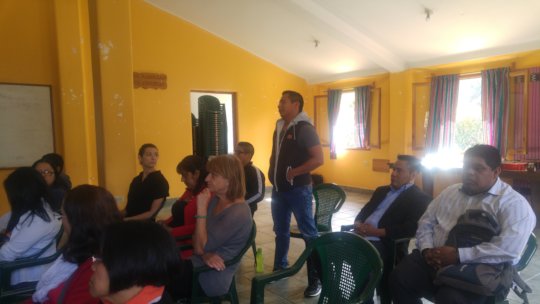 WARNING: Javascript is currently disabled or is not available in your browser. GlobalGiving makes extensive use of Javascript and will not function properly with Javascript disabled.
Please enable Javascript
and refresh this page.