We have just hired Lucas to lead the project in the schools this year. He feels very passionately about the project because in the past he was one of the teenage reading mediators. In addition to helping train this year's new high school recruits, he will be in the day to day coordination of the young people and coordinating all the activities with the schools. We interviewed him so that you could all get a taste of who he is and what motivates him.
"I believe in this project because it is very gratifying to go into the schools and receive the children's love. This project has an immense power in the lives of the children and also for the teenagers who participate. Not all children have contact with books and criativity in their homes as they do with the project; incentivising reading stimulates their creativity and we see the change in the children at the end of each cycle (year). My chief expectation is that this great project will make a big change in the lives of the children and young people. I can testiify that massively changed my way of thinking and living helping me to recognize abilities that I didn't even know that I had in addition to raising my self-esteem delivering such and incredible project."
We thank all of you our supporters who believe in this project as Lucas does. Please be aware of the GlobalGiving Bonus Day on 18th July and consider making an extra donation.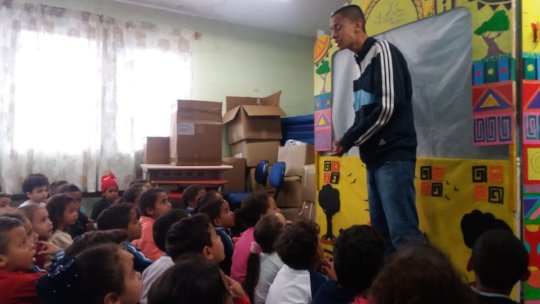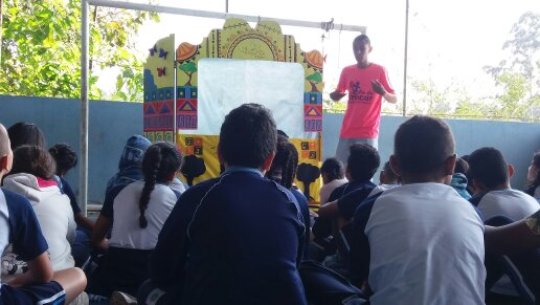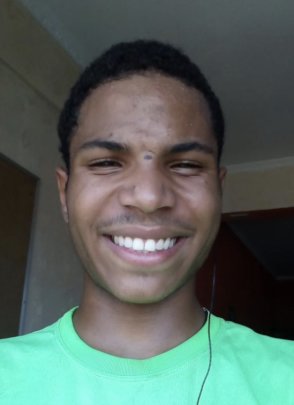 João is 19 and he graduated this year from being one of our youth monitors to becoming an assistant community coach who is passionate about playing and coaching rugby especially to children and young teenagers, both boys and girls and here he tells us a bit about giving class and what it means to train boys and girls together:
"I like giving new variations because when we do the same drills, the kids know them already. With variations they are challenged by new rules and ask lots of questions and they are much more creative.
When the girls train together with the boys they show that they are equal to the boys and break down machismo; the boys respect the girls more and also their opinions. By training with the girls, the boys change their posture with girls not only at rugby but in the rest of their lives and they start respecting them more little by little."
João has always been a leader and now that has been recognised on a very big stage: he has just been selected as a Michael Johnson Youth Leader after massive competition from all over the world. Later this month, he will fly to Dallas, Texas where he will join 11 other young leaders from all over the world who are using sport to help transform their communities. They will spend a week at the with Michael Johnson at his High Performance Centre where they will recieve coaching and mentoring sessions to help them develop and be able to be ever more effective and after going back to their own communities will receive a small stipend and ongoing mentoring so they can achieve their aims. Here is what João had to say:
"When I heard that I had been selected, I was really pleased and emotional. I shall go to the United States with a very open mind and over the week there I expect to gain much more experience and knowledge that I can bring back and share here with my students and co-workers. Even though the other 11 young leaders on the course will be from other countries, I am sure that we shall be able to communicate - we always find a way to communicate. I shall want to know about them and their communities and what experiences they have and how they work."
Thanks for supporting and please share this report with your friends so they too can become part of our family.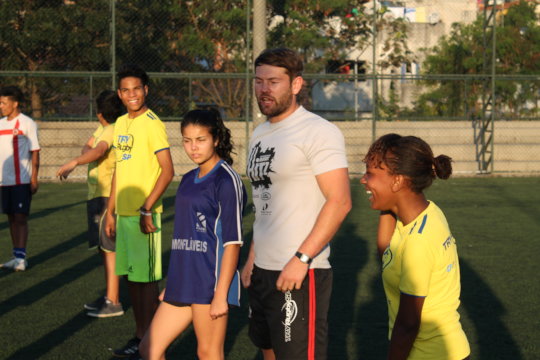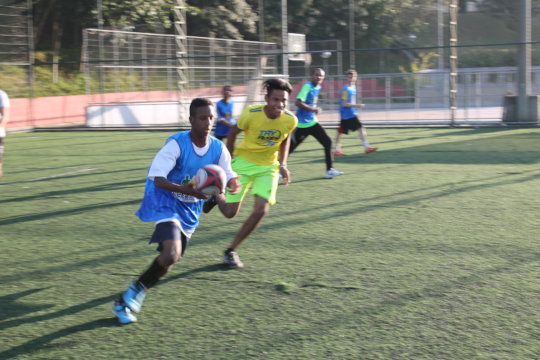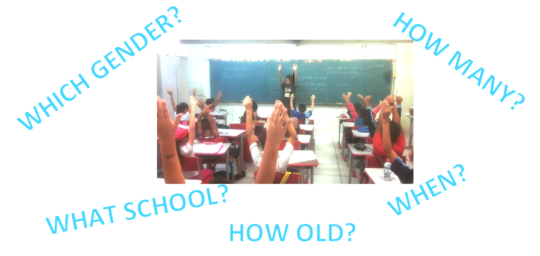 As many of you will know, this is one of our most successful programmes that has been running for many years and when we last did an evaluation with the children and their teachers, we found out how important it has been to them all. However, it is very important for us not to rest on our laurels so alongside the planning we are currently doing for the activities which will start up in July we are busy on other things.
This year we shall be introducing a new online monitoring system which will mean that the young people who deliver the story telling and puppet theatre sessions in the schools will be able to use their cellphones to report on each session they deliver in realtime. In this way we hope to lighten the reporting burden for them and also produce high quality data to use in performance indicators. It will also help the project coordinator to track all of the work being done and to adjust delivery if necessary on a weekly basis.
We are very grateful for the donations that you give us and feel responsible to be able to show how effectively we are investing the money and this year we shall be taking a big step forward to achieving this.
WARNING: Javascript is currently disabled or is not available in your browser. GlobalGiving makes extensive use of Javascript and will not function properly with Javascript disabled.
Please enable Javascript
and refresh this page.