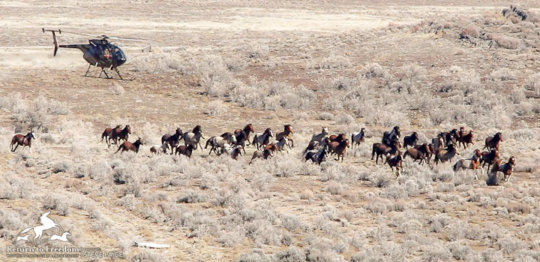 Thank you, again, for generously supporting Return to Freedom.
We want to give you a brief update on some of our goals for 2017. First, though, we want to share a video summing up our efforts from 2016 in order to give you a feeling for the work that your support has helped us accomplish and will continue to build upon in the months ahead: https://vimeo.com/203360314
This year is already off to a busy start for RTF. In December, we played a key role in galvanizing support for more than 500 at-risk horses in South Dakota. With our partners, we were able to avert a public auction that would likely have seen many of the horses go to slaughter. Now, we are working to raise the money to care for and transport the horses to new adoptive homes -- always with an eye toward our keeping family bands and herds together whenever possible.
Our other goals for the months ahead include: welcoming more participants to our Advocacy in Action program and helping wild horse supporters host town halls with their legislators, growing our education work both online and at the sanctuary, and advocating vigorously for humane on-the-range management of wild horses and burros – and against horse slaughter.
We have continued to provide daily coverage of government helicopter roundups, including three of four held already this year. Having humane observers at roundups helps us to ensure transparency and humane handling of wild horses. Such documentation also plays a key role in educating the public and lawmakers on how tax dollars are being used on our public lands by sharing photos and video on our own site and social media – and with the news media.
We have some innovative ideas about how to grow the community of wild horse and burros supporters in exciting (and even fun) new ways, too – but we don't want to spoil all of our surprises just yet!
In addition, we plan to increase the size of the Wild Horse and Burro Sanctuary Alliance, an organization we co-founded last fall to strengthen sanctuaries across the country, and our own Wild Horse Conservator Program. It gives property owners willing and able to provide suitable homes for wild horses and burros the help and guidance that they need to care for family bands in a humane and responsible manner.
Last, but never least, we will continue providing complete care for our resident 379 wild horses and 46 burros, which includes building infrastructure to support them. Our sanctuary gives them a loving home while doubling as a place where people of all ages learn about wild horses and the challenges that wild horses face. Just as it importantly, it provides daily proof of concept for our minimally invasive management model for which we advocate for wild horses and burros on the range.
None of these or many other projects would be possible without the help of the donors, volunteers and supporters who make up the extended RTF family. On behalf of our staff -- and all of America's wild horses, on and off the range -- we thank you for being part of this team effort.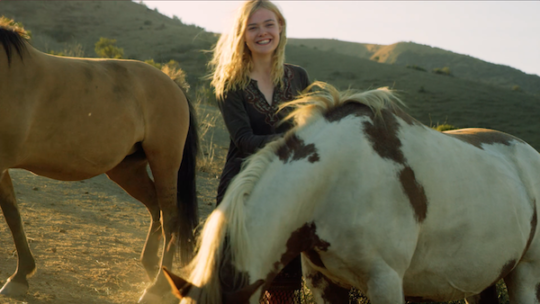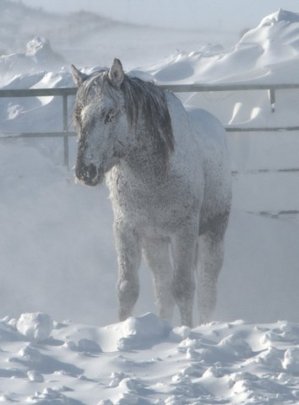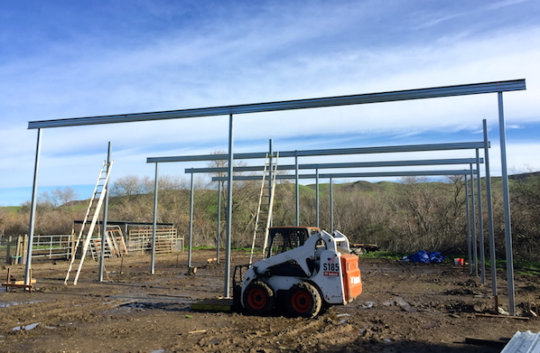 Links: