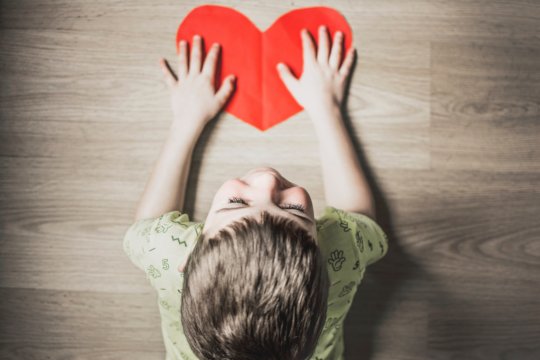 It's a joy to introduce you to sweet Diego. He's a tender loving 12 year old who loves going to school, long hugs, baths, and playing with his brother. He lives with autism, schizophrenia, and ADHD and relies on the support of diapers to keep him clean, dry, and healthy.
When Hurricane Maria struck, Diego really struggled because his environment had changed so much. Because of the devastation to his school, which he loved ferociously, he had to change schools and so many other aspects of his life were changed.
His Mom, Louisa, struggled to provide for him. Because of his special needs, he needs a caregiver 24 hours a day, which means she can't work. Affording diapers, medication, and food was a daily struggle. Louisa was overjoyed when she received a complete set of cloth diapers for him. With his basic needs met, she no longer has to choose between diapers, medication, and food.
Diego and his family have settled into a new post-Maria normal. He's enjoying a new school and is back to his giggly loving self again.
Thanks for helping Diego & Louisa. I encourage you to reach me at stephanie@jakesdiapers.org with any questions you may have, I'd love to hear from you.
~ Stephanie