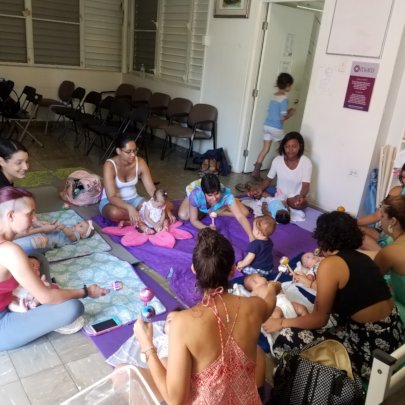 Dear COHI Family,
Can you believe the world we're living in right now? Hurricanes, wildfires, and tornadoes - natural disasters happening left and right. And on top of all that, there's a global pandemic with no concrete end in sight. It's enough to get you feeling downtrodden, hopeless, and lost.
Here at COHI, when we begin feeling this way, we try to focus instead on the amazing healthcare professionals we work with. People who are risking their own livelihood in order to keep others safe. But what if they didn't have to?
Right now, COHI is raising funds to begin a Telehealth program at our partner birth clinic in Puerto Rico. These birth workers are used to working in extreme conditions - having continued to provide care during and after Hurricane Maria. But COVID has presented a new type of danger. That's why we're so excited to implement this Telehealth program, which will allow the birth workers and their clients (from all across the island!) to meet without risking anyone's safety.
But we need your help to make it a reality!
In gratitude,
COHI Staff & Board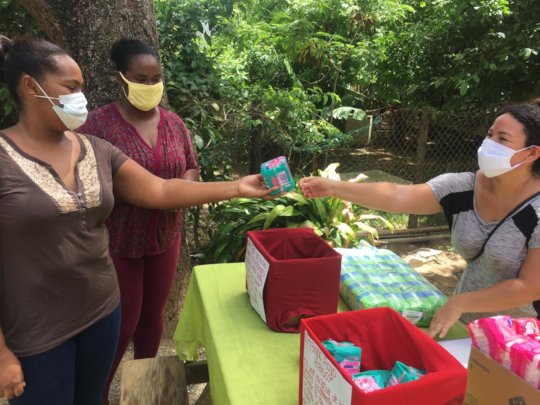 Dear COHI Family,
We write to you with the Coronavirus Pandemic still looming ominously around us. As a public health non-profit, used to zipping around the world and visiting healthcare facilities across the globe, it has been an unprecedented time of stagnation and isolation.
So, we have decided to make an impact wherever we can and however we can. This has meant sending reproductive health supplies to Honduras and medical supplies to Mexico. It has also meant reaching out a little closer to home...
COHI recently launched our COVID-19 Fund, a pot of money that will be used to solve the physical and mental healthcare needs of migrant women and children in and around Austin and San Antonio. Whether it's visiting a child psychologist to begin the trauma healing process, connecting with an midwife while in the last term of pregnancy, or receiving prescriptions for a longstanding illness - COHI will be working with these families to cover the costs and connect them with trusted healthcare workers in the area.
Will you join us in our community response to this seemingly endless pandemic?
In gratitude,
COHI Staff & Board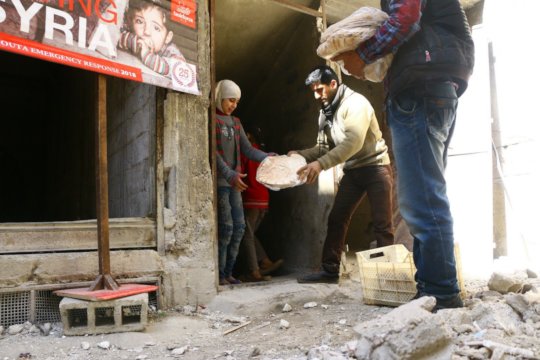 Dear COHI Family,
I hope this email finds you safe, healthy, and well.
This is our hope for all of our community, including our beneficiairies all across the world. This pandemic has presented many unprecented situations that we, as a global community, were not prepared for. One of the major ways in which we have failed is our inability to provide for those who are less fortunate than us.
Conflict continues to rage in Syria, along with the spread of COVID-19. We can not have an accurate count of infections, rates, and deaths - because tracking has proved to be nearly impossible in such a dangerous situation.
That's why COHI is working to get as much Personal Protective Equipment into the hands of medical workers across the country. Join us in making this a reality.
In gratitude,
COHI Staff & Board
WARNING: Javascript is currently disabled or is not available in your browser. GlobalGiving makes extensive use of Javascript and will not function properly with Javascript disabled.
Please enable Javascript
and refresh this page.