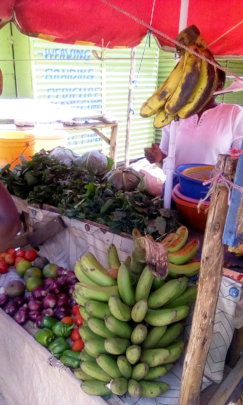 WOMEN IN THE SLUMS HAVE BEEN GOING THROUGH MANY PROBLEMS WHICH HAVE HINDERED FROM GETTING THEIR NEEDS.WE ARE PUTTING MORE EFFORTSTO MAKE SURE THAT THESE WOMEN ATLEAST THEY GET BETTER LIFE WITH THEIR CHILDREN THEIR PEROBLEMS WHICH HAVE ALSO AFFECTED THEIR CHILDREN FROM GOING TO SCHOOL. LACKING ALL BASIC NEEDS.FROM THIS EXPERIENCEWE HAVE REALLY SUPPORTED THEM WITH CAPITAL TO START SOME SMALK BUSINES TP START ANY BUSINESS WHICH CAN BRING SOMETHING ANYTHINGON THE TABLE TO EAT. TOGETHER WITH OUR TEAM WE HAVE REALLY DONE OUR BEST IN THE WAY THAT EVERY WOMAN MAY HAVESOMETHING TO DO IN THEIR LIFE ESPPECIALLY TO HELP THEIR KIDS IN THE RIGHTWAY WE THANK TEAM GLOBAL FOR THEMUCH SUPPORT THAT THA=EY REALLTSHOWN US THANK YOU ALL MAY GOD BLESS YOU.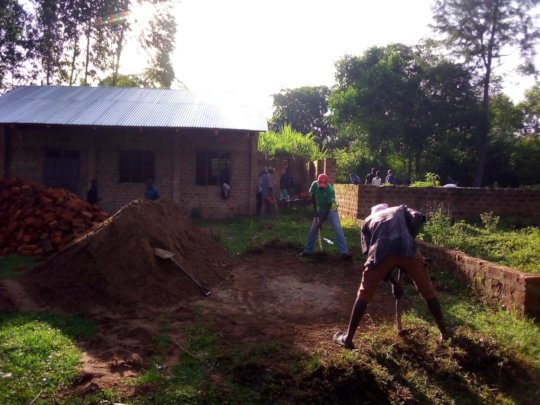 Children in parkview have beeb going through many problems in their normal life .We have been putting more effort to makesure that thiese children have good environment,good quality education and provide them some basic needs thatthey are lacking from them.We make sure that this children are safe .We have seen some changes in the making their life beautiful as the other look like thesame. We take this opportunity to thank all the team from global for the much support they haveshown us may God bless you abundantly .an continue with the support to make this people shine
.We thank God we are seeing his gooness upon this children positive changes is seen .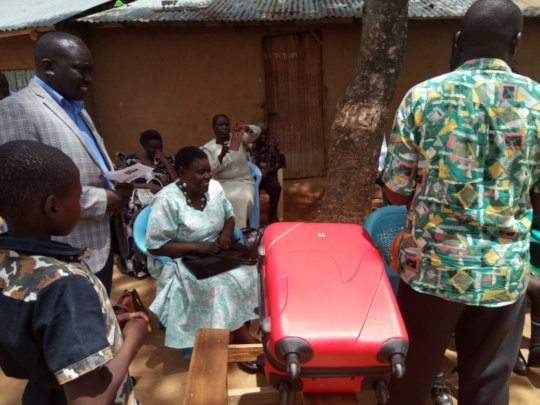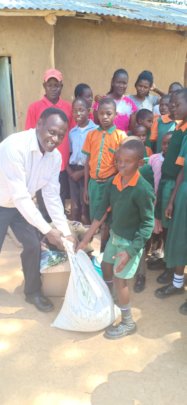 We are contuinig with to support this special children,they have been going through many problems which have hindered them from achieving their goals.Dspite of this challenges and disability they have overcome and achieve their goals.We have tried to give them hope and much support where needed and so far so good we have seen improvements and positive feedback from them and they are happy to also. We take this humble opportunity to thank each and every person who has make sure that this children not suffer more we say thank you especialy our team of GlobalGiving may God give that heart to contuie with the support.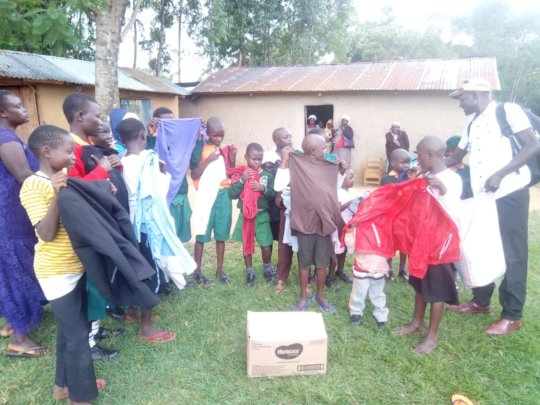 WARNING: Javascript is currently disabled or is not available in your browser. GlobalGiving makes extensive use of Javascript and will not function properly with Javascript disabled.
Please enable Javascript
and refresh this page.