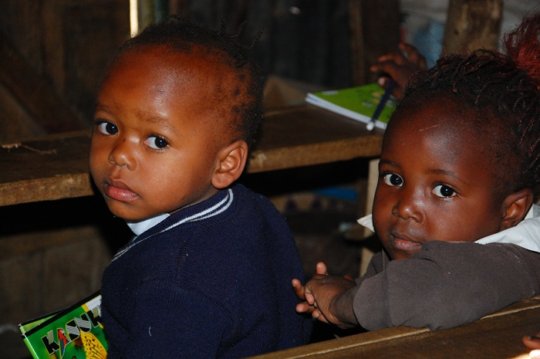 New Term to start with the children in Glory Education Centre
This year we were so happy to visit the children and start with them on the opening day of the school year. I was accompanied with my partners who works with me to keep the children feel the passion of love for those who cares about them.
We provided the children with books and pencils to kick off their first term.
We also gave them food to start their term.
Why Education to a child
We look at these children and they were ready to learn and have a brighter future in them to be someone in the society. I talked to one child by the name Jane and she told me "I want to dress and look good, have a job and also somewhere to shelter, also make our class look good".
Therefore education is the key fundamental to help these children fulfil their dreams to the fullest.
Why Food Program
A small girl by the name Mary aged 5 years said, "Thank you David for the food. Be blessed". This child almost made my tears to drop and that is why I knew that food program really helps some of these children. Some are orphans in these school who always depend on that food.
Therefore day come day go we will need your help to make the feeding program become a routine in this school.
Why Classroom/Conducive Environment
If you can look at the classroom very well, you will see there is children, lockers and the same place is where they cook for the children.
Conducive environment for these children is a big dream to make them smile for the coming years. The classroom is made of iron sheet which is also very dangerous to a small child because he/she may:-
- Get cut
- Be rain on
- Feel so hot during learning due to temperature
So we saw this as very big way out to make them feel happy in the society that they are being taken care of.
Why Visit a Small Child
When I visited the Glory Education Centre children in Kiambiu I saw that many of them feel exited. They come running feeling so happy and in the case there is bond between them and me.
Even when one of our donor came to see them they were surprised and eager to know who he was. Since that day they have been asking about him to come again to see them. When you visit a child it makes that child feel so happy and friendly to you.
So we welcome all our donors/partners/friends to come visit them for the smile of a child lies their too.
#LETS_DO_IT_TOGETHER_AS_ONE