Childrens needede regular support to learn and it was supported by reading,writing with their frienbds in school and after centres were supported for the village children in school and in village.
we are expanding and needed more support to heklp the needy childrens to continue their education we hope coming years we will support more children to continue their education and learn extra curricular activities in school and learn practice the issues to avoid in nature.
help others and respect other in and family. more volunteers interestyed to help in future for teaching and exchange of letters to otrher school and it will help teh children activity and more creative esson to be uograded in school.
we hope in future will have mnore support from our friends and well wishers.
Greetings,
we here by submit report for childrens been supported. The children around our villages come regular to school and have full attendence becouse of coz support through global giving.
The parents and the community, school department greets the donors that you have given meaniful great effort taken to support our projects.
The childrens regularly come to school learn things meet friends from and around their village to meet and develop skills by this way its very helpful for the children to lean and share things withtheir friends and children in our school
Thanks for all supporters and it happened through GG
Thank you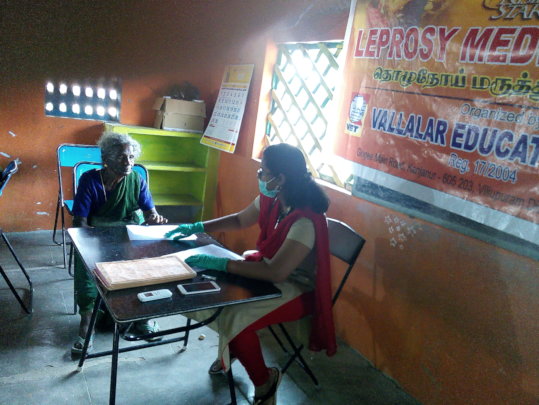 The funds were used to organize medical camp for leprosy affected patients neraly 60 affected people were attented teh camp and got benefitted by getting medicines and food and needed advice from teh doctors . so they meet each other got guidence and support from the doctors and it was very useful for the patience and the day.
The patients are benefitted well got medicines, check up and advice from teh doctors and impriving in health condition
The medicines were so effective and the patience got beeter health condition and they all ploeased to have the medical camp and benifitted its through GlobalGiving.
our sincere thanks to all
Thank you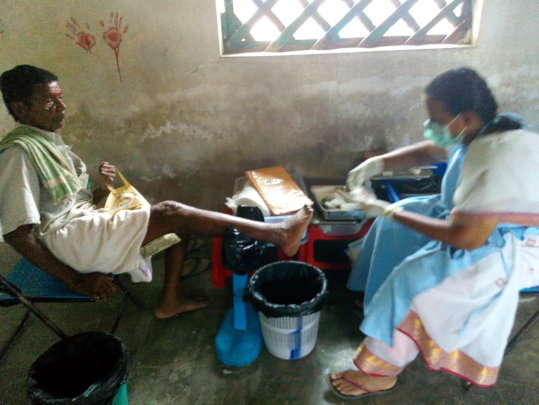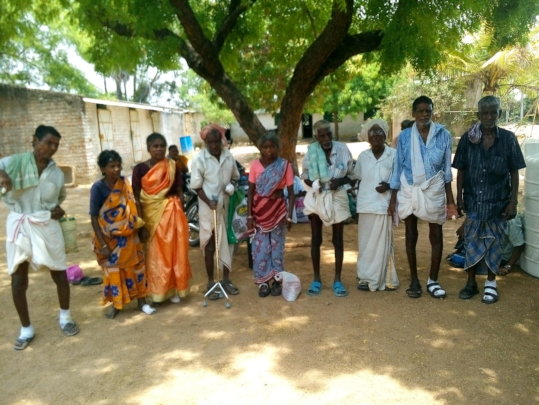 WARNING: Javascript is currently disabled or is not available in your browser. GlobalGiving makes extensive use of Javascript and will not function properly with Javascript disabled.
Please enable Javascript
and refresh this page.