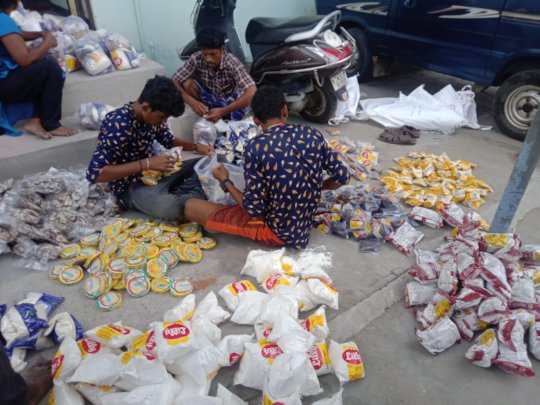 Greetings,
we appreciate all of you taken part in our noble cause to support the needy families.Due to covid situation most of the families head lost their job and struggle hard to manage their family.
with your generous support we had able to help most of the dwntrodden families to help them mostlt the people with different abilities, Gypsy people and aged those who not able earn and mostly bread winners.
we are always there to supportthe needy with help of you and its most valuable in this critical times to support the unaddressed families.
In coming months wee will support more people who has no support in their families and aged has no support and earning .we also supported medicines and given awareness to public to take vacination to stay safein this covid situation. we also looking fiunds more to support more people with their daily support.
omce again thank you so much for your timely support to help the needy.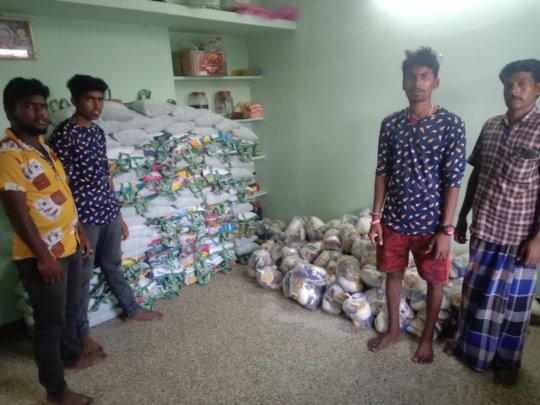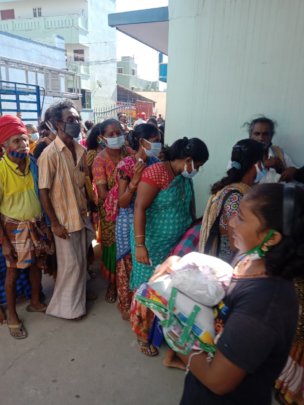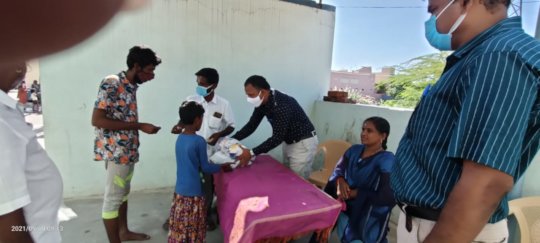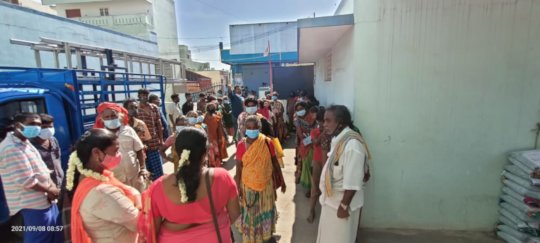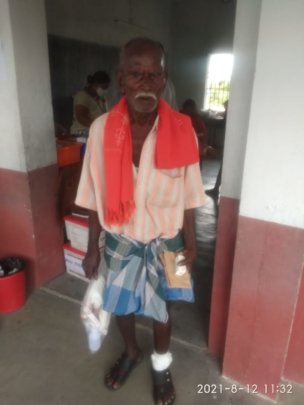 Greetings,
we thank you so much for the help you provided to support the unreached people to help in these critical situation. most of the people were affected with Hansen disease which is leprosy normally the people has other views.
In this pandemic situation your help is much appriciated and valuable to provide healthy food and medicines which will be taken to resisit their life and needs of their life.
on behalf of our staff and affected people we wish you to have all success and healthy life and achieve our goal to succed your happy life.
we have been provided food materials and medicines by having medical camp and provided needed medicines and materials and food to have and to visit regular to help them in coming months,without you support it doesent happened.
Best of luck for all and coz support.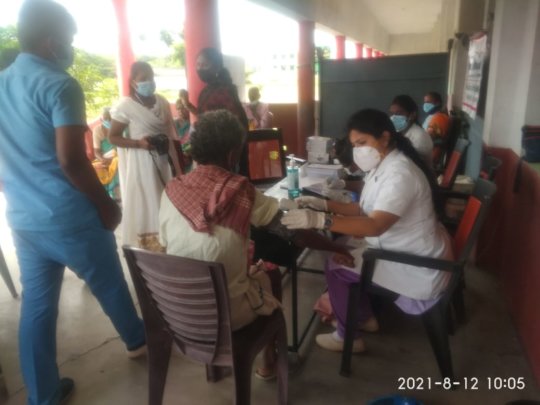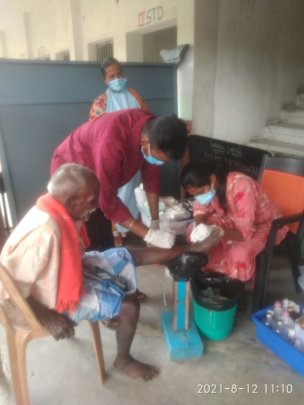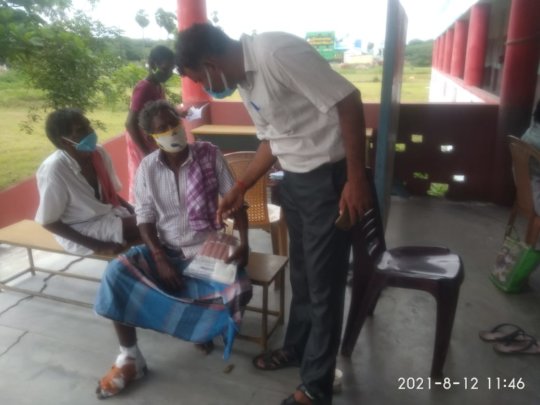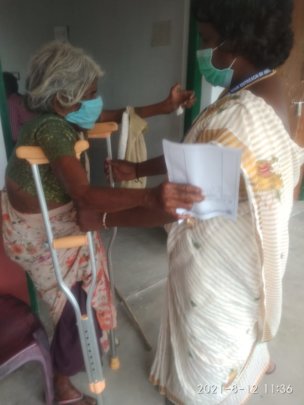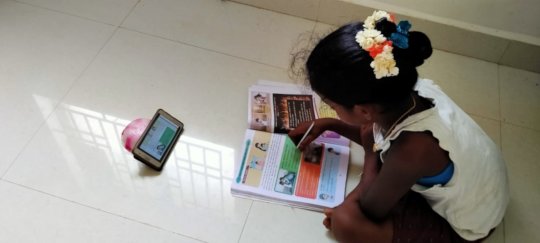 Greetings,
Thanks for the supporters and we need more support to support the rural children to purchase school materials. Thanks for understanding the covid situation.
Looking forward for your support to rural children to continue their education as their parents are not educated the parents want their children to give atleast basic education and to learn and shine in their life .
we invite you all to be part of success in this noble cause by providing support to rural children. Thank you.
The childrens are very eager to learn and meet their friends to share and learn to discuss the subjects and willing to learn more and learn tolead their life.
we all send our thanks letter to each one of you to help to acheive their goal and to succed and shine in their life.
WARNING: Javascript is currently disabled or is not available in your browser. GlobalGiving makes extensive use of Javascript and will not function properly with Javascript disabled.
Please enable Javascript
and refresh this page.