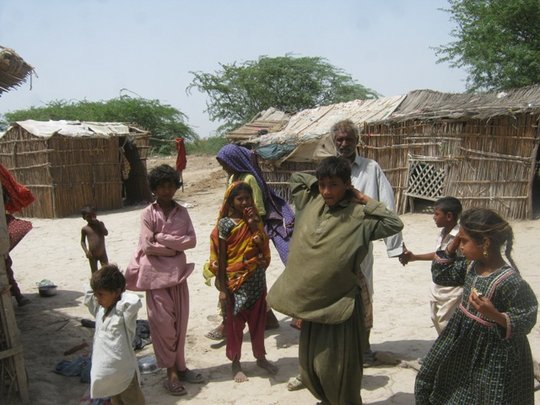 AHD staff working in Jati area with some 60 villages affected by floods and is supporting them with food and non food items support as well as safe drinking water through Global Giving project. At present AHD team visited and found urgent needs of the food and medical type for some 1,300 families from 60 villages. The villagers lost everything in the floods and as they returned to their native places/homes they finished whatever they found during the emergency. Now they need some support for survival till next crops come in months of Sept to Oct 2011.
The health of women is in danger and through this project we can save poor families.
Please find snapshots attached of the villages waiting for the response and looking for support.
The snapshots are from the villages affected by floods 2010.
For more please feel free to contact.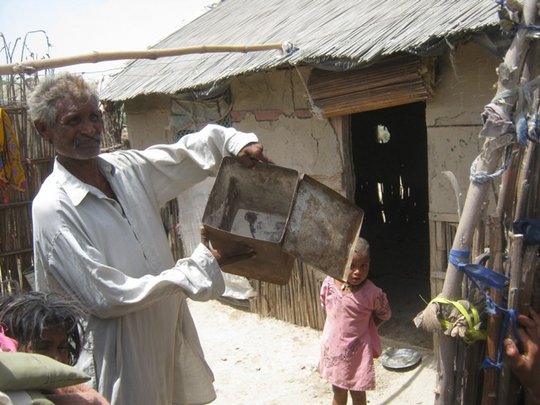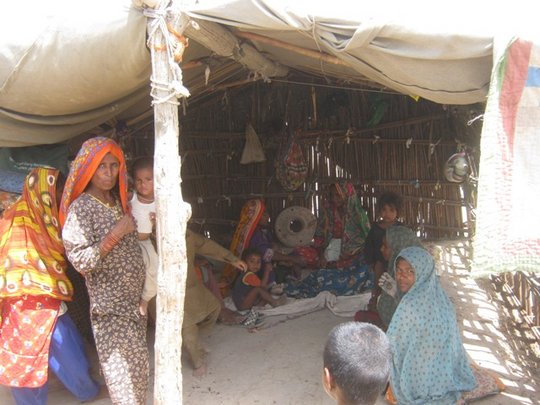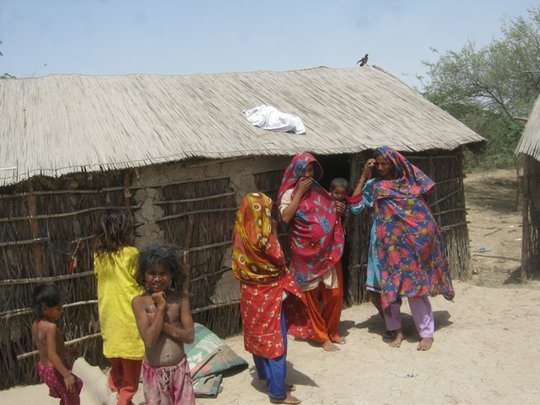 AHD started trainings on Fuel Efficient stove for cooking purposes among flood victims now settled after the huge flood disaster during August to Dec 2010 and now they have all returned to their native places and AHD starts their support by providing training and material for the fuel efficient stove / cooking stove making. These stoves will save 50% wood and they are smokeless as well as save 50% women time while reducing their burden to collect wood from outside.
We look to your support to quickly fund this project for the betterment of the flood victim, as the flood devastated lot and the targeted families now becoming their routine life and we at AHD looking to support them during their rehabilitation process, the safe cooking environment supports rural women and children and bring quick change in their life.
Hope to find views from you all and support for this project.
Dear all donors, supporters and friends
First of all thank you all for the support and donations that we completed huge tanks of some 1,750 nadi filter material, for the distribution of next 1,000 units we need your donations, support and hope soon we will be able to reach half mark means 3,000 families support of nadi filter units, we at AHD thankful for this timely support for the flood victims
Our targeted families are happy and thankful, May GOD bless you all at Global Giving
WARNING: Javascript is currently disabled or is not available in your browser. GlobalGiving makes extensive use of Javascript and will not function properly with Javascript disabled.
Please enable Javascript
and refresh this page.