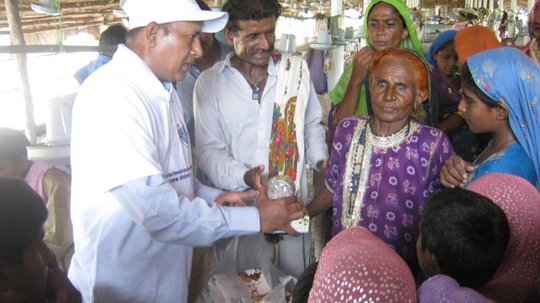 AHD Staff celebrated EID with 500 IDP families of Sujawal & Jati area and provided them with the 1. Sweets 1 kg per family 2. Bengals for women and children 3. 13 EId programs for flood affected families in Gularchi
As we started the safe drinking Nadi filter provision and so far we prepared 900 Units which will be installed within next few days and we will post new report of the Nadi filter units
Women and Children was so happy and enjoyed EID programs organized by AHD staff for 500 families. the IDps living in far and scattered areas approached by AHD and further we will support hem through this project. AHD staff for this project and about 500 poor families distributed sweets and women items on the EID occasion Hope you all will be happy to see the snaps and the IDPs support on EID day.
We at AHD also request to re-donate for this project and support us to provide Nadi filter units to large IDP families the provided Nadi filters they will be bale to take to their home and AHD will help them in their rehabilitation
Looking your urgent attention to support our grass root level project with lot of thanks and GOD bless you all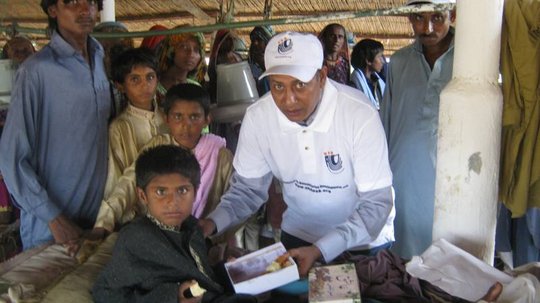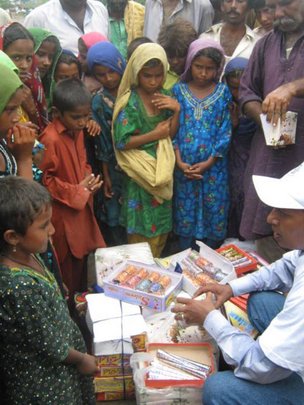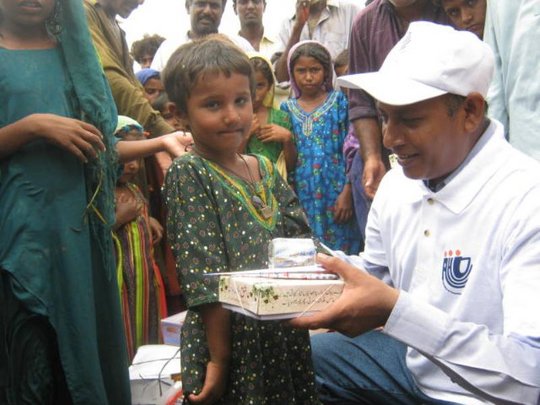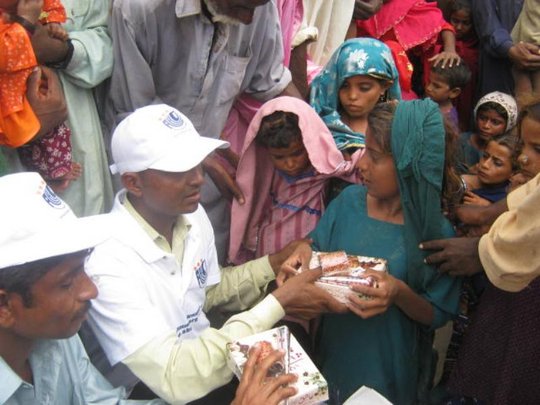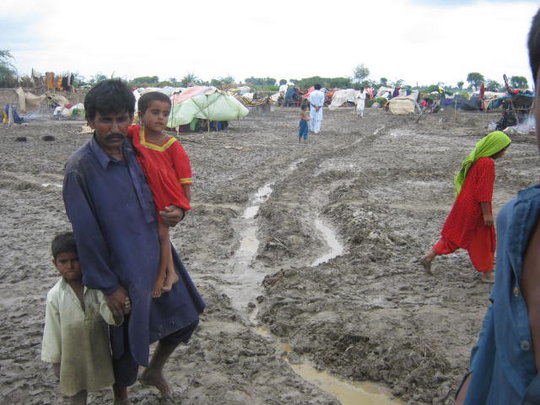 Links: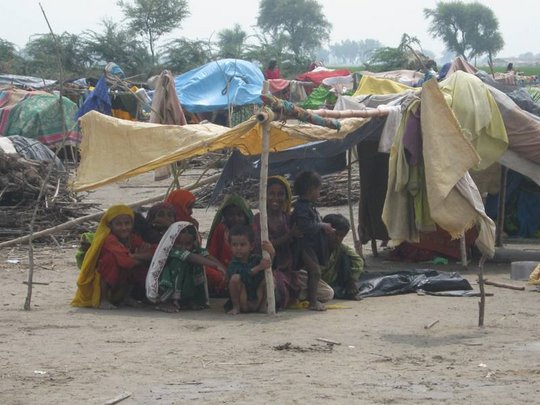 Dear Supporters of AHD Pakistan, we are so thankful for your kind support and timely care for us we are working for 3,000 IDPs and we completed survey to initiate the Food and Medical support, as we find so far US 4 3,000 and hope we will be able to cover some 50 to 50 families but we expecting from you all for the remaining 950 families. At present flood water present in the villages of IDPs living outside their homes, they quick needs your support to at least find some food and medical support, we are starting distributions from Tuesday the Sept 21, 2010 Please make sure that your donation will come quick and we will carry our project among flood victims
still 340,000 IDPs waiting for the urgent response and as AHD is grass root level organization and doing efforts like: 1. rescue people (IDPs) 2. settlement of IDps in Govt. schools and available shelter 3. Support of IDPs by safe drinking water through water tankers etc
Now we need to distribute among 950 families with food and medical package and your all support will help us to do that
we are so thankful to Global Giving and you all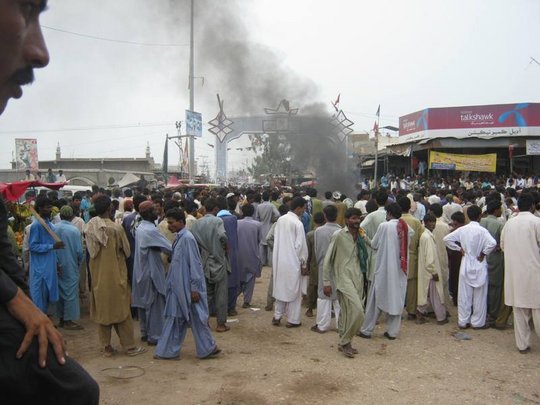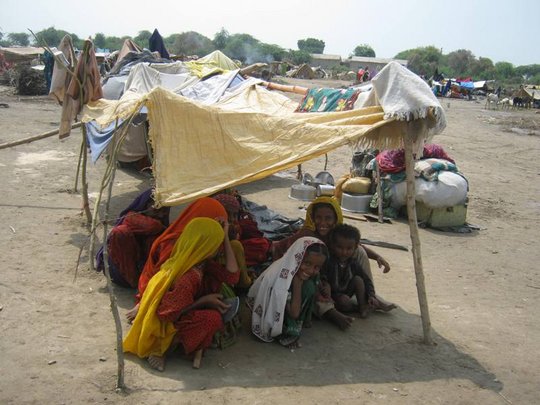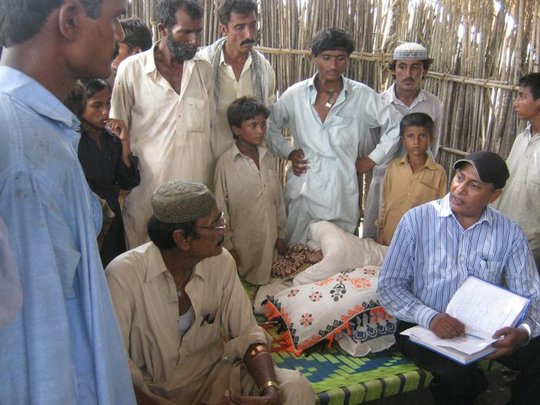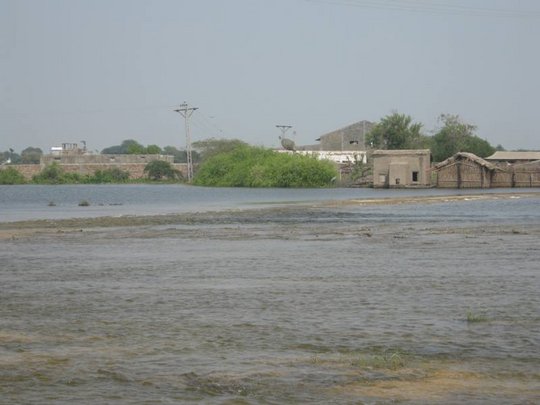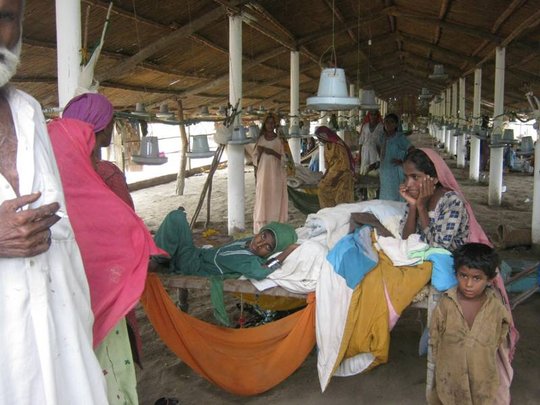 Links: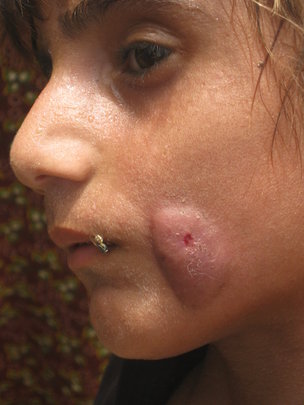 The floods in Thatta district creates worse situation and so far 2,180,000 people are displaced from them. Some 540,000 werebprovided with tents and food and remaining are 1,640,000 IDPs waiting. We at AHD installed 320 nadi filters so far and some 3,500 now able to have access to safe and clean drinking water. But still needs lot of to made more filters.
We find first installment on 7th Sept 2010 and hope in next 4-6 days we will be able to make another 500 or more units.
Our last days field visit shows very bad situation and many women and children now have skin diseases
NEEDS QUICK ACTION & YOUR SUPPORT
Thanks to you all and Global Giving team for the considering to support our flood affected areas. Please go through the snaps and help us to reach more people as quickly as we can
We waiting your response Thanks you all & Global Giving From the AHD team & people of Thatta sharing thanks to our team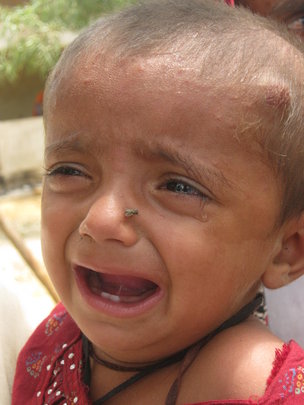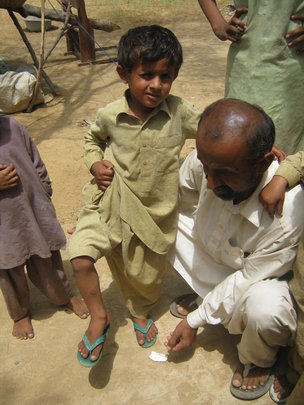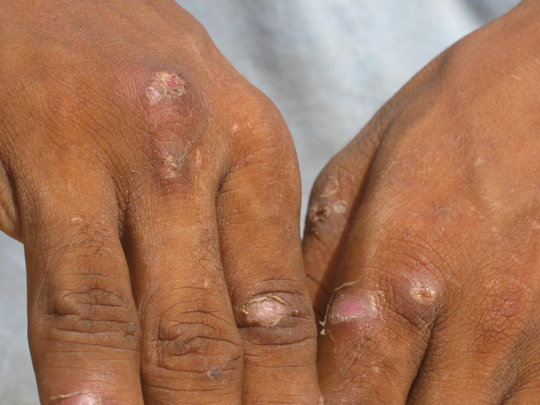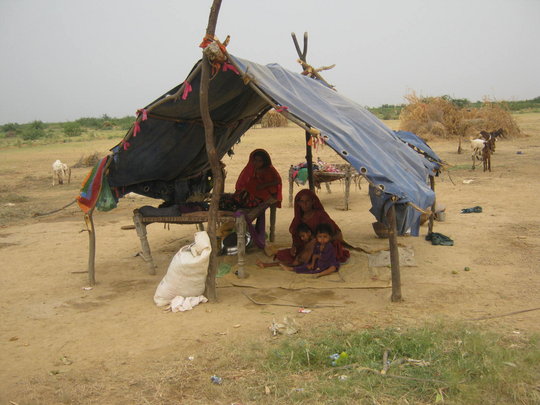 Links:
WARNING: Javascript is currently disabled or is not available in your browser. GlobalGiving makes extensive use of Javascript and will not function properly with Javascript disabled.
Please enable Javascript
and refresh this page.