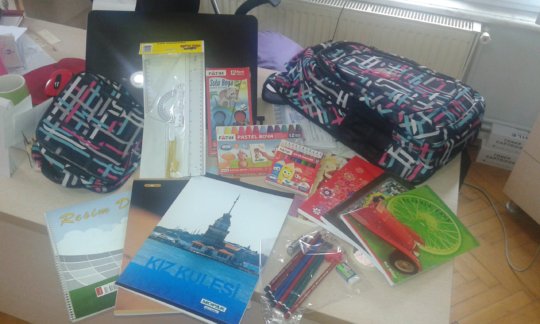 With your priceless donations, we set our course to Sakarya and planned to organize a new event for our children who are already in the first days of semester break.
After having a long and challenging semester, the children were feeling relaxed and they were enthusiastic about attending to various activities. So we called their family and invited them to our 'surprise activity' at our Sakarya Multi Service Center.
We Were Surprised Before the Children!
We ordered 65 bags full of stationeries. Before children, we were also surprised with what we saw in the bags: Notebooks and pens were doubled and there were additional pastels in the kit. 'This is a contribution from our store...' said the owner of stationery store, '… as a humble addition to the meaningful donations for your meaningful project!'
Reward for a Long Semester & Motivation for the Next One
Children visited our office with their family the day before and they became very happy with what was waiting for them. After seeing our friends who were welcoming them at the desk with the gifts, they made their way to our playground. Having checked their new stationeries, they started playing games with our friends.
Mohammad, 8 years old, expresses his happiness saying, 'I am very happy with my gifts. I will use all these staff in the second semester, and my sister, Hoda, who is 4 years old, will also be thrilled with painting notebooks and pastels!'
Fatima seemed to be very happy with her new pink bag, and she also promised to share all of these with her friends too!
At the end of the day, everybody felt the same happiness, hope and relief… We and the families are grateful for your supports, and children are already waiting for the second semester to start!
Together, we are stronger!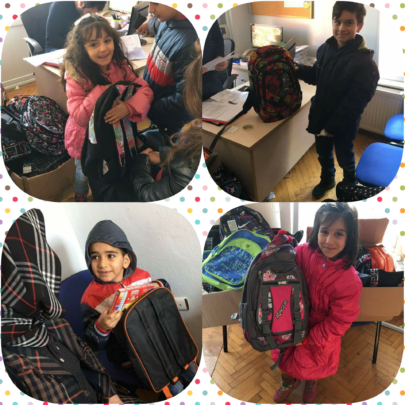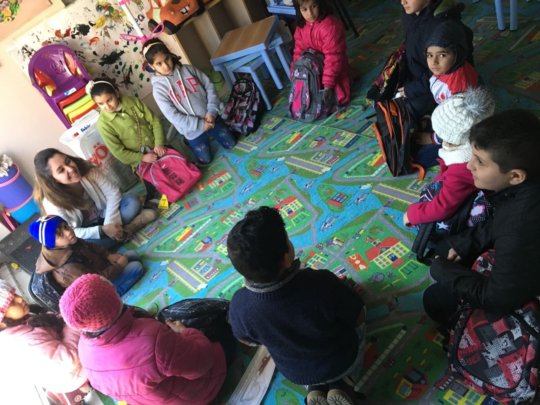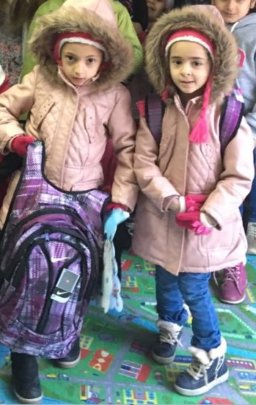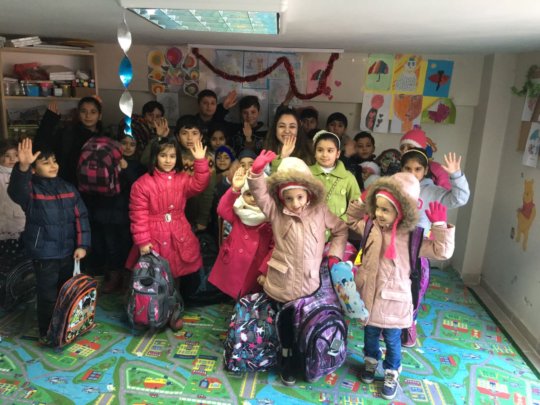 Links: