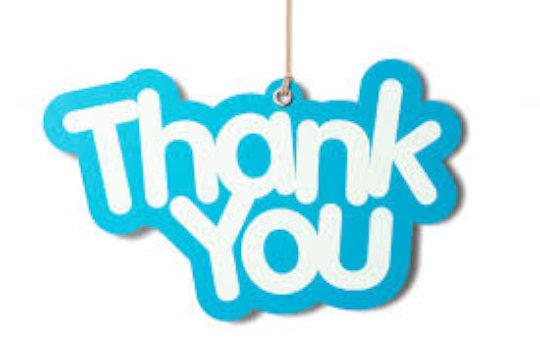 Dear friend,
In re-re-re-reviewing language just one more time for a grant application that's due tomorrow, I paused on a section that reminded me why you'll always have a special place in the history of our organization - and in my heart.
The section reads:
p.h. balanced films operates at the intersection of storytelling, advocacy for policy change, and women's empowerment. We combine elements of a film production company, an educational organization, a women's empowerment network, and an advocacy organization. The multifaceted nature of our program is what makes us incredibly effective, but also challenging to fund; we don't fit neatly into opportunities specific to only one field from which our innovative approach draws.
Our unique approach requires unique funders. We are the answer for funders who appreciate the importance of informed policy and the vital role of effective advocacy by impacted communities. We are a fit for funders who understand that advocacy can take time and will invest for the long-term in order to realize a desired impact. We are a fit for funders who understand that the true value of this work. We are a fit for funders who can see the global picture even in local issues - and vice versa. We are a fit for funders who know the true power of stories and who value the human connection they provide in the long and short term at the individual, community, and global levels.
You are receiving this message because, of the many types of supporters, YOU are the most unique and wonderful of all: a visionary.
You recognized the value of what we are doing before we'd even had a chance to do it. It's because of you that we were able to pilot the program and it's because of you that we can now reach out to other potential donors with proof that what we are doing matters... with stories of change and human connection... and with tools we wouldn't have had without your help.
If you haven't already, please take a few minutes to watch the video about the program that you made possible.
Since the pilot workshop in November, we have matched our graduates with amazing mentors from around the world -from Washington, DC and Boston to Brazil and Nepal. These mentors were carefully selected for their experience and insights. For the year ahead, they will provide invaluable guidance in the storytelling, filmmaking, and advocacy work of their mentees.
(If you aren't subscribed to our e-newsletter and didn't see the message we shared about the mentor matching, please let me know and I'll send you a copy. It's a fun read!)
I look forward to sharing more in the months and years ahead about what you helped to create.
With gratitude,
Piper Hendricks
Links: