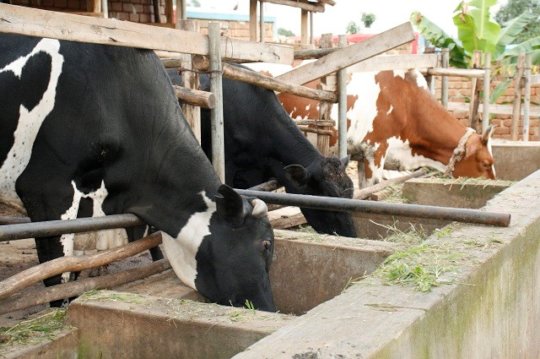 MAKING ANOTHER HOPE CHILDREN'S MINISTRIES SUSTAINABLE THROUGH LIVESTOCK AND POULTRY FARMING.
Sustainability is an ongoing process that involves the interaction between different strategic, organizational, programmatic, social and financial elements. Prioritizing sustainability guarantees the future generations a habitable world that they can enjoy. A self-sustaining system is one that can maintain its self by independent efforts. Experience tells us that financial sustainability is key for the long-term survival and effectiveness of institutions in the fields of serving communities and meeting their visions but the challenge is how to achieve such levels of financial sustainability. Financial sustainability of an NGO depends on its ability to diversify income and access new funds.
At another Hope Children's Ministries, we target becoming sustainable through livestock and poultry farming among others. Livestock farming can be described as the economic activity which involves the raising of domestic animals for human consumption and obtaining meat, milk among others. Livestock farming is considered more dependable because it involves raring of small ruminants with high rates of reproduction and growth and these can provide regular sources of income from sales. Fifty-eight percent of households in Uganda depend on livestock for their livelihood and because it is not seasonal, it is one of the push factors for us to take it on.
Another Hope Children's Ministries has different animals being reared which include: cows, goats and rabbits. We also have a poultry farm with 598-layer hens which haven't yet started laying eggs. Emphasis is put on livestock farming and poultry farming because we believe they is much productivity and the children gain skills of looking after them which skills they can use in their lives after Another Hope Children's Ministries. Training have been held engaging the staff and children in poultry care and goats looking forward for more.
We are also looking forward to making the farm a demonstration farm where trainees and interns will be charged to access the farm and be trained. This will still bring income to the organization hence getting us to the plan of being sustainable.
We apparently have three on site, one bull and two heifers which conceived and one will be giving birth in March 2021. The cow will start producing milk which will help to improve on the consumption of nutritious meals by the children. The excess milk will be sold and the income helps to meet other needs like the medical bills for the children.
Rabbits and Goats.
There are five rabbits on site being taken care of by children assisted by the farm assistants. Because rabbits give birth in a very short period of time, they accumulate very fast and the raising numbers can be sold off to bring in money which can meet other needs.
The goats on site are five and two of them are expect, two female youth which are ready for meting and one male to serve the females. We shall have the goats accumulate in numbers as well very fast.
Poultry Farm.
Efforts have been put in the poultry farm to ensure that there is productivity when the time for laying eggs comes. 608 birds where brought in on the 08th/01/2021 and apparently, they are 598 in a very good and promising condition. These will be providing eggs for a minimum of one and half years which will be sold and bring in income to meet the costs of the organization and feed the children as well.
We have some poultry that has been laying eggs that we have sold off and now these poultry have become off layers and we are apparently selling them as we hope for the new poultry to start laying eggs.
All this would not have been possible of we did not have your support. Thanks so much for the great support rendered to us.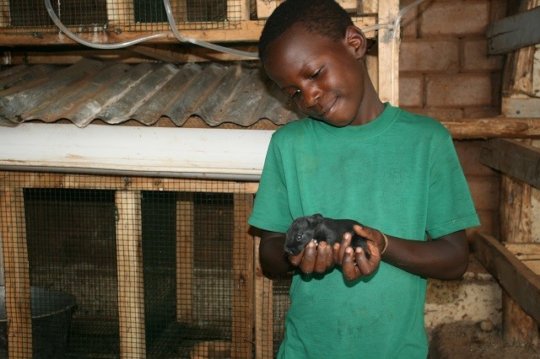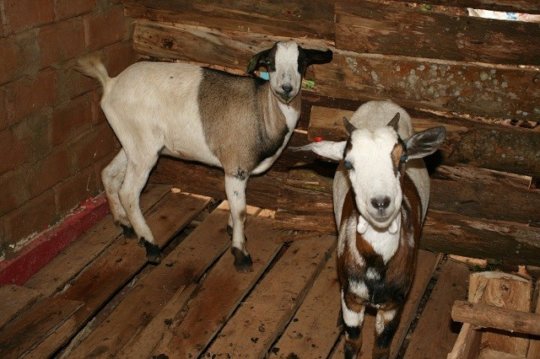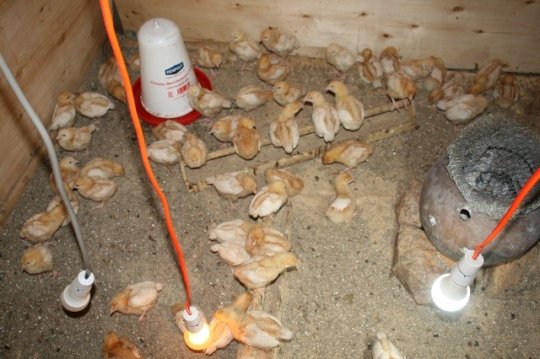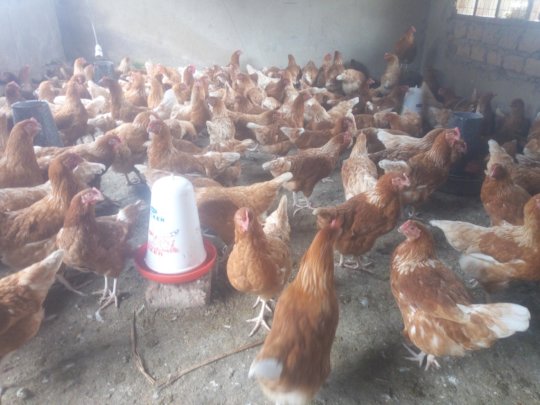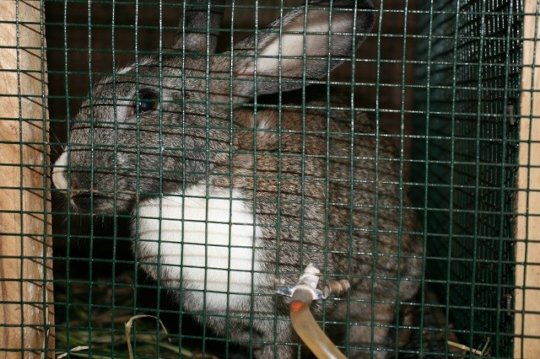 Links: