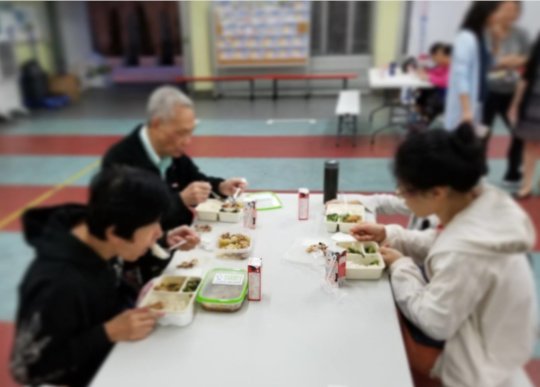 Dinner time at school community canteen!
To expand our free catering service, Food Angel has joined hands with Baptist Rainbow Primary School to provide less-privileged families and elderly people with complimentary hot meals, dine-in and takeaway, in the evening.
This initiative was stemmed from the concept of "sharing economy", making use of the school hall during its off hours. As they don't need to spend time making dinner, people who come to enjoy our food can devote more time to their families.
The primary school students also play a part in the programme as volunteers and help to distribute meals at the hall.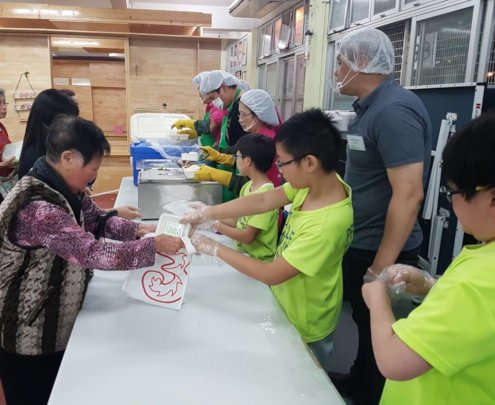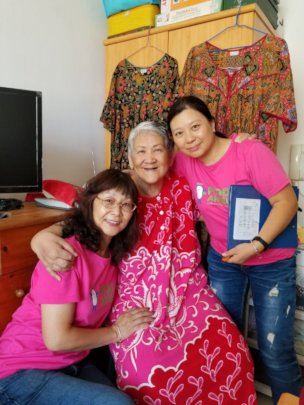 "I love Food Angel's lunchbox, but I love the volunteers' visits, our chats and laughter even more," said Granny Ying.
To an old lady with chronic disease living on her own, there's nothing more precious than other's genuine care and love for her.
Every time we go visit Granny Ying, she will be elated – she's always happy to smile broad, toothless smiles.
The old lady had tough times when she's young, making her lose faith in life. After being reached out by the volunteers from Food Angel, who have been talking to her heart to heart, Granny Ying gradually became more cheerful.
Our Outreach team cares a lot about Granny's wellness – they always remind her to do this and that like a nagging parent. We chatter because we care – our love for Granny Ying is as simple as that.
An outreach team is dedicated to delivering hot nutritious meal boxes, non-perishable food packs, and loving care to singletons and deprived elderly. Led by a well-experienced social worker, our community outreach food assistance service ensures that Food Angel better understands the needs of the underprivileged and in turn to better serve our communities.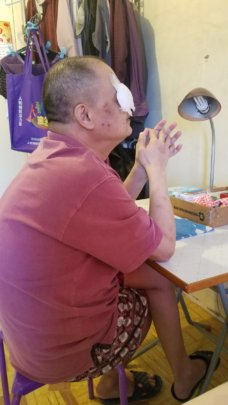 Connect with Love
Recently, I visited Mr. Cheung (pseudonym) who has eye disease. Before the visit, the outreach staff reminded me that Mr. Cheung is emotionally unstable. I was also told that before benefited from Food Angel, he only chose to eat bread for live and slept all day long no matter day or night.
And now, Food Angel provides not only hot meals delivery service, but also loving care to Mr. Cheung. He anticipates the outreach staff to come every day, and this also motivates him to live as it is the only time in a day that he can talk to people.
During the visit, I realized that Mr. Cheung likes to joke, and he can speak English and Mandarin. He should be a knowledgeable and experienced person. I hope that Mr. Cheung can quickly adapt to the life in darkness, and join Food Angel to help the needy with his experience.
By Zoe Chang (Volunteer)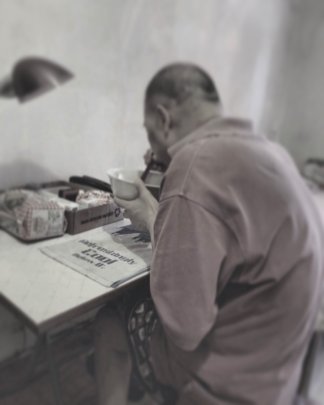 WARNING: Javascript is currently disabled or is not available in your browser. GlobalGiving makes extensive use of Javascript and will not function properly with Javascript disabled.
Please enable Javascript
and refresh this page.