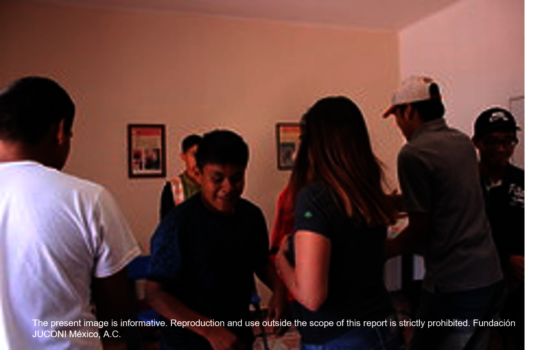 Special dinner
Every Wednesday youngsters have a special dinner. On this occasion, they decided to dine pizza.
Between laughter and moments of silence, young people share their experiences, the labor challenges and the daily difficulties they face.
The aim of these meetings is to generate a variety of reflections and to support young people in the decision-making process.
Life Plan, what is that?
Every six months different workshops are organized where the youngsters decide the issues they want to solve.
On this occasion, the theme of Life plan or Life project was the most requested.
Your participation is very important since the organization of each workshop.
The youth started the activities showing great interest in the issues, they had an active participation and were able to solve their doubts about how to build their Life Project and the responsibilities involved in having an independent life.
At the end of the workshop, each youngster had a moment to reflect on the importance of building a life plan and having clear objectives.
The road continues. Thanks for joining us!
The days in the Youth House continue, each youngster carry out their daily activities.
Some young people arrive while others continue with their independent lives, with new plans and life projects.
The impact on the lives of youngters has been reflected in the changes detected in their behavior and their strengths. We trust that, very soon, they will be contributing to the well-being of our society.
We also inform you that this project has concluded.
Thank you for joining us in the realization of this project and we are sure that we could count on all of you in the following projects.
Now we have a new project, with him, we want to contribute to the restitution of children's rights through activities that generate unforgettable experiences. Generating opportunities depends on the actions we take.
We invite you to know and support it in the following link: https://www.globalgiving.org/projects/playing-and-exploring/
Thanks for everything!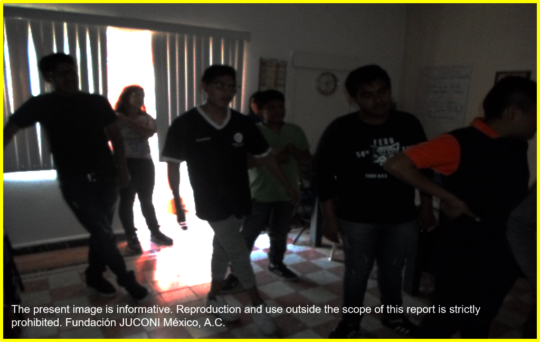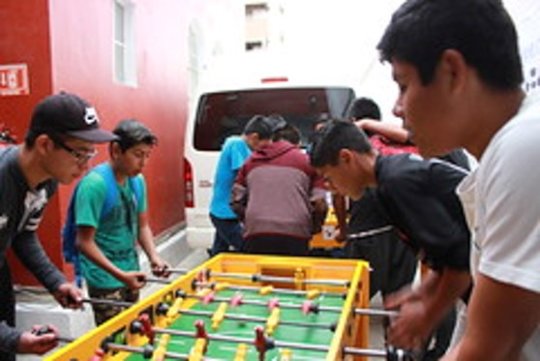 Links: