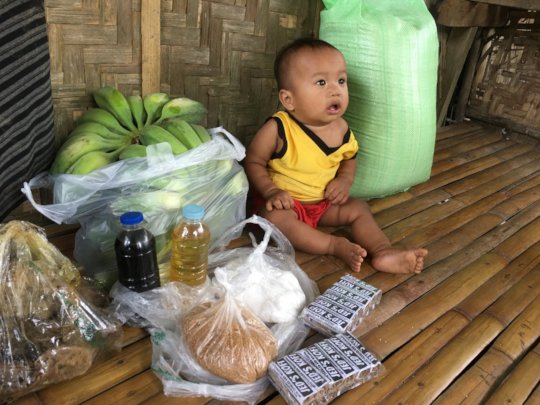 Dear Friend,
Thank you so much for your generous support to our project reducing the malnutrition of children by supplying them with food. We are starting this initiative by the selection of 3 to 6 villages we identify as very poor and that have many children needing direct assistance. We are glad to report that we are able to finally focus on 4 villages in our province and we are starting to mobilize resources. For the short term we plan to provide direct food aid but in the long term we will be providing small livelihoods farming and non-farming in order for the parents to sustain help to their children with little assistance from us. In so doing this system will be sustainable and continuing. During this initial phase we are able to support 75 children with food supply. Hoping for your continuing help and hope that you will promote this project to your friends.
Very sincerely yours,
Cesario Sayre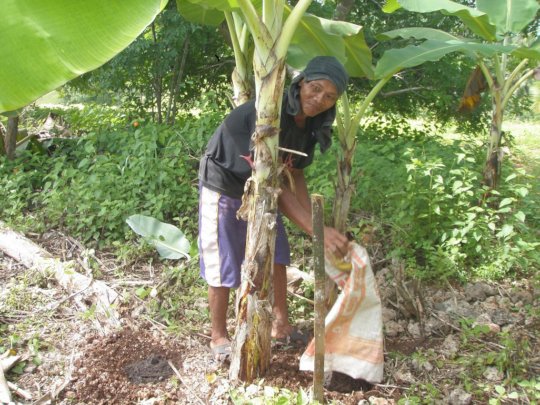 Dear Friend,
Warmest greetings and thank you very much for your generous support to our project providing seedlings and organic fertilizer for food supply. During this time food is always in short supply as the impact of the Coronavirus pandemic is taking its toll on the local villages. The already poor communities are rendered more poor by the result of the lock-downs and infections and our support of seedlings and organic fertilizer in order for the communities to produce their own food is urgent and essential. This reporting period we are starting to develop farm demonstration sites in order to demonstrate the efficacy of using organic fertilizer versus synthetic chemicals. We are also starting to produce vegetable seedlings for distribution to local farmers and hope that we will be able to expand this effort quickly. Hoping that you will help us advertise this important initiative. Thank you very much.
Very sincerely yours,
Cesario Sayre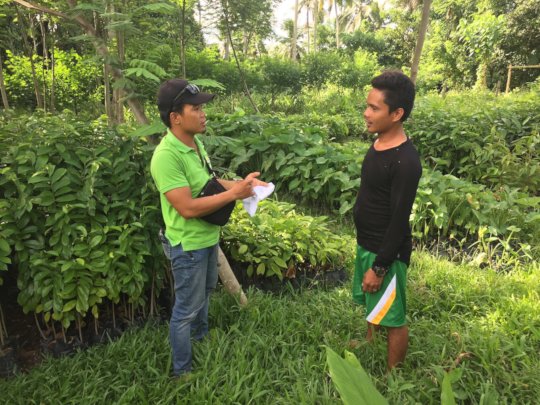 Dear Friend,
Warm greetings and thank you very much for your generous support to our initiative growing trees in order to save the planet. Growing trees has multiple benefits like shade, feed for the animals from the leaves, shelter from timber, furniture and household wooden items and many more. Trees absorbs carbons and store it in the roots as well as the fruit, flowers, nuts provide food, medicine, perfume and a thousand more benefits. With your generous support we are starting to build a seedling nursery with the intent to produce seedlings that will be grown by our farmers. We are mixing the growing of fruit and timber trees, bamboo, vines, grasses and many other important species. Our distribution scheme will be for free for remote and poor communities as well as we will sell some of the seedlings to interested organizations, farmers' associations and social enterprises so that we can use the proceeds in order to grow more. In this way, this initiative will be sustainable. Hoping for your continuing generosity and support.
Very sincerely yours,
Cesario Sayre
WARNING: Javascript is currently disabled or is not available in your browser. GlobalGiving makes extensive use of Javascript and will not function properly with Javascript disabled.
Please enable Javascript
and refresh this page.