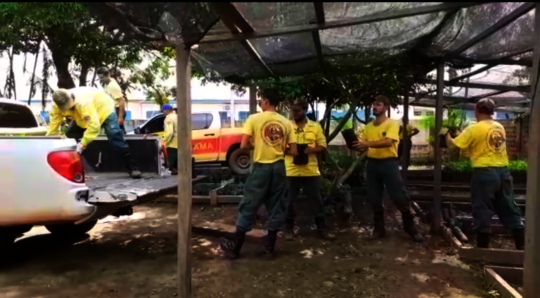 Together with the local environmental secretary, our partner Idesam has been providing training activities to raise awareness on fire in Apui, a municipality in the Brazilian Amazon state that was heavenly affected by the recent fire outbreaks. The local fire brigade now has 14 new fully trained members.
Though the brigade is still doing rounds to search for new fire outbreaks, the situation is more under control now and few firebreaks are still happening in Apui. This means that the restoration activities were able to start: seedlings from the nurseries are being transported to the affected areas to support local farmers. The goal is to plant at least what was lost in the recent Amazon fires and to protect the trees that are still standing.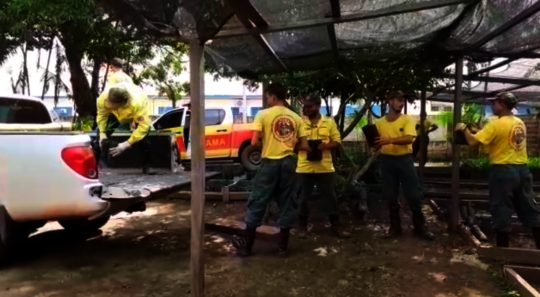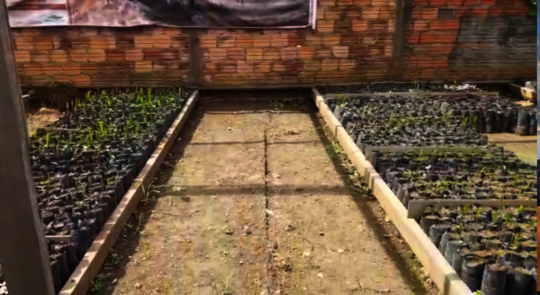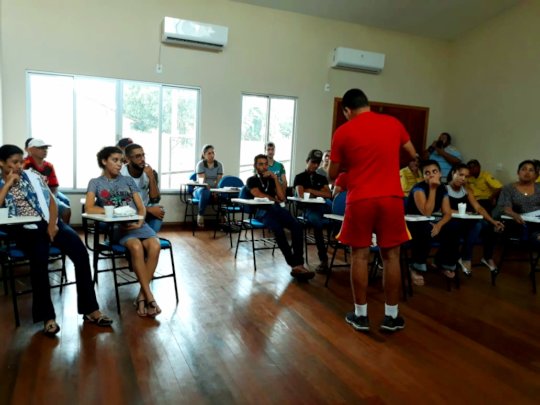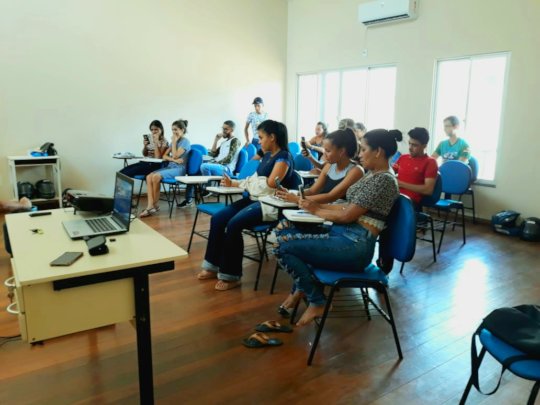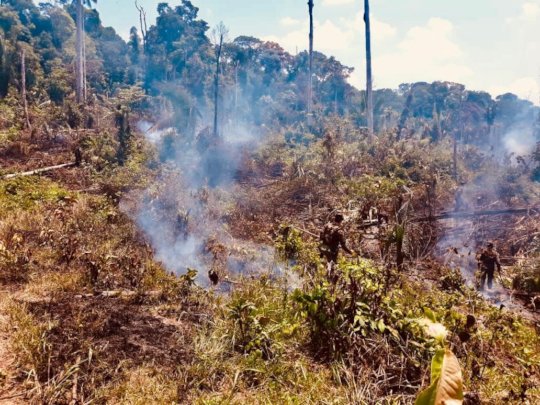 While the media attention might have lessened, the fires in the Amazon are still happening. We have started an Emergency Fund for the Amazon municipality of Apuí, and our team on the ground there has been working hard on trying to put down the fires or at least limit the damage it is causing.
Meanwhile, local children are still receiving classes where they are taught about fire. During training sessions, they learn about its dangers and how to avoid it from starting or spreading by, for example, creating and maintaining fire breaks. Knowledge is key if we want to avoid this from happening again.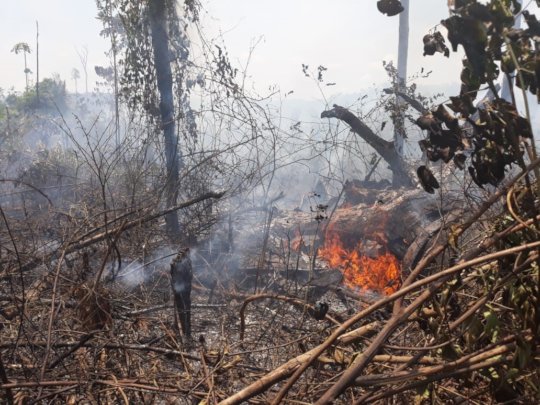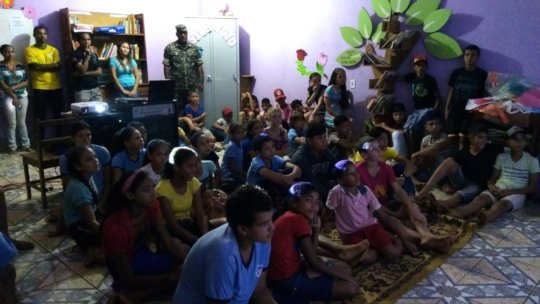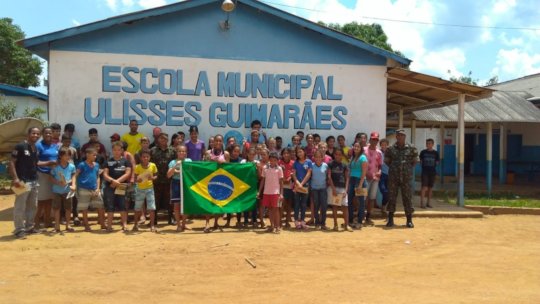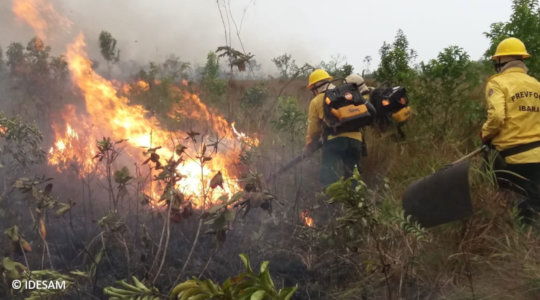 Over the past couple of weeks Apuí's local fire brigade has been working hard on putting out fires surrounding the Amazonas state municipality. They are using several kinds of equipment such as fire beaters and leaf blowers. At the moment, they are temporally supported by Brazil's army.
At the same time, our local partner IDESAM started training sessions on fire awareness in local school Maria Curtarelli Lira. A few days ago, over a hundred students attended a lecture by IDESAM and were taught on matters such as waste management (some families burn their trash), fire breaks and what can cause fires.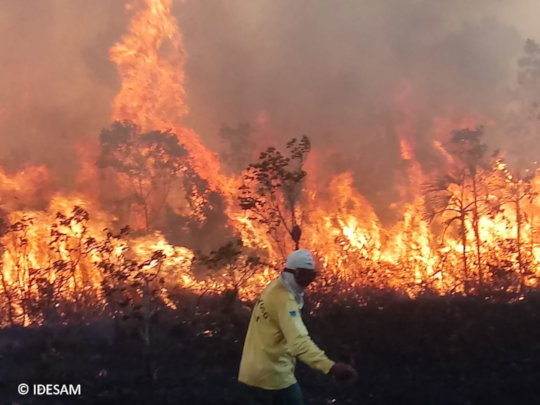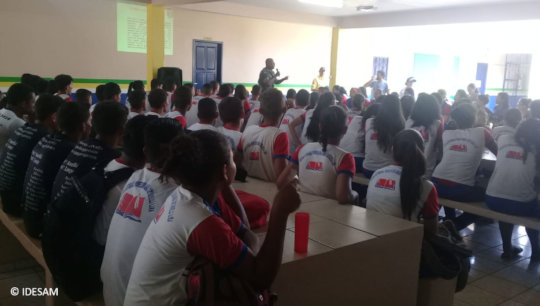 WARNING: Javascript is currently disabled or is not available in your browser. GlobalGiving makes extensive use of Javascript and will not function properly with Javascript disabled.
Please enable Javascript
and refresh this page.