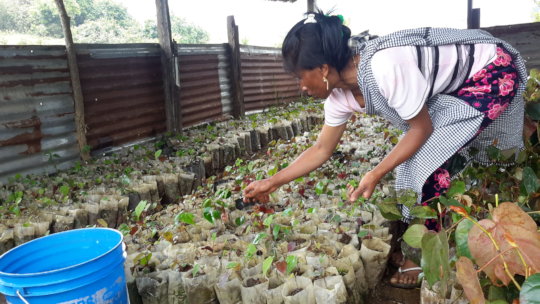 The Khasi Hills project is an inclusive project and actively engages women and youth, two groups who risk being left out.
Economic power isn't political power
As the Khasi is one of the world's few matrilineal societies, women have the economic power and are in charge of resources and money. However, political power is solely for men which is why this project encourages women to participate in local parliament meetings. As such, participating villages have a team of community volunteers of which one-third of the members has to be female.
Annual training
Women are not the only population group that is actively engaged. Local youth can attend annual training sessions for which they receive a per diem compensation. All training focuses on restoration and subjects range from the collection of rainfall data to silviculture to plot monitoring and silviculture.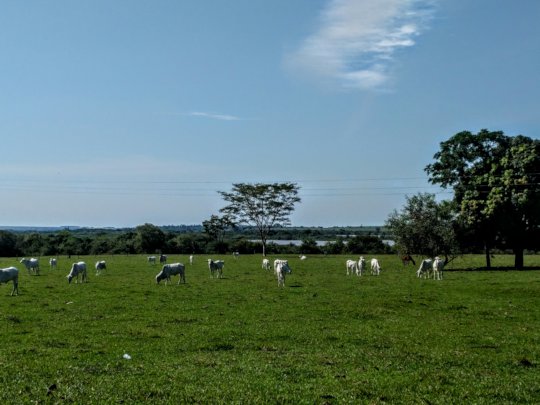 The first step to recovering forests is preventing external degradation (i.e. invasive grasses, fire and cattle that could eat the young seedlings) from hindering tree development. Fencing has been regarded as essential when restoring forests surrounded by pastures and effectively keeps cattle away from seedlings.
Paradox
However, cattle can also be useful during the restoration process as they eat and therefore suppress invasive grasses. Like with many things, the dose makes the poison, or – in this case – the remedy. Practitioners have been increasingly testing controlled cattle release on restoration areas. The fact that cattle actually prefer the grasses to native seedlings, helps their case.
Perfect mix
In the near future, we might find the perfect mix of using and excluding cattle for forest restoration.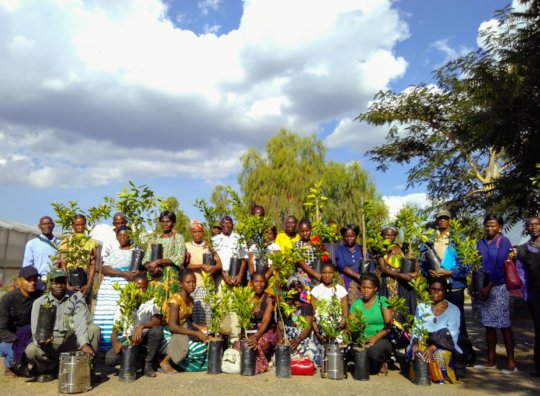 A good example of determination
Mary S. joined the Luanshya project in 2018, together with her husband Solomon, who is a beekeeper. A hardworking and determined farmer, Mary joined the nursery and plant propagation training. She realized it would be a good way of making a living and that is exactly what she is doing today. Thanks to the support of WeForest, she now has some 2,000 lemon, 5 avocado, 30 pawpaw, 35 granadilla and 30 mandarin seedlings for sale. To top it off, Mary was awarded WeForest's title of Best Performing Farmer!
A farmer to follow
Anne S. has been actively involved in the Luanshya project since March 2019 and recently attended a training on how to set up a nursery. When we visited her nursery afterward to see how she was doing, Anne's enthusiasm and dedication surprised us all. Within 2 months she had managed to not only set up her nursery, but approximately 1,000 seedlings had already germinated! We can't wait for Anne to attend the next training which will be on plant propagation.
"We all have a part to play"
Mbewe B. joined the WeForest training sessions in 2018 and developed a keen interest in fruit tree propagation as a way to diversify his income. That way he is able to pay for his child's school fees. "We all have a part to play in protecting and growing our farm forests", he told us. "And we can all make a real and tangible difference: anyone can come up with their own nursery regardless of gender and age. We can easily forget charcoal production."
WARNING: Javascript is currently disabled or is not available in your browser. GlobalGiving makes extensive use of Javascript and will not function properly with Javascript disabled.
Please enable Javascript
and refresh this page.