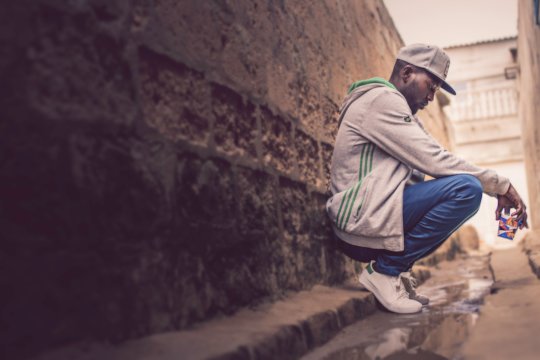 The 2019 school year in Kenya began in January, and here we are already, coming to the end of the first term.
Olalo has many of you to thank for your generous donations to our education fund!
Since January, eighteen new students have received the hope of a better future with the gift of an education, and you are part of that gift!
So many kids have hard lives and circumstances that prohibit them from going to school. Their sincere desire is to receive an education, but it all seems hopeless due to so many varied circumstances and roadblocks.
I would like to introduce you to one of those 18 students by way of excerpts from his appeal letter and application asking Olalo of Hope-Kenya for assistance to attend school by paying school fees.
Here is what this 15-year-old had to say….
"I had nobody to pay my school fees because my father abandoned our family and my mother had no job. Fortunately, a well-wisher paid my Term 1 fees and took me to school.
Before the end of Term 1 he got in an accident and he passed on. I was stranded but I did not give up to attend school. I went to the Principal and told him the difficulties I experienced as a student after which he decided to pay my Term 2 fees.
During Term 3 I did not have anybody to pay my school fees and this made me to face severe academic challenges because I could not be in school. In December I was very unfortunate to have my mother admitted in hospital since she was sick of a kidney disease. I remained alone from that time she was admitted and even now she has not recovered and is still in the hospital.
I went to the Principal and requested him to allow me to be in school after which he recognized my interest in education and allowed me in. I still have no one to pay my school fees. I feel sorrow in my heart due to my mother's sickness. I pray to God to have mercy on her and enable her to recover. She is the only parent I have and in her absence I feel lonely.
I would be happy if I find someone to pay my school fees. This will enable me to focus on my academics. I would like to go to school and have a better life in future."
What more can be said?
A 15-year-old pouring out his heart with hopes and dreams of a better future. This is what your generous donations to Olalo of Hope-Kenya's education program funds…hope and dreams.
Thank you for partnering with Olalo to move these hopes and dreams into reality!
Merry Broughal
Project Manager