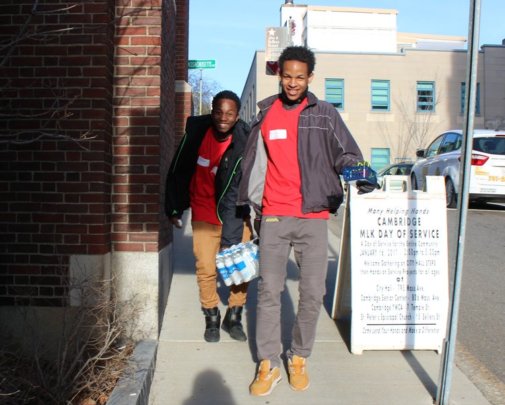 What have we been up to at Enroot?
Firstly, a special note from our Executive Director, Ben Clark, about recent events in US politics:
Dear Friends of Enroot:
Like many of you, I've found this week's headlines particularly unsettling. Many of the moves of the President Drumpf administration seem to violate the values our country holds most dear. For the students and families Enroot serves, they create confusion and anxiety about an uncertain future.

While it can be easy to feel disempowered during such a barrage of difficult news, I feel more grateful than ever to be working with all of you. We are ensuring Enroot students know they are safe and welcome here, and that we remain more committed to their success than ever.

I'm also proud that our local leaders in Cambridge and Somerville joined dozens of leaders across the country in responding with unflinching commitment to uphold our values and honor our country's legacy of welcoming immigrants.

Joint statement from Cambridge Mayor E. Denise Simmons and City Manager Louis A. DePasquale

Watch or read message from Somerville's Mayor Joseph Curtatone

Especially right now, thanks for all you do for Enroot students!
Ben Clark
Now, for our regularly scheduled update: January has been a busy month at Enroot!
It's National Mentoring Month, we gave back to honor Dr. Martin Luther King, Jr.'s legacy, and have been out and about in the community!
NATIONAL MENTORING MONTH:
"My favorite part about Enroot is you get to interact with new people and the people are very kind and welcoming." - Enroot Student
Mentoring relationships are a core part of the Enroot program. We believe in the power of mentoring to empower students as future leaders. Read some of our student's reflections on mentoring: Biriuk and his mentor Mike and Wendy and her mentor Vanessa.
MLK DAY OF SERVICE:
Over 50 Enroot students and mentors spent MLK Day giving back and leading community service projects at the Day of Service organized by Many Helping Hands 365 Day of Service. Students Ratna and Abby led Congresswoman Katherine Clark to the various sites. Check out more pictures on Enroot's Facebook page, and read Clauven's reflection on the day here.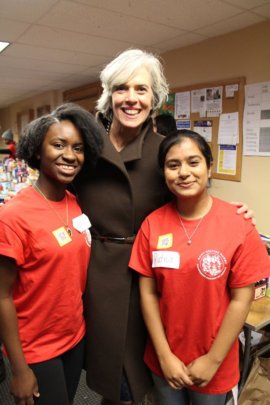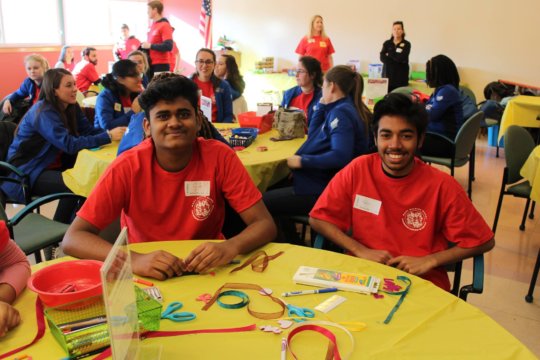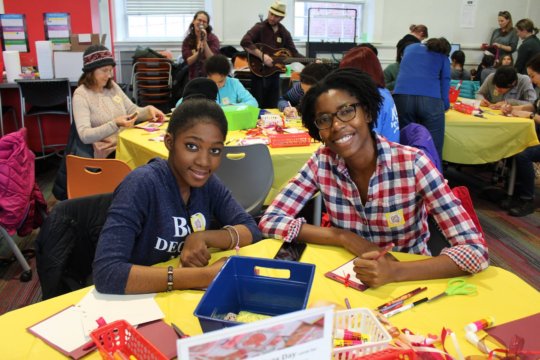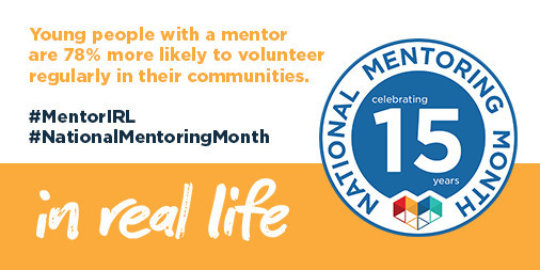 Links: