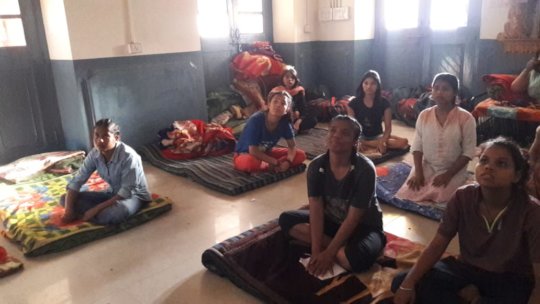 Dear friend of the Rainbows
We hope you're well and keeping safe.
While the world fights its worst pandemic to date, countries are combating it by going in a lockdown of people, businesses, shops, institutions, and livelihoods bringing the world to a standstill. But Child care is a service, which cannot be stopped, put on hold, or ignored. We at Rainbow Homes Program are doing every possible bit to ensure the children both young and older remain safe, protected, and cared for mentally and physically.
In this bit we share with you the new normal - adapting to the new routine wherein, we try to break that chain on the anxiety of being locked in and ensuring the quality education does not stop. We aimed at various innovative online virtual spaces of learning for young adults.
1. Life exposure and Life education - Josh - motivational videos were showcased. Live talks where people from various social, educational, career backgrounds shared their inspiring stories and journeys of facing struggle and overcoming the same. Key highlights out of the expert's life sessions were -
Story of how a student dropped out of MBA and started his tea stall, now earning millions
Importance of believing in your dreams and working hard for them
Taking the first step in the career
What happens when you gather the courage to make a decision and stick to it
Taking responsibility of your life
An inspiring story of facing failures and overcoming them to become a successful entrepreneur
What happens when you refuse to give up
Akshay Kumar shares the importance of discipline
It is okay to not speak good English, your language does not define you, your confidence does
Importance of knowing yourself inside out
How sometimes a career gets shaped without planning
How skills developed in one career help you in other careers
Dream big, start small, act now
Importance of giving your best in everything you do
It takes hard and patience to succeed when people question your caliber
Realistic positive thinking
An Indian navy captain shares how his never-give-up attitude helped him survive
Importance of pain in life
Importance of doing everything as a process and not talent alone makes you successful
Importance of having a goal
The journey of becoming an IPS officer
Life of an IPS officer
2. Personal grooming/personality enhancement/ Job readiness training - Live interactive sessions with videos were shared to help Young adults understand the various aspects of personality enhancement. Key takeaways -
How to overcome inferiority complex
Efforts needed to improve communication skills
Importance of voice quality in speaking
Converting ideas into action
Importance of commitment
Importance of self-confidence
How to prepare for interviews
Effective Communication techniques in Sales field
3. Career guidance - Young adults took part in weekly webinars on various careers, first-hand information directly from the professionals on what it takes to make a career in a particular sector, the various options available, and the details of the involved options. Following careers options were discussed:
A career as an artist by Shiba K, Bollywood playback and pop singer.
A career as an entertainer by Ashi K, ex-founder- Goibibo and founder -Ind wealth.
A career in fashion industry by P Bida, India's most influential fashion stylist and choreographer.
With further support from you and other patrons, we hope to start a digital literacy program to help reach the homes, where we are unable to provide for electronic gadgets and other necessary interventions to virtually conduct the sessions. One of the children undergoing these sessions exclaims " I absolutely loved the sessions, getting to know my favorite choreographer, learning his life tale made me realize they're in every way the same as me and my friends, and that it's alright to not feel happy all the time. With pressure and responsibility and a constant willingness to prove myself I too can fulfill my life's passions. " - Polomi
(All the names discussed above are changed to respect the privacy of the individuals)
#stopthespread #spreadkindness instead
Rainbow Homes Program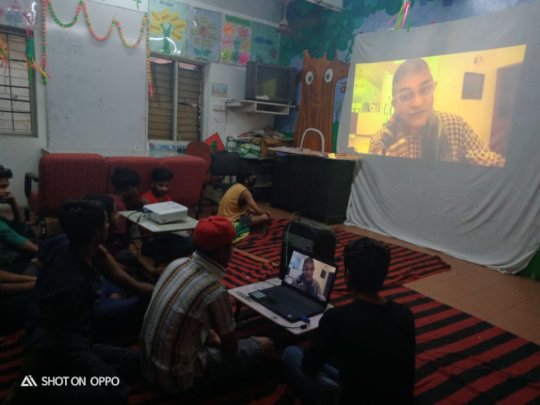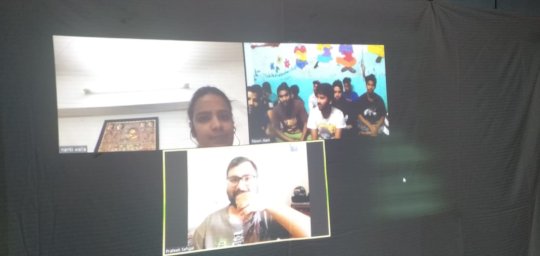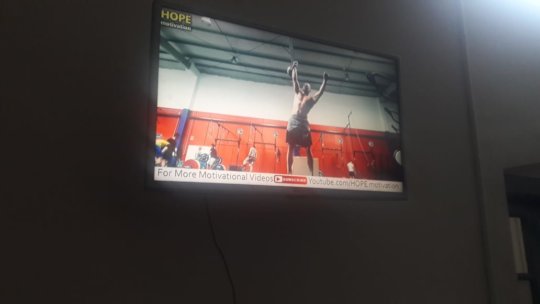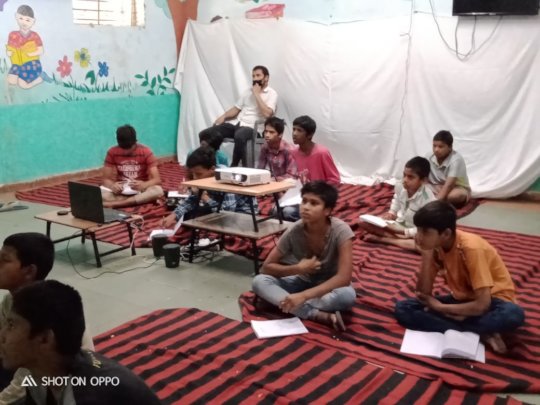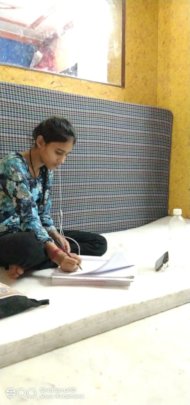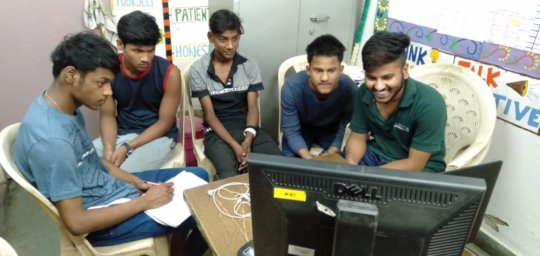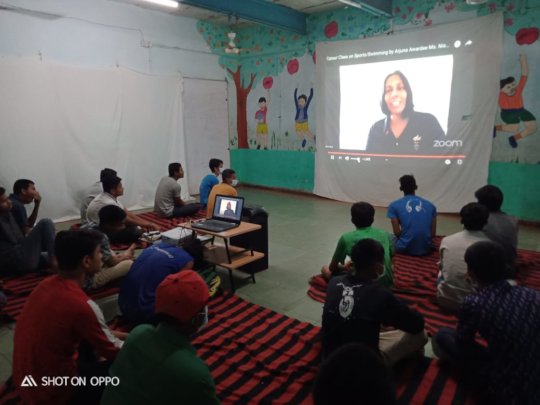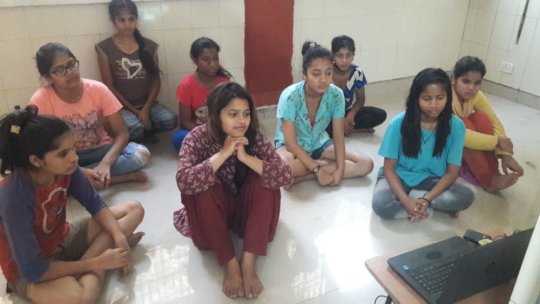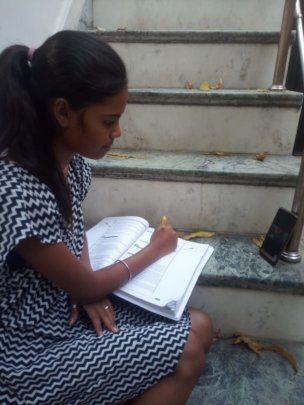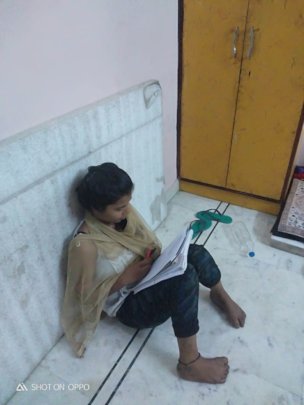 Links: