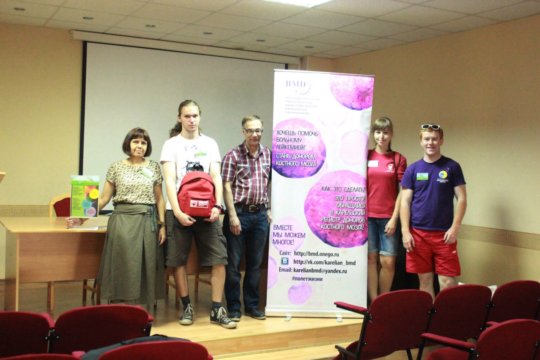 This June we carried out 2 more recruiting actions! They took place at Begemot café, at the Petrozavodsk Railroad hospital, and at the local department of state telecom operator (Rostelecom). In total, 75 new donors have been recruited. One of the actions was carried out on June, 25th – the birthday of Petrozavodsk. As usual, our local partners supported us by providing small gifts for the new donors: this time every newcomer got a ball pen, a piece of strudel, and a sweet vitamin bar.
We are glad to state that many of the new donors are young people; some of them have just turned 18! Fourteen of the new donors are from the northern city of Archangelsk and thus, they enlarge the genetic variety of our donor database.
And finally, during the last months 3 of our donors appeared fully compatible with the patients, who need marrow transplantation! Thus, we have got another evidence of the efficiency of the chosen strategy.

We are grateful to all our donators for their generous support and are looking forward to reach our ultimate goal -- grow the marrow donor database and thus be able to save more lives of deadly ill patients!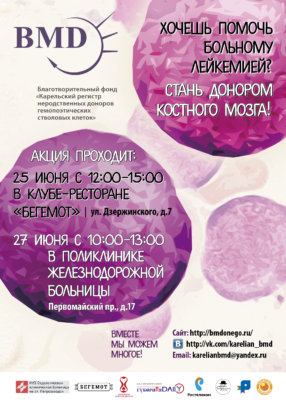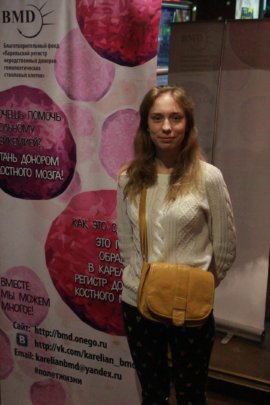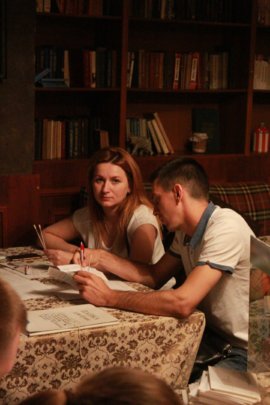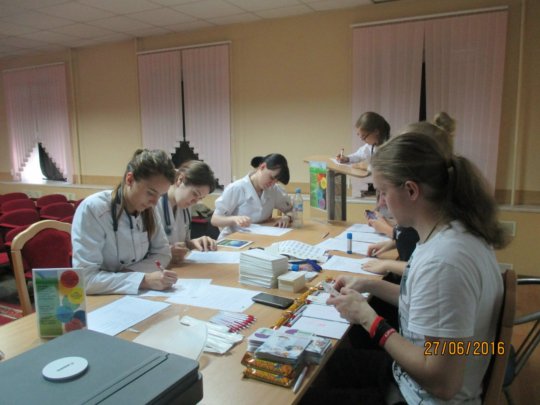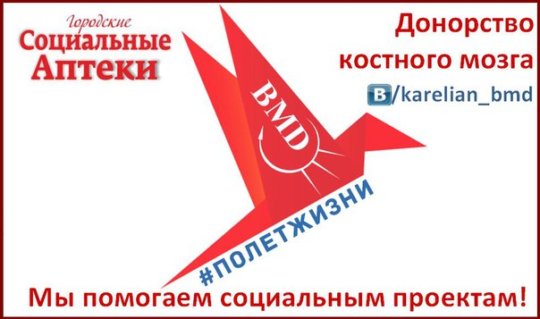 Links: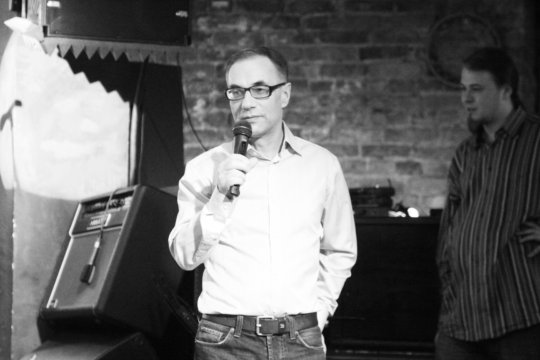 Thanks to everyone who doesn't remain indifferent to the mission of our
Registry! Thanks to all our donors for their courage and love for people!
Thanks to all our donators for their understanding and ongoing support.
Without you all our patients wouldn't have a hope for recovery.

So what happened with us during the last 3 months?

Firstly, it turned out that five of our new marrow donors are
HIV-resistant, and it may appear very useful in a hard situation when a
patient with leukemia is also HIV-positive.

Secondly, we took part in GlobalGiving Bonus Day and raised $240. That's
not too much, but we greatly appreciate the help of our donators! Every
sum we gain is used to move towards our goals with maximal efficiency. We
are grateful to GlobalGiving for this chance to reach a wider audience,
find new donators, raise more funds, and attract more marrow donors to the
Registry.

And finally, on April 28th the Karelian Registry celebrated its 15th anniversary!
The day's main action was a charity concert (see a photo below). We are happy
to congratulate all our friends, marrow donors, and donators. Thank you for staying
with us! During these 15 years we did much, and much more is to be done.
We hope that you, our marrow donors and donators, will continue to change
the world with us! We need your help! We also hope, that our project will
develop and attract more and more indifferent people.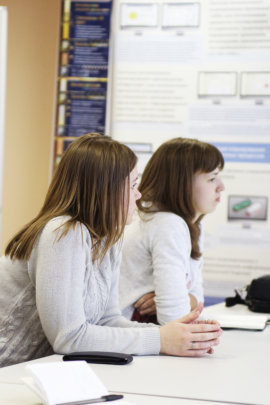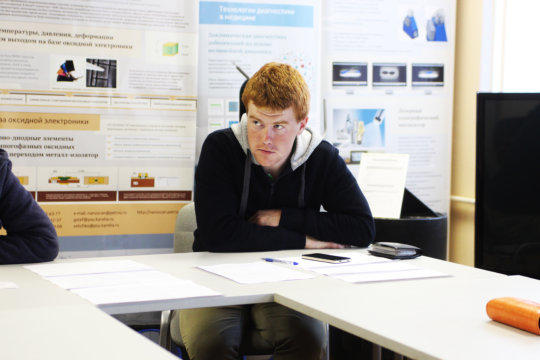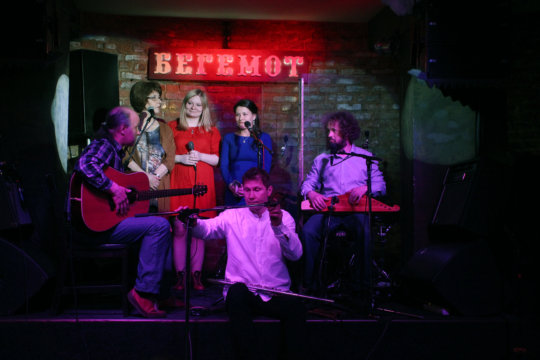 Links: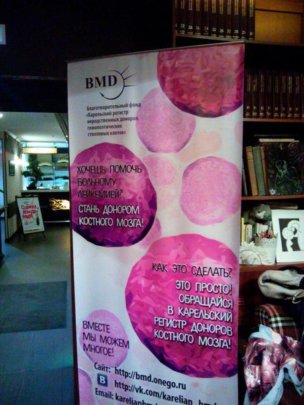 In the past 3 months we organized 4 actions in order to recruit potential marrow donors to be enlisted in the Registry. The actions took place place in St. Petersburg, Petrozavodsk, Kostomuksha, and Archangelsk. In total, about 300 donors have been recruited. Many young people are eager to become marrow donors and give hope to the deadly ill patients! However, the rate of funding we obtain via GlobalGiving has slown down, and thus, our ability to type the recruited donors and include them into the internationally indexed database of the Registry is strongly limited until enough funding is obtained.
We are working hard to convince the authorities and local business of the importance of marrow donorship development, but in fact our main support comes from you -- ordinary people who are not indifferent to suffering of patients with leukemia and similarly dangerous diseases, against which no one is secured.
Hence, we are looking forward to get more support from you -- our donators -- via GlobalGiving, which has proved to be a robust and well designed platform, to reach our ultimate goal -- grow the marrow donor database and thus -- due to your unmercenary help --- be able to save lives of deadly ill patients!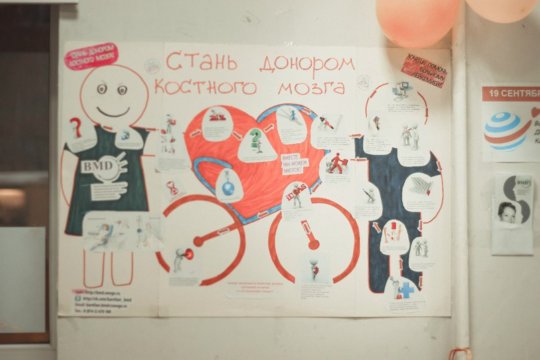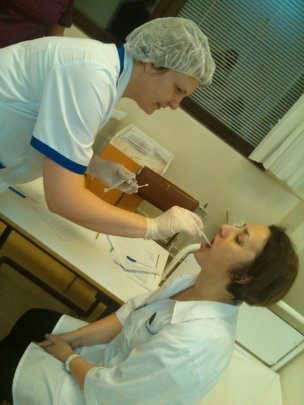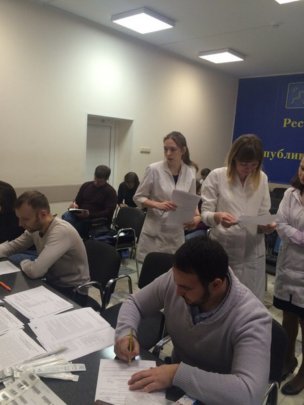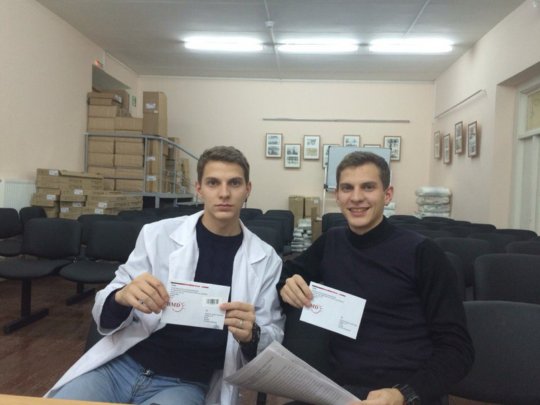 Links:
WARNING: Javascript is currently disabled or is not available in your browser. GlobalGiving makes extensive use of Javascript and will not function properly with Javascript disabled.
Please enable Javascript
and refresh this page.