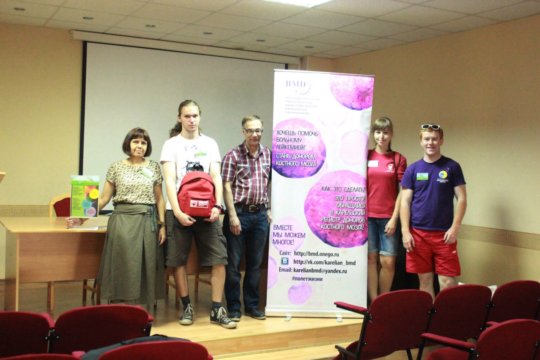 This June we carried out 2 more recruiting actions! They took place at Begemot café, at the Petrozavodsk Railroad hospital, and at the local department of state telecom operator (Rostelecom). In total, 75 new donors have been recruited. One of the actions was carried out on June, 25th – the birthday of Petrozavodsk. As usual, our local partners supported us by providing small gifts for the new donors: this time every newcomer got a ball pen, a piece of strudel, and a sweet vitamin bar.
We are glad to state that many of the new donors are young people; some of them have just turned 18! Fourteen of the new donors are from the northern city of Archangelsk and thus, they enlarge the genetic variety of our donor database.
And finally, during the last months 3 of our donors appeared fully compatible with the patients, who need marrow transplantation! Thus, we have got another evidence of the efficiency of the chosen strategy.

We are grateful to all our donators for their generous support and are looking forward to reach our ultimate goal -- grow the marrow donor database and thus be able to save more lives of deadly ill patients!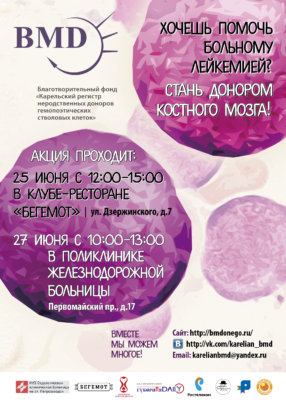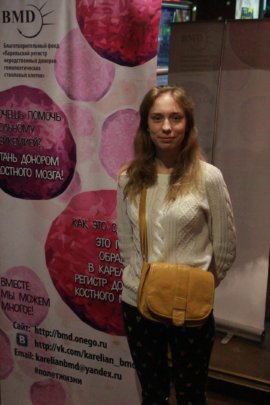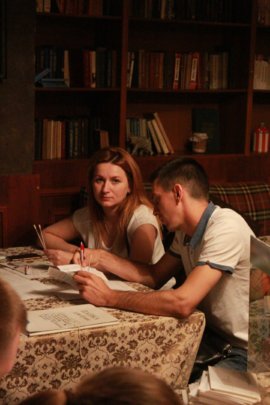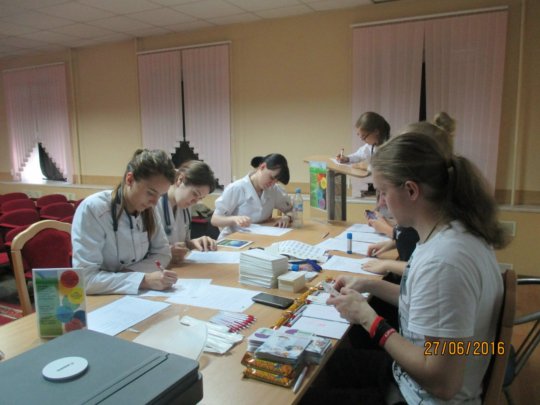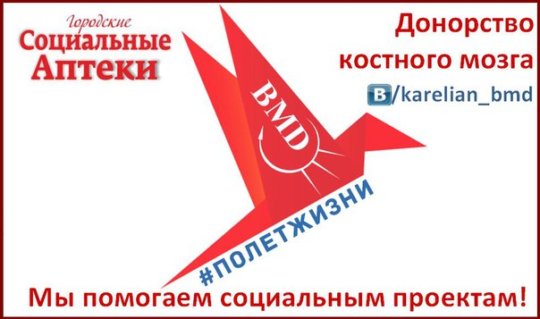 Links: