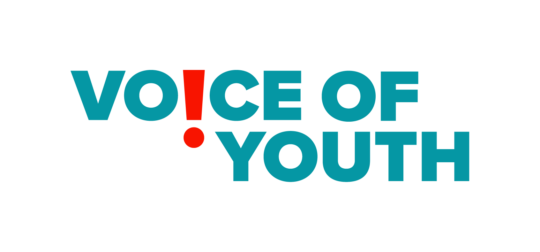 We are excited to announce that Global Fund for Children's Youth Leadership Council is growing! Earlier this year, we kicked off our Voice of Youth initiative, aimed at creating a safe space for youth to voice and share their thoughts and opinions on what matters most to them. Today, we have five newly appointed council members, each actively involved or leading youth-led organizations all around the world.
Meet the team, and learn why they've chosen to commit to this initiative!
Mete, 26, Chief Executive of My Life My Say and Councillor for Stoke Newington
Mete is best known for his work in setting-up the All-Party Parliamentary Group on a Better Brexit for Young People and for contributing to the increase of turnout for young people at the 2017 UK General Elections. The youngest ever elected Councillor in the London borough of Hackney, he is also Chair of the Skills, Economy & Growth Commission in Hackney, which has a remit for skills, economy and growth in Hackney. Previously, he worked on the Mayor of London Sadiq Khan's election campaign leading on youth engagement. Alongside his role in politics, Mete previously worked for Arsenal & Southampton FC as a football scout for their respective youth departments.
Jemma, 24, co-Director of School Space
Jemma works with schools to rent out their facilities in evenings, weekends, and holidays, raising income to invest in children's learning, and linking state schools with their local community. They also aim to raise companies' awareness of facilities schools have to offer, increasing private potential to give back and aid their own CSR aims.
Sasha, 21
Sasha is a third-year student from Moscow, Russia. She has had the opportunity to experience several roles, from having her own business (and learning how to be a barista from the very scratch: scrapping floors) to working with refugees back in Moscow, to being an international student and an ambassador for the model united nations world. I do believe that creating equal opportunities for everyone from the very beginning is a good start for the better world.
In October, the team will come together to develop a streamlined vision for how they will use their strengths and leadership experience to help elevate the voices of youth. This is where we need YOUR help! The more money we raise on our Global Giving page, the more we will be able to elevate the voices of our council members on a global scale.
Keep your eyes peeled for more updates and introductions to Nik and Nasra!