The workshop at the Thiva Refugee Open Hospitality Structure is still running strong and with a good number of participating children.
The warm, mild weather conditions have assisted the project to create even more interest and buzz; children are now able to be occupied for longer hours within the day and capture moments of the flourishing, spring nature. Their colorfull captions show the change in their mood; they seem happier, more playfull and positive. There is a demand from the 15+ young participants to focus on more technical parts of photography, which makes us wonder if this is a sign for a more committed approach to photography being also a professional direction.
Our project team members are concurrently witnessing and documenting the encouraging change of emotions in the children, as well as their family members. As of May, we are anticipating holding one monthly joint workshop with the students and their parents in order to explore story telling from the entire members of a family.
On the side of the day to day routine, the highlight for the children was the week where our team members were filming for our project video "Taking Young Syrians to a healing journey through photography with GlobalGiving". Our young students have actively assisted the project and we are so proud of what they were able to achieve.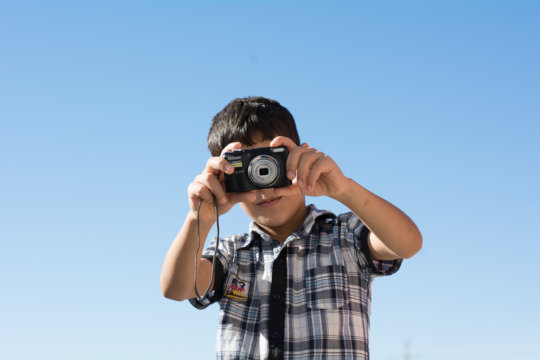 The workshop at our 2nd venue, the BLUE DOT at the Thiva Refugee Open Hospitality Structure, is gaining momentum and the participation gets stronger and stronger.
The morale in the community is not always at its best. The conditions in the camp are fluid, the constant parting from loved ones or the partial breaking of families until reunification, has an impact on the overall spirit. However, we have tried to use the photography as a mean to channel strong emotions and frustrations into something positive, artistic and ultimately soul healing.
As the weather continues to get more and more cold and wet, we must adapt accordingly with shorter outdoor expeditions, However, children learn to appreciate details worth being captured on photo, in any given environment.
Our team phycologists are happy to report the positive influence of the project on some of our long-term students; a shining example is 13year old Samir who came to Greece 18 months ago. Samir, an introvert boy, quite unwilling to communicate at the beginning. Samir now loves to proudly present his work to his classmates and his parents and developed socially amongst his peers.
Our team is in constant touch with other refugee hospitality structures, exploring possibilities of further expansion of the program.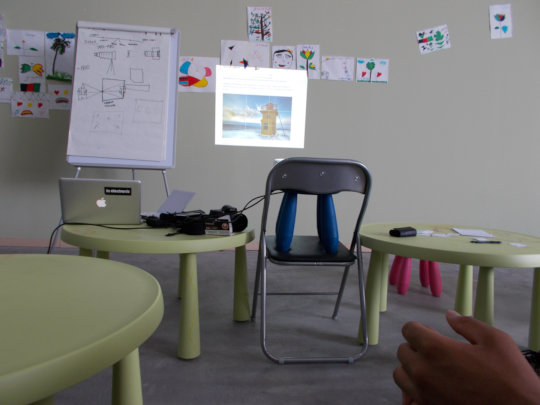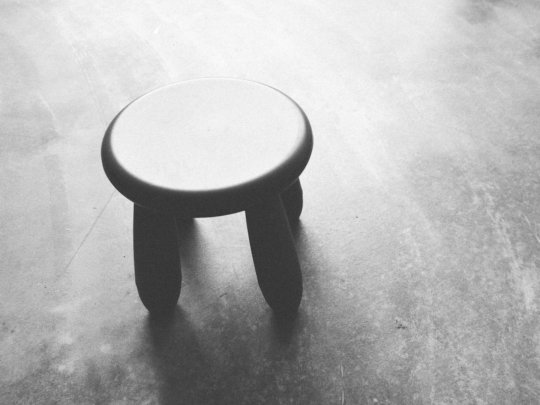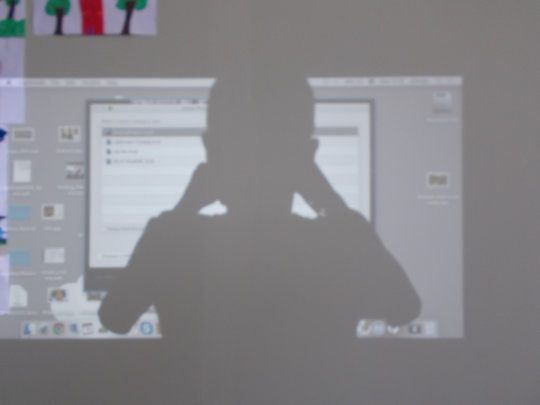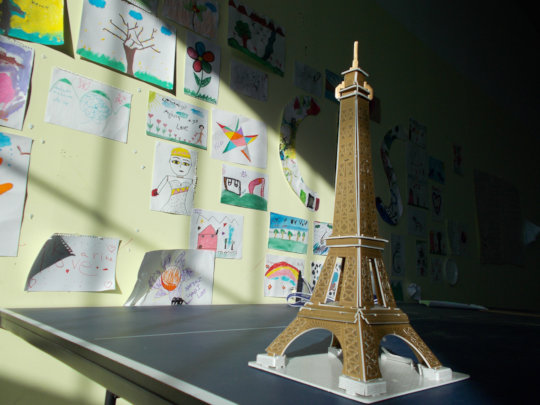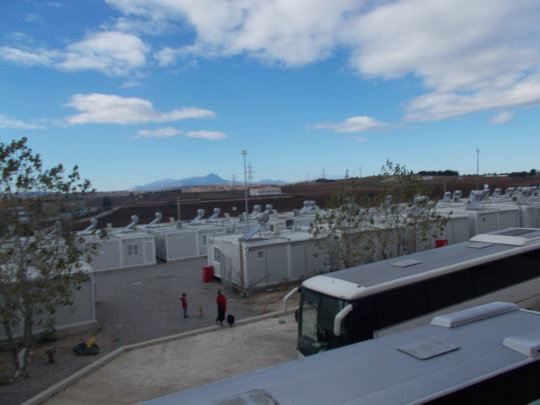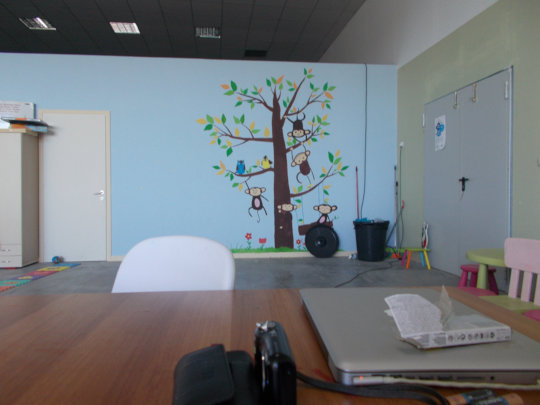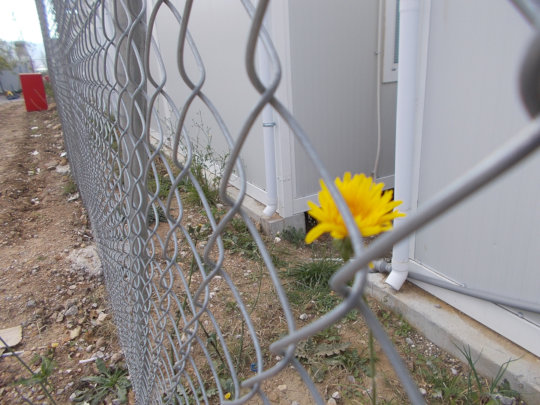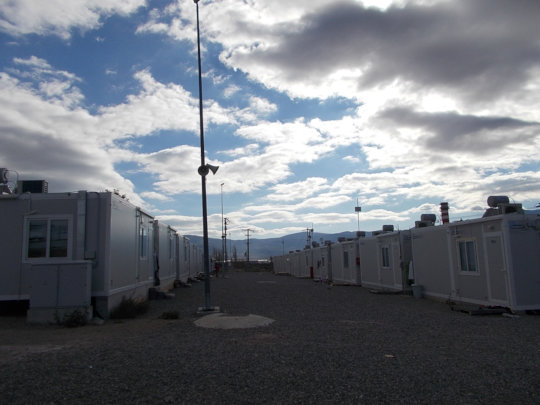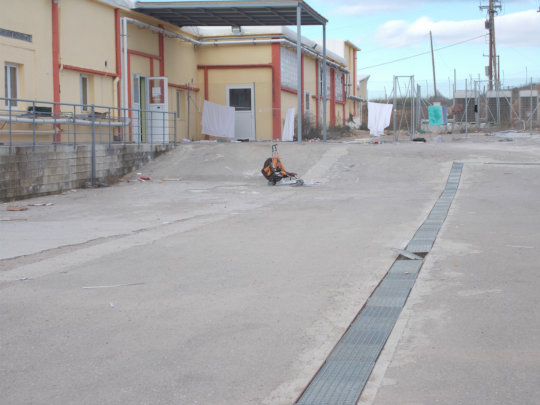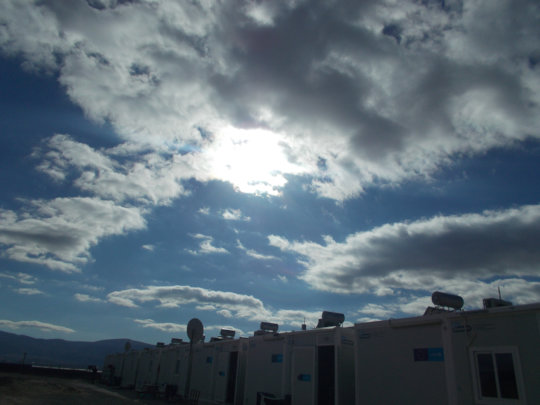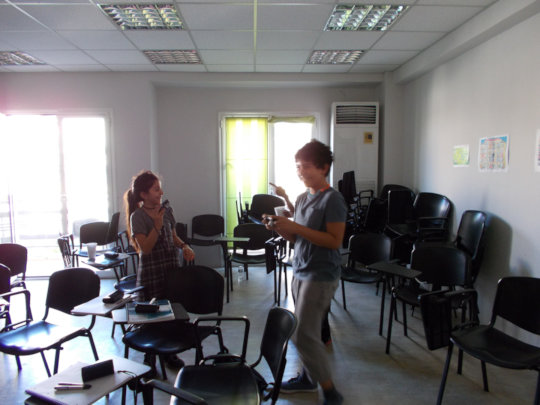 •Τhe workshops have been populated by a wider age group and we now have even more girls participating than before. The parents are more familiar with our team and photographers and they are more at ease to allow their female members of the family to join in.
• The age for this period is now 10-17years old. We have maintained the same number of classes to ensure numbers are kept low per class and dedicate the required amount of personal tutoring to the children. Total number of students so far: 97 active participants.

• The children are even more daring to experiment, technique is improving alongside confidence and healing.

• This time our hero was Solin, 14 years old. Very shy to begin with, she blossomed time after time. She is mesmerized by the camera. Keen, focused she tries her best to implement whatever Solon teaches her. She takes a lot of other photos during her free time and she brings them along during the class to share with her other classmates. There is always a story behind it. Solin would like to continue with her photography throughout her stay in Greece so that she can document her feelings and experiences.
Links:
WARNING: Javascript is currently disabled or is not available in your browser. GlobalGiving makes extensive use of Javascript and will not function properly with Javascript disabled.
Please enable Javascript
and refresh this page.