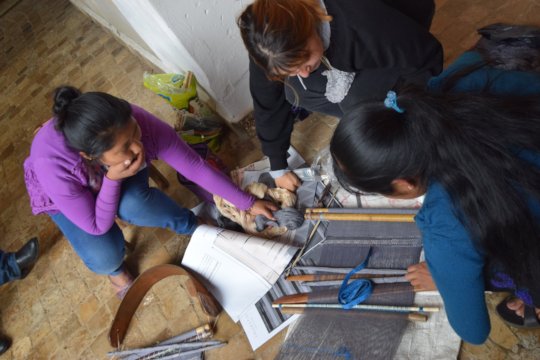 This year, we have continue working with groups of women in the highlands of Chiapas to strengthen identity, customs and knowledge. The work aim to improve the economic condition of families through the production of textiles, an ancestral practice that is inherited from generation to generation.
This is important in order to flourish in different areas of its social, economic and cultural situation, it is necessary to have access to the full development of their capacities.
To carry out this accompaniment, workshops are held on Human Development and and Technical-productive. In these workshops, individual and group processes are accompanied.
Human Development workshops are divided into three modules: Teamwork, Self-esteem and Leadership. Although the modules are imparted separately, they complement each other. Also, we make follow-ups to ensure that, based on the artisans comments, the workshops address their individual needs.
For the Technical-productive workshop there are main activities such as the hour counting that are essential to deepen the knowledge of the ancestral techniques of the communities of highlands of Chiapas. It will also support artisans to establish a fair and ethical price for hours invested in work. In this way, the artisans will have full knowledge of the value of their work within the craft market. Concepts as fair and ethical trade are always mentioned in this sessions.
This has helped the artisans acquire better capacity of organization and participation in the activities of the workshops. Thanks to your donations, it is possible to continue exchanging knowledge with the communities and, above all, to empower artisan women.
We thank you for the support you have given us; without this we would not be able to generate the necessary impact in the communities in which we work. Is through your donations that we are able to reach more women and communities. ¡Our team at NGO Impacto wishes you, your family and friends a Merry Christmas and a happy New Year!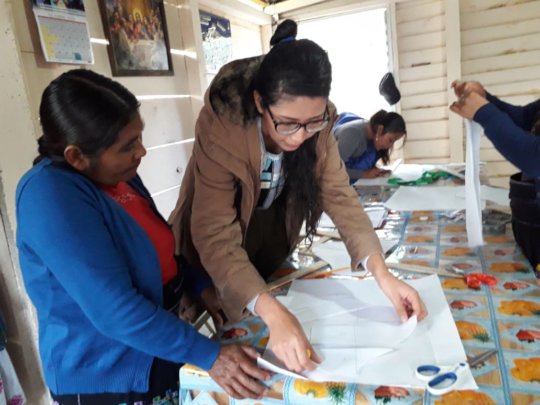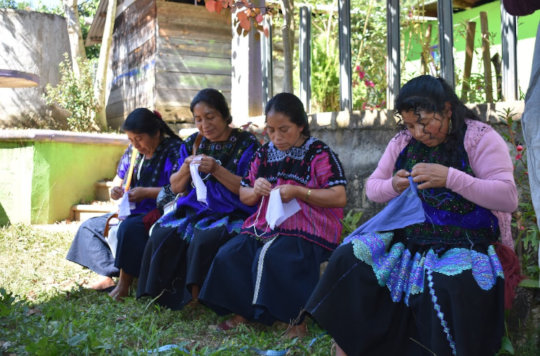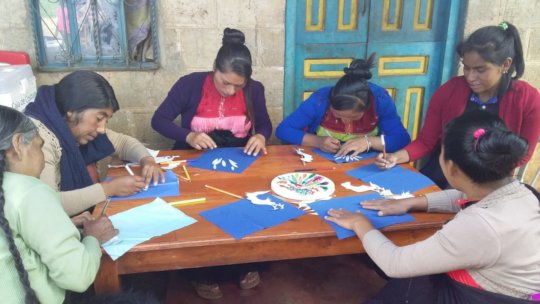 Links: