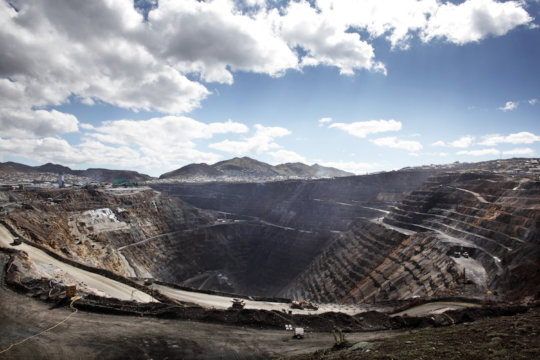 Source International will implement a Citizen Science project in Cerro de Pasco with the youth of the town.
Youth are the driving force for change but they often lack knowledge, instruments and a space to share their ideas for the future. We will create all of this in Cerro de Pasco!
Thanks to the partnership with Action Project we will be able to provide equipment and training to 30 students from three different schools in the area of Cerro de Pasco.
We will train ten students and two professors for each school in three different schools. We will also provide equipment to every school. Every student will have access to:
-a multi-parameter probe to measure pH, conductivity and Total Dissolved Solids: three very important parameters of mining pollution.
-several rapid kits to measure heavy metals (lead, arsenic, cadmium, aluminum) concentration in the water: this is the main problem in Cerro de Pasco.
Thanks to the equipment and the training, students will be able to monitor pollution in the water and have a clear understanding of the situation in their basins.
We will also create a Youth Forum in order to give to the students a place to share their results, to create awareness and to advocate for the rights of them and of all the city. The Youth Forum will be hosted in one of the school but it will be accessible for every youth in town. Over time this will be a very important space for shaping the future of the highest city in the world.
In February we will travel to Berlin for the kick-off meeting of the project and in March we will travel to Cerro de Pasco to start the training and to bring the equipment. Keep following us for more updates!
Links: