Thank you very much for your contribution to support science and robotics workshops for disadvantaged children, run by ORT SA CAPE, in South Africa. We received most of the funds for this project during GlobalGiving UK's Little by Little Campaign. This was the second crowdfunding challenge CHW has ever participated in and we are so grateful that you made this a success! Your support was just amazing for the children.
The first sponsored workshop has now taken place. ORT SA CAPE ran the workshop for the children from Rooikappie Pre-School Centre. CHW had already been working with them (via another Cape Town organisation, The Future Factory) and we were delighted to link ORT SA CAPE with Rooikappie. Debbie, from ORT SA CAPE, sent news and photos from this workshop.
The children, aged five and six, attended the workshop at ORT SA CAPE, based at the Cape Town Science Centre. A highlight for one of the girls, Camesha, was building a robot crocodile. She proudly showed how her robot could be programmed to open and close its mouth!
The mobile app, Elbi, also ran a project in time for this workshop. People participated from the UK and the USA and drew LEGO characters for the children. Toufeeq received a Christmas Elf! He enjoyed drawing his own picture too.
The impact of the workshop was shown in a comment left on our Facebook page, by the mother of one boy, Lance. After thanking Rooikappie's Principal, Faranaaz, she went on to say: "Thanks to everyone who gave our kids the opportunity to visit the Science Centre. My son, Lance, could not speak enough about his experience. Even said he will be working there one day. As a mom, I appreciate all you do for our kids." ORT SA CAPE replied to this comment and has offered Lance another chance to do robotics.
These children may not have many chances to go on outings like this, and this was such a wonderful experience for them - and a great introduction to science and technology.
Further workshops are planned for next month and during the school holidays, throughout 2016. There is an option to make a donation in someone's name on the project page, and this could make a nice gift over the holiday season, whilst enabling more children to have the great experience that Camesha, Toufeeq and Lance had.
We are so grateful to each of you, who helped to make this all possible. Thank you for supporting the wonderful work of ORT SA CAPE and for making a difference for disadvantaged children in Cape Town.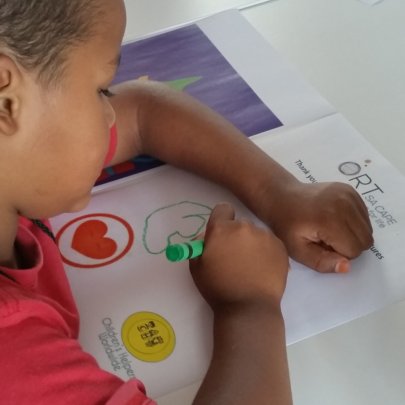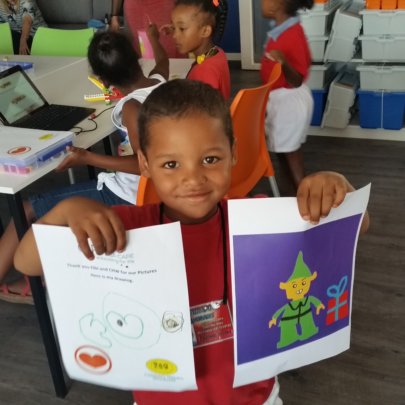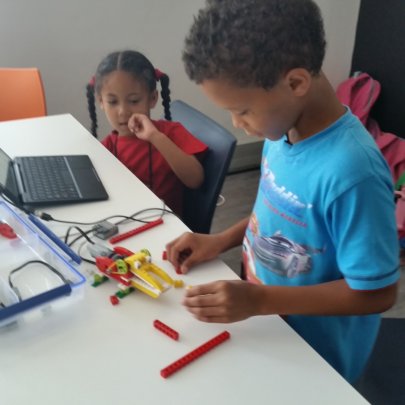 Links: