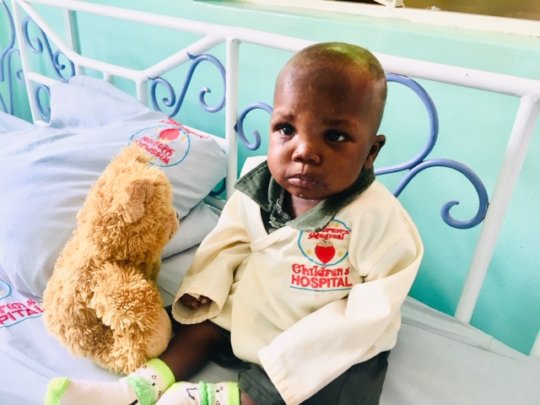 Whisper's Magical Children's Hospital has so far received $171 out of $30,000 to Emergency Ambulance for Whisper's Hospital project through different generous donors.
This project was established to transport dying children who urgently need oxygen and blood transfusion before even reaching the Hospital. This week we have so far had three children who have died on arrival due to issues of lack of transportation.
It is our major aim to reduce the number of deaths of children who die because the parents cannot easily access the health facilities and have no means of transporting their sick children to the nearby health centers. This will be achieved throug procurement of the Ambulance.
We are looking foward to reaching the $30,000 goal with your help.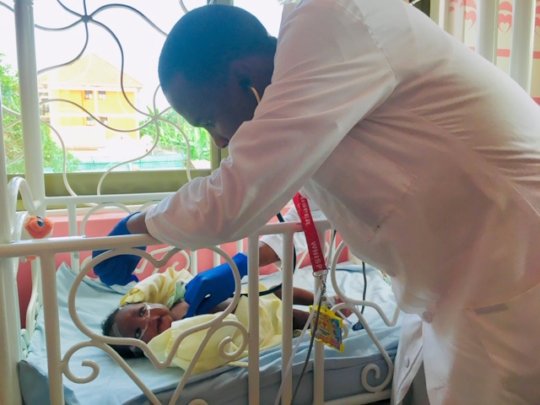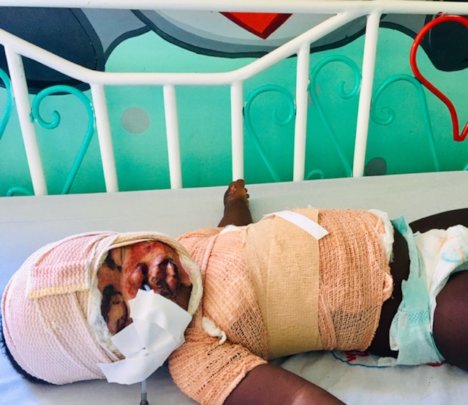 Since the beginning of this year, Whisper's Magical Children's Hospital and Maternity has adimitted 10 children diagnosed with burns. Most of these burns were very severe.
Burns are expensive to treat depending on the burns surface area of the body. Some of the patients we receive are referrals from other Hospitals and clinics which fail to manage such conditions especially if the child is severely burnt.
Although these patients take a long time to heal, Whisper has managed to save all of them. This project has helped the community in a way that we receive patients who come from very poor families and cannot afford any money for treatment. They are sometimes rejected by other Hospitals who charge for everytime dressing of the wound is done therefore they come to our Hospital hoping for a change in the services and to save the child's life. We treat them for free upto the time when they are fully healed.
We are able to manage such charitable services because of the donations we get from our generous donors. such projects have saved our patients's lives and are so appreciated by the caretakers.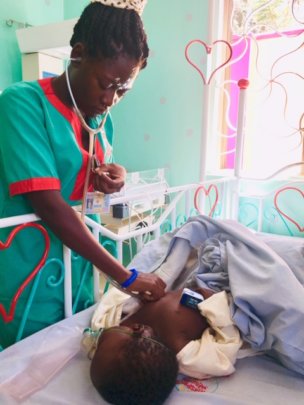 Whisper's Magical Children's Hospital and Maternity transfused blood to 524 anemic patients in the last three months. Our Hospital is well known to be equiped with enough blood for every anemic patient who comes in for treatment and transfusion. Through this we always have to make sure that we find enough blood even when it is that period where by blood is very scarce in all Hospitals.
Sometimes the Whisper team has to travel 71km up to Nakasero blood bank in Kampala to acquire enough blood for the dying anemic patients left in Jinja. The severe anemia is mostly caused by severe malaria and sickle cell disease within our patients basing on the Hospital research done last year.
We thank you so much for funding towards this project as so many lives are being saved in Uganda. May God bless you. https://www.globalgiving.org/projects/help-ugandan-people-donate-safe-life-saving-blood/
WARNING: Javascript is currently disabled or is not available in your browser. GlobalGiving makes extensive use of Javascript and will not function properly with Javascript disabled.
Please enable Javascript
and refresh this page.