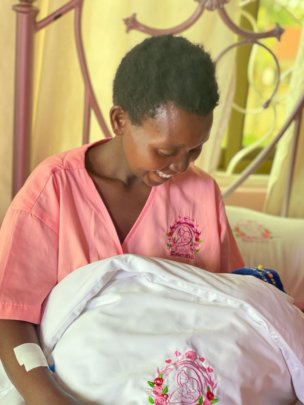 We would like to appreciate your generosity for always donating towards our hospital projects, together we are making a difference in the lives of Mothers and Children in the Eastern and Uganda at large.
Ever since we opened up the maternity wing at our hospital, we have managed to save so many mothers and children at childbirth, most of them come from different facilities with very difficult complications especially from C sections done from government hospitals and from various healthy centres.
A good work done by whispers in saving lives of mothers and children at birth, for example last month (April) we have had 37 maternity consultation, 14 admissions, 15 new antenatals, 31 reviews, 11 postnatal mother reviews, 6 emergency C- sections, 1 elective C- section, 4 normal deliveries, 2 preterm, 11 live babies and 30 pregnancy scans.
In the last three months, we received more than 5 mothers who could barely afford treatment. They were stranded but because of your generosity we were able to save their lives and even treat them with their babies in our NICU department free of charge. We are so grateful for your continuous support as it has helped us make a difference in the lives of these mothers and babies.
However we are still facing a challenge of how to transport the dying mothers from homes and facilities since they always call in for help, the fact that they know we never turn away patients, they really find it easy to refer their fellows in labour to whisper. Most of whom call in the middle of the night yet we also do not have an ambulance and we find difficulty in bringing them to our hospital. we hope and pray we raise funds and get our own ambulance which is a necessity to our facility so that we can continue saving the dying mothers at child birth.
It is for such reasons that we keep coming to you to ask for your support towards our projects and with your generosity, we are moving towards the centre of excellence.
Wisper has made a great impact in the lives of mothers and children around the Eastern and in Uganda at large.
Thank you so much for always supporting our projects.we are really appreciative.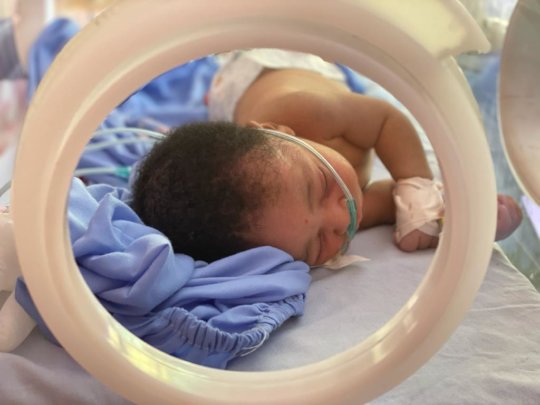 Links: