2018 was a record year for our little rescue, in many ways.
We saw more intakes than ever with 309 cases, 93 of which were released during the same year. 108 of them are still undergoing rehabilitation, with 35 transferred to other facilities or to authorized carers. Amongst the intakes were 119 parrots, 60 raptors, 29 water-birds and 73 passerines, toucans and woodpeckers. Of those 309 cases, the general public generated 150 of the rescues from their reports, and the Forest Department and other organisations generated another 93 birds.
Our releases throughout the year included 92 parrots and 39 owls! Of the 166 birds still undergoing rehabilitation, all but 12 of them are parrots.
Our 2018 expenditure was slightly higher than usual at around $85,000US, but that's to be expected with the increase in cases, however with our Annual in-country fundraiser, the support of the wonderful GlobalGiving donors, and financial and operational support from Rock Farm Guest House, our income was also a considerably more than usual. We also had much more in-kind support in the form of vets and interns than we have even had before. We received 168 days of veterinary care from 4 vets, and 770 days of intern assistance from 18 wonderful people from around the world.
We are delighted to say that our parrot rehab programme is growing and growing, and the 'wild' flocks around BBR are growing too! Many of them brought back babies this year, and the off-site releases of endangered yellow-heads were the fastest and most successful yet.
This coming April we will be sending 27 hand-reared yellow-head babies back to the wild, and we cannot wait to see this fabulous flock of youngsters flying free where they truly belong.
Once again, we could not do what we do without the financial and moral support of our GlobalGiving Community. We can never find the ways to thank you enough, certainly not with words along, but maybe if you go to our Facebook page or website and see the photos and videos of the birds you have helped us to heal and to grow and find their way to freedom, then you will know that every single dollar counts and it IS worth it and we simply couldn't do what we do with you, the donor.
Thank you - from the bottom of every feathery little heart at BBR.
Nikki & the BBR Team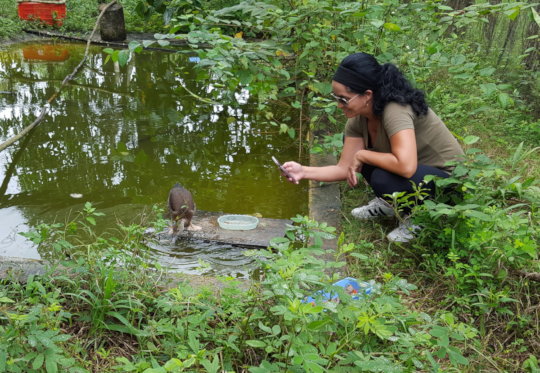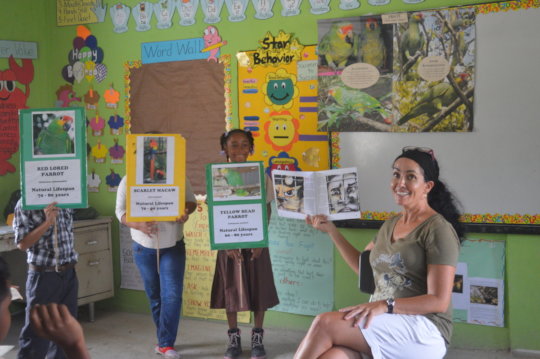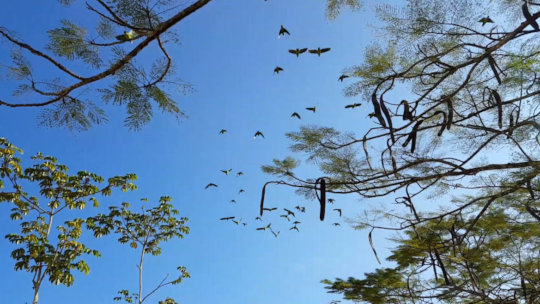 Links: