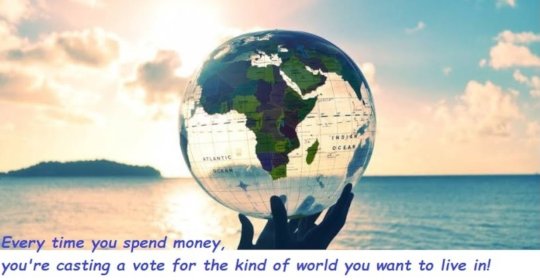 NAFASI'S CHANCE FOR A NEW DIRECTION!
As GlobalGiving followers of Nafasi Welfare Centre, we want you to be the first to hear about important and exciting changes that are taking place from this September. Plans are in hand to give the Nafasi buildings a new purpose – we are going to operate as a nursery daycare centre and as a pre-school kindergarten. To reflect this next stage of our development our name will be changing to the "SAMARITAN KINDERGARTEN & DAYCARE CENTRE".
We will no longer be offering residential care; however our vision remains the same – to provide vital support to vulnerable young children, teenage mothers and disadvantaged single parents and families – as we outline below.
This change of focus from residential to daycare has been necessary because the Ugandan Government has recently adopted a new law regarding children's homes and crisis shelters. Unfortunately, this means that Nafasi, and 550 similar children's homes, will not be granted a license to operate as residential facilities. The new regulations require that when a child is being cared for and has a mother then both should live in the same home. Whilst that is ideal and something we completely endorse, it is unrealistic and unaffordable for our small charity with its limited resources to meet these new requirements.
We can however make a real difference to vulnerable families by redesigning how we use our brilliant buildings and the care we offer in them, and we are confident that this autumn will mark an exciting new phase.
Nafasi is very fortunate to have operated in partnership with and under the umbrella of the Kinderhulp Afrika (KHA) charitable foundation and we have been based as a self-contained unit within the KHA campus. From September the Nafasi buildings and all our resources will have direct support and management through KHA, which will allow us to the develop the facilities and strengthen our links with the KHA Children's Welfare Mission and the families they support.
The nursery daycare centre is being set up and will provide care for a group of vulnerable children. We will be offering individual care, healthy meals and a range of developmental activities including games and reading. The kindergarten will offer the same individual care and put additional focus on preparing each pre-school child for the transition to primary school. Many of the children that we will be looking after at our SAMARITAN KINDERGARTEN & DAYCARE CENTRE will go on to attend KHA's SAMARITAN PRIMARY SCHOOL on the campus.
Our aim is two-fold – to give the little ones a healthy and stimulating environment in which to develop early educational and social skills, whilst offering their parents the opportunity to work or to undergo training whilst we care for their children. Our hope is that our support can give vulnerable young mothers and disadvantaged parents or carers the opportunity to build a life for themselves and a basis to independently bring up their own healthy and stable family.
Your help is still needed!
These changes give us the opportunity to develop and expand the help we can give to vulnerable families in Uganda– and so we do of course need your (continued) financial help and support for which we are so grateful.
We will be able to give you much more detail about all these developments in our next report, and in the meantime we will be refreshing our project information pages on GlobalGiving and updating our website and social media.
We are looking forward to the future challenges, and to giving the KHA slogan "from helpless to hopeful" an even broader meaning!
Thank you for your support and commitment. If you have any questions, please feel free to contact us via: info@kinderhulp-afrika.nl or kha.jcvanleeuwen@gmail.com.