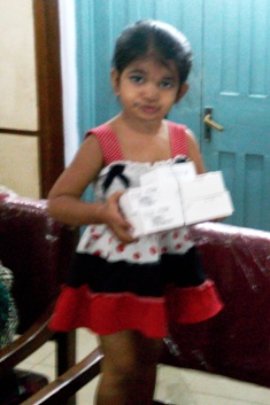 Dear Donors, and Well Wishers
Greetings from BPA!!
We are very thankful to you for your patronage support in the year 2018. We have started this project in the year 2018, and your support has helped us to reach needy and poor people with disabilities, who requires assistive devices to increase their mobility, and funcational abilities. We have not thought that within very shorttime span of the project, we were able to support 30 such needy people with disabilities. With your support, we had provided customised imported wheelchairs to persons with physical impairments. This has improved their physical conditions, and functional abilities. They have specially conveyed thanks to you.
In this reporting period, we have received special appeals from mainstream school that there are young kids who have problems in hearing. They use mono hearing aid which has string. These kids avoids to use such hearing aids beacuse they are stigmatized and bullying by other classmates. It also creates other problems as it captures all sounds. We called these young kids for audio metry check up, and found that they require programable digital hearing aids. The new technology hearin aids were given to these kids. You are like Santa to them, you have not supported them but have given new life. These digital hearing aids has increased their hearing and communication. Now, they can participate in all academic and non academic activities. this has motivated us to reach such needy young kids. In the year 2019, we aim to support such 100 young kids. We request you to donate generously for such noble cause.
I am sure in the year 2019, our partnership and relatioship will grow and become stronger. We wish you very happy and prosperous NEW YEAR 2019.
With Best Wishes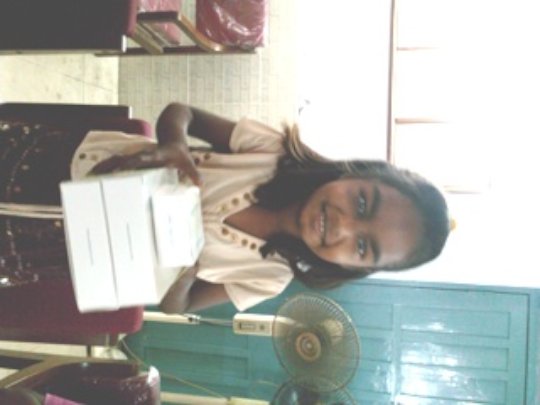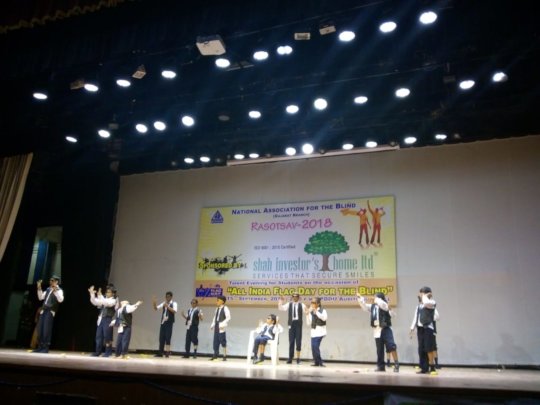 Dear All Donors and Well Wishers,
Greetings from students of Inclusive School!!


I am very delighted to share with you that the students of the inclusive schools are shining now. Your support has helped us to provide good quality education, and training for extra curricular activities. During the last three months, the students of the schools have made very good progress in academics. The mid term exam was conducted, and the students have performed very well. The students having poor academic were given extra coaching to increase their academic.
The studnets were also given and encouraged to participate in cultural, arts and musical events. The students with disabilities along with non disability performed very good drama, and which was highly appericiated and received 1st prize.
The student also performed role of Shri Mahtma Gandhi, and which was outstanding performance. The talent of young kids now are now shining. The students are from poor family, now managed to come out from inferiorty complex. They have now confidence that they can also perform in public.
Now, we have started free nursury, Junior and Senior KG in the inclusive school.
We request you to continue your support to our inclusive school and ensure high quality education to 280 poor students. We request you to donate more during the year end campagian which will be matched by the Global Giving. When you light the candle this Christmas, do light through education of poor children.

Wish you a Mary Chirstmas and New Year in advance.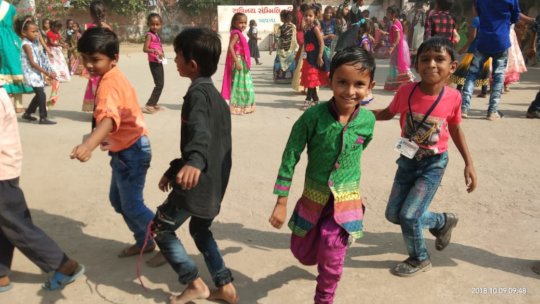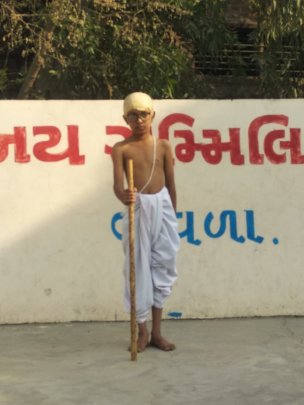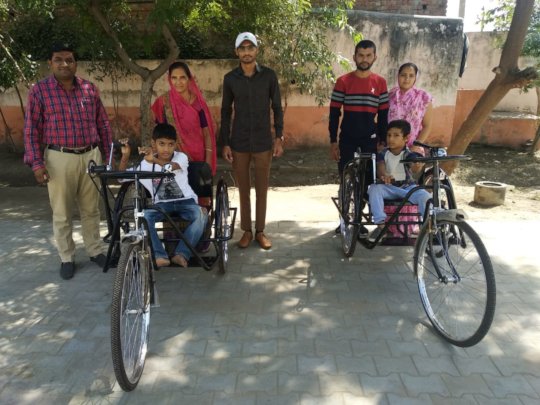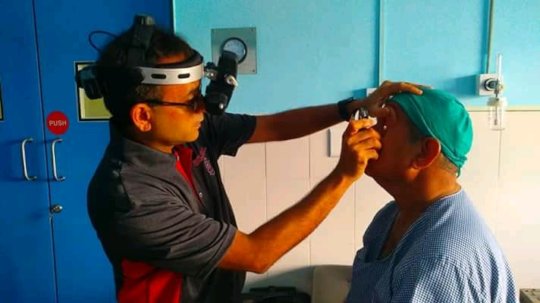 Dear Donors, Well Wishers.
Greetings from BPA!!
I am delighted to share our progress report of seeing is believing project.We are so thankful and grateful to your continuous support and your faith in our work. We are committed to provide best quality eye care services to rural poor people in Gujarat. We are so excited to share that when we began this project, capacity of our eye hospital to provide services to 1500 people a year. Over the years, the strength and capacity is increased to 15,000 people a year. From cataract unit to the hospital has become eye care multi-speciality hospital. We have set up 9 vision Centers in different locations in Gujarat. This year, we have set a target to conduct 200 cataract camps, and 20,000 catarecc surgeries.
During the last quarter, 20 out reach camps were organised, more than 3000 people were diagnosee, 1340 people were given number glasses, and 689 people were provided free cataract surgeries. The winter season is best season for outreach camps. Our target is to organise 100 camps during the winter season.
The team of Sewa International from USA had visited and inspected our eye hospital, and outreach program. The team was so happy to see ultra modern facilities in chairty hosptital, and sustainable healthcare model.
The hospital has also given platform to young doctors for internship under phaco training program.
The hospital team has also attended Vision2020 National conference, and presented a paper on the same.
We request you to visit our organisation whenever you are happened Tobe in Ahmedabad.
Thanking you and oblige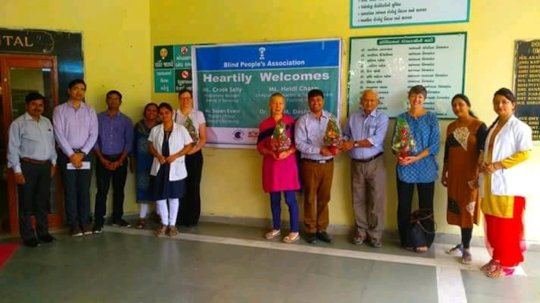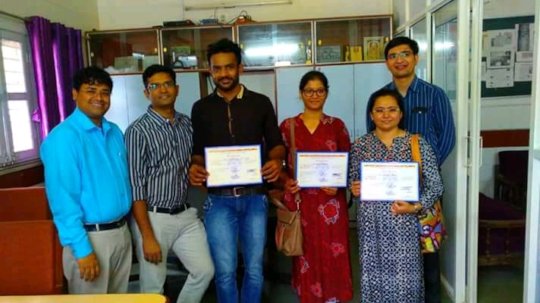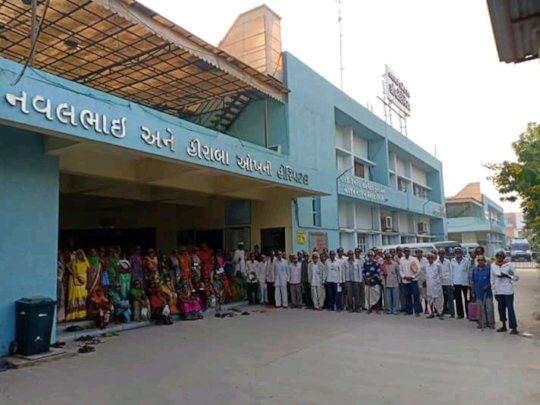 Links:
WARNING: Javascript is currently disabled or is not available in your browser. GlobalGiving makes extensive use of Javascript and will not function properly with Javascript disabled.
Please enable Javascript
and refresh this page.