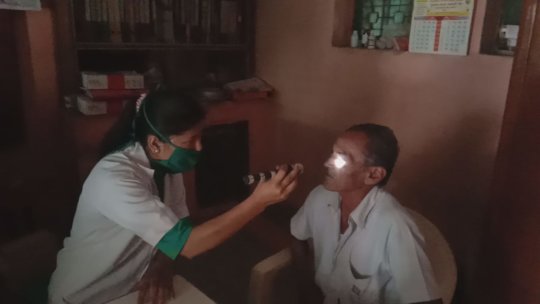 Dear Donor, Well Wishers,
Greetings from BPA!!
We wish and pray for your wellbeingness. We know this is very tough time for all of us. The world has never seen a Catastrophe of this extent like the present coronavirus effect. Life has come to a standstill, the state is in lockdown, people's lives are totally turned over. The marginalized, the poor, people with disabilities and the aged are the most vulnerable and the group to suffer the most in the present circumstances.
In this tough and difficult situation, we have continued to provide best quality eye care services to poor people hence their vision can be restored. The hospital team did outreach camps, diagnosed around 10000 people having eye related problems, 1700 catract surgiers have been performed free of cost in last three months. We have started caratoplasty surgery at free of cost or with minimal charges in our hospital, In last three months, we were able to conduct 18 free caratoplasty surgery free of cost, and 06 surgeries were conducted with mininal charges of IRs 20000 (This surgery cost in the private hospital is around 1,50,000 INRs to 2,00,000).
I am happy to story of Madhuben. She is very poor lady and having extremely difficult life. She is a landless laborer. She doesn't even own a kuccha house, she lives in a small hut. She has a family of 6. she and her husband both work as daily wage workers. Her husband is drunker, and spends his earnings on alchohol, he also abused her physically. Whenever she told her husband about her vision problem, he abused her and crushed to become blind. She stopped working due to her vision problem.
One day, there was a camp in her village, her neighbour took her to the camp. She was diagnosed having catract, and operation was needed to be done immediately. She was taken to the hospital, and surgery was performed without any charges. The recovery of eye sight was good, and she was also helped to set up small business outside of her home. She is very happy now.
We have also launched school eye health care program in Ahmedabad district. The free eye check up each student is done, and they are provided free glasses. The eye health has become major issue among school students due to extensive use of mobiles and TV. The hospital team also creates awarness among the school students.
With your support, and constant encouragment, we are able to expand our hospital servcies in Gujarat. We have been offered free land for new hospital building at Vatrak in Gujarat. The total project of new hospital complext is around 2,00,00,000 INRs. (29,000,00$).
In the amid threat of corona virus, the people find difficult to get masks for self protection, the prices is also highly inflated in the market. The poor people can not afford mask, and risking their life. BPA has initated Mask Project to provide mask to poor and needy people without any charges. The masks are stitched by the poor, disabled people and are given them employment. More than 18000 masks have already been distributed.
As we all know that this 21 days lockdown will affect the poorest of the poor and live hand to mouth existence. We are very worried about how they will be managing in the lockdown and in the aftermath when the economy takes a hit. We appeal to all donors and good human beings to help us to help these people to survive. After the lock down and also during the lockdown we will be reaching out and giving support like grains kit for one month to 1000 poor and disabled people. After the lockdown we will help these people for financial help to reset up their businesses and we look forward to your help in this regard.
We wish and pray for your safety and wellbeings.
Thanking you for your generous support.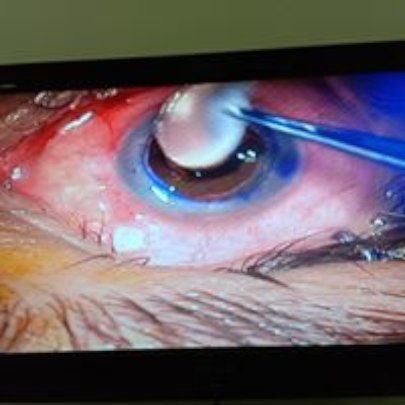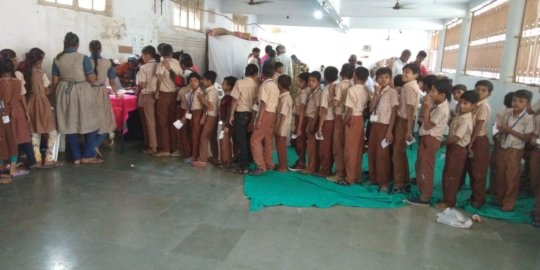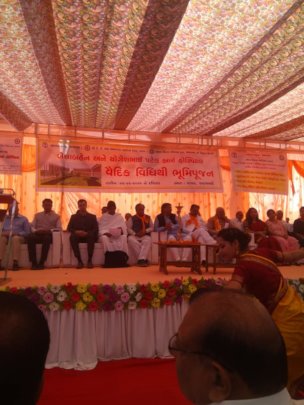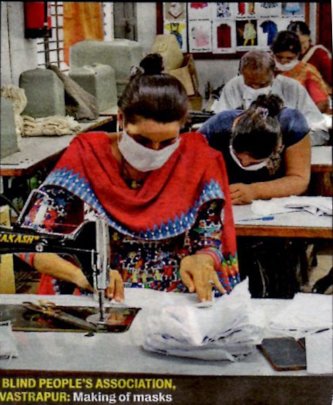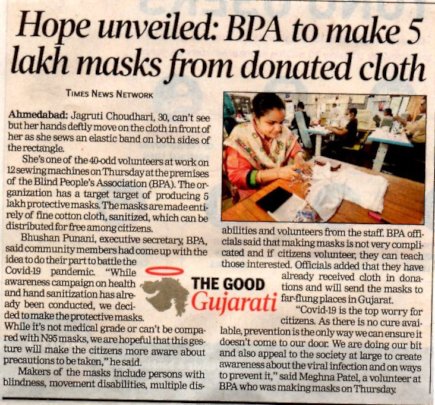 Links: