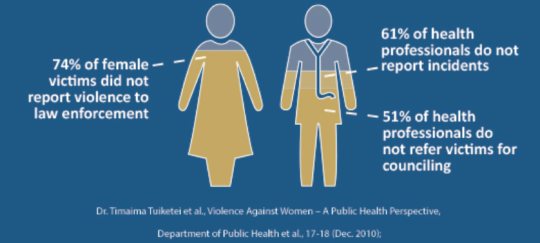 We are excited to share news around two major advancements to our initiatives in the Pacific Islands to promote access to justice for women and girls.
In an effort to take forward our groundbreaking work on judicial bias in sentencing practices, ICAAD is partnering with the University of the South Pacific School of Law (USP-Vanuatu) and HURIDOCS, a leading information management and technology CSO that supports human rights, to create a Regional GBV Sentencing Database.
Part of the work will be to analyze over 4,000 cases from across the Pacific Island region -- to handle this massive effort, ICAAD is partnership with four new law firms to join DLA Piper and Manatt to assist in the initiative: Clifford Chance, Colin Biggers Paisley, White & Case, and Linklaters.
Furthermore, following consultations with local stakeholders, ICAAD and DLA Piper has been working for the past-year to develop a comprehensive medico-legal training program to educate medical professionals on best practices in providing care for survivors of violence, ensuring that crucial evidence is properly documented and handled, and testifying in court. Experts at the Victorian Institute of Forensic Medicine in Australia are also assisting in development, and we look forward to providing our first medico-legal training program in 2017!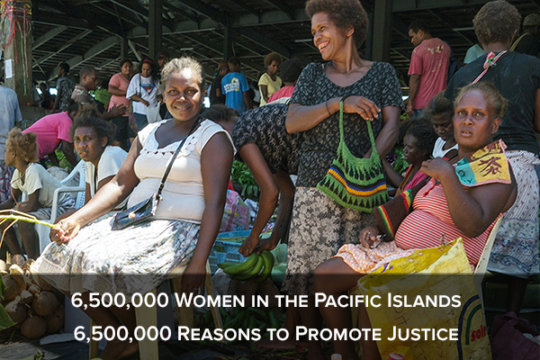 We congratulate all those involved in the amendment, and encourage efforts to overcome the many barriers survivors face.

Recent changes in Solomon Islands laws reflect the government's recognition of the extreme prevalence of violence against women and girls. A Solomon Islands Family Health and Safety Study revealed that 64% of women and girls ages 15-49 reported intimate partner violence. Another study showed that 37% of women reported sexual abuse before the age of 15, primarily by male relatives or boyfriends.

Furthermore, a study showed that 73% of women and 73% of men "believe violence against women is justifiable" in certain circumstances, exhibiting how deeply embedded the norm of gender-based violence is in society. The ability of a survivor to access justice is limited by a number of barriers, from family and community members, to police, prosecutors, and judges.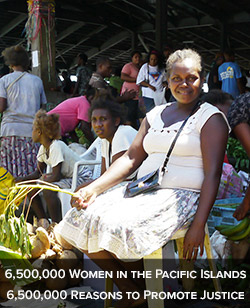 A 2015 study by ICAAD and partner law firm DLA Piper identified that judges in the Solomon Islands were reducing sentences by half in sexual assault cases. The report was presented to the Attorney General and Deputy Public Prosecutor of the Solomon Islands in December of 2015. One of the primary recommendations of the widely cited report was to promote consistency in sentencing, echoing recommendations by UN Women, while also seeking sentences proportional to the gravity of the crime.

Commenting on the ICAAD's rule of law training, James Apainau, Attorney General of the Solomon Islands said, "I would like to thank the presenters for a very informative and challenging set of issues on domestic violence and sexual offenses…[As former Judge] one of the challenges we face as Judges when it comes to sentencing is the laws of the country as well as the need to be consistent in whatever sentences we pass…I feel like the only way we can press this issue is through legislation."

In fantastic news, after more than two years of being forestalled in the legislature, the Solomon Islands amended its legislation to impose harsher penalties in sexual assault and domestic violence cases. Women's rights advocates in Solomon Islands and in the region have been working to push these important changes for years and the report added to the evidence needed to produce legislative reform.

Some of the major changes to the laws are the addition of penalties for:
Attempted rape of a minor under 15 years of age, allowing for sentencing up to 20 years.
Attempted rape above the age of 15, allowing for sentencing up to 15 years. Previously the law treated abduction or detention with intent to rape as a misdemeanor offense.
Harm arising from attempted rape, allowing for a sentence up to 25 years.
Sexual crimes involving disabled persons.
Procuration or attempted procuration of a child (under 15) to perform an indecent act or to have sexual intercourse.
ICAAD's gender-bias in the judiciary report has been cited numerous times including: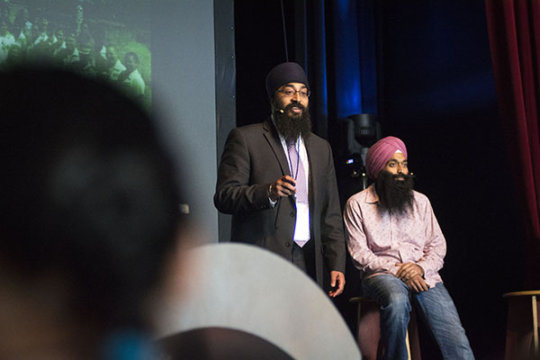 ICAAD co-founders Hansdeep and Jaspreet recently presented on the Access to Justice for Women & Girls in the Pacific Project at the Switchpoint Social Innovation Conference. In their talk, they showcased examples of how they are using multidisciplinary approaches to identify and implement solutions to address systemic discrimination, such as gender stereotypes and cultural norms and their impact on violence against women and girls.
Reflecting on access to justice for women and girls in Pacific Island countries and elsewhere in the world, they discussed systemic barriers faced at each step of the way, from communal pressures from religious leaders and family members, to the lack of documentation and evidence preservation by healthcare providers, to victim-blaming by police and judges. These barriers often have the downstream effect of a lack of trust in the police and the justice system as a whole.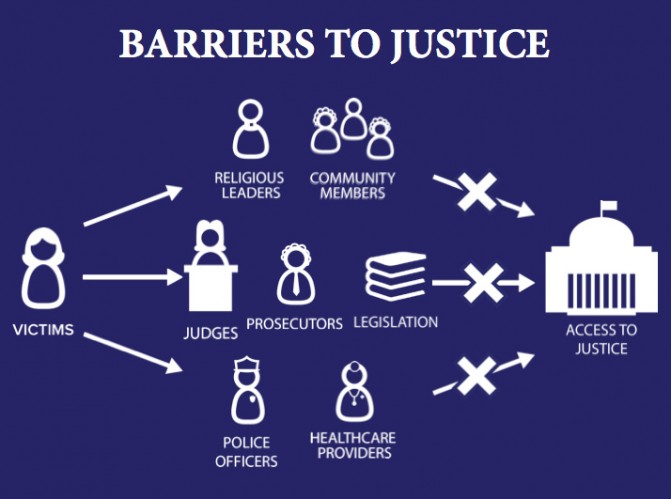 Analysis of these barriers with local stakeholders inspired the conclusion that legal advocacy alone would not be the driver of change. These considerations led to the development of a model that has brought together numerous public and private partnerships, from women's rights NGOs, data scientists, design strategists, universities, and information technologists to UN agencies, government health ministries, and law firms.
Throughout their discussion, the co-founders conveyed the idea that challenging deeply embedded inequality requires the collection of good empirical data; approaching stakeholders with humility; critical analysis; and finally, supporting the excellent work of activists already being done. In concluding their discussion, they emphasized the idea that ICAAD isn't an international NGO that is acting as a champion of change, but rather as a facilitator that shares global resources and technical expertise to build the capacity of local efforts.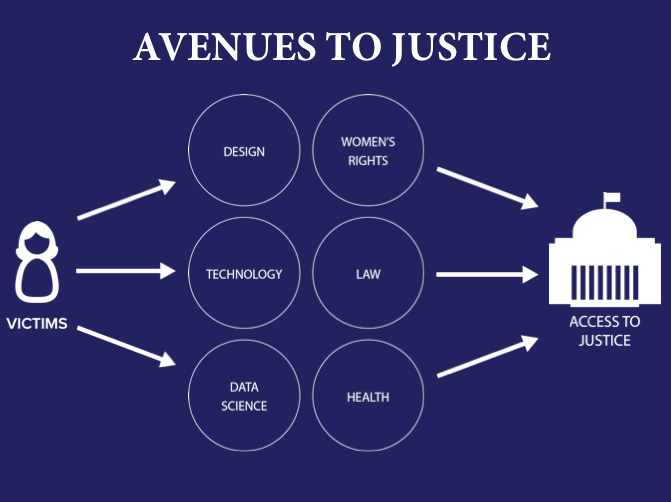 Links:
WARNING: Javascript is currently disabled or is not available in your browser. GlobalGiving makes extensive use of Javascript and will not function properly with Javascript disabled.
Please enable Javascript
and refresh this page.