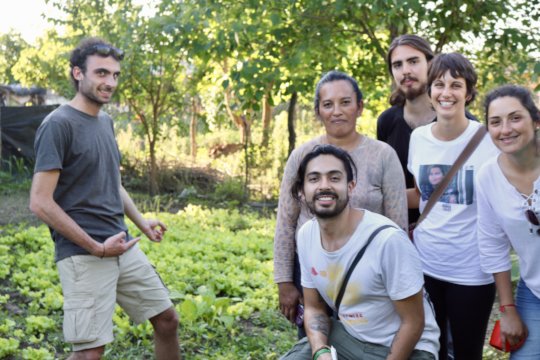 We are Filippo, Alice, Camilo and Giovanni, young professionals who carry out peace actions in areas of conflict and environmental emergency. We work together with the large family of ACDI Argentina, a non-profit organization that works in the Gran Chaco Region (among Argentina, Paraguay and Bolivia) with development projects that aim to reverse poverty and environmental degradation. Specifically, we are part of the ICT team, which implements technological solutions with the aim of increasing the ability to adapt to change and climate variability by vulnerable and isolated groups and native peoples.
Our project is called "ICT4resilience to climate change in the Gran Chaco Region" and proposes the implementation of a mobile application and a board game to promote the installation of orchards following the principles of agroecology.
The project promotes sustainable agriculture, and in particular the use of agroecological techniques through the diversification of agroecosystems in the form of polycultures and agroforestry systems accompanied by organic soil management, water conservation, and the general improvement of agrobiodiversity for increase the productivity, sustainability and resilience of agricultural productions. In particular, the proposal focuses on the right of smallholder farmers and their families to adequate food, promoting food sovereignty and overcoming the lack of knowledge transmission through the use of ICTs.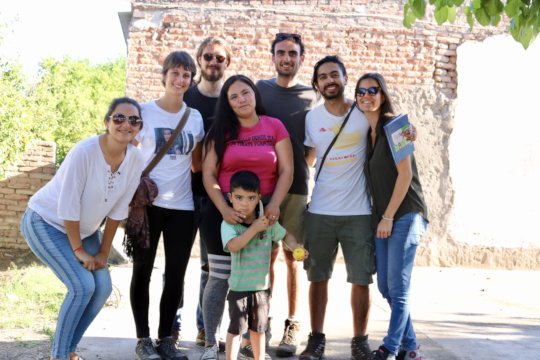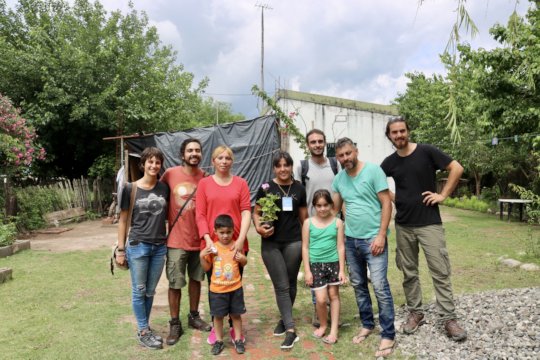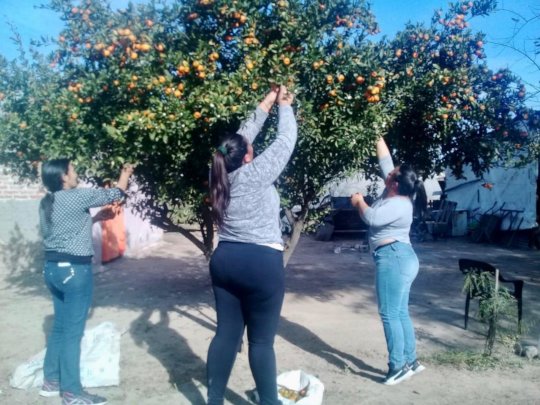 Even if the pandemic situation is going tough in every area of the country, including rural areas like the south of Tucuman were our project and women are linving, the motivation of the group has not stopped.
Women managed to look for altenatives to elaborate their products, such as the adoption of a protocol to access safely the center of elaboration or, in same cases, they started to produce sweets in their home. It is just a temporary solution, a way to mantain the independence and autonomy they won through the economical income they got from sales.
It is also a good occasion to focus on aviable resources, such as citrics and balckberry that ripen at this time of the year and that can be used to elaborate jams. Have look of this photo of few weeks ago!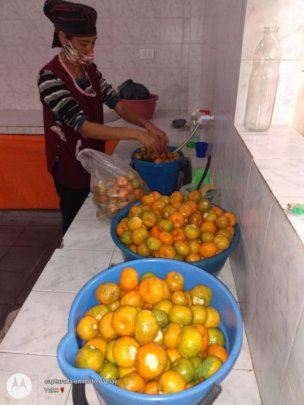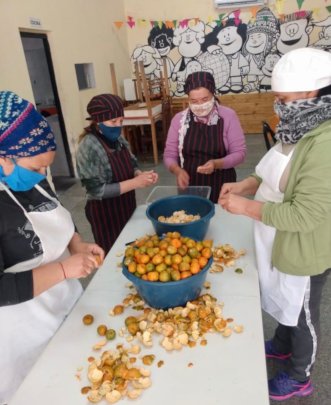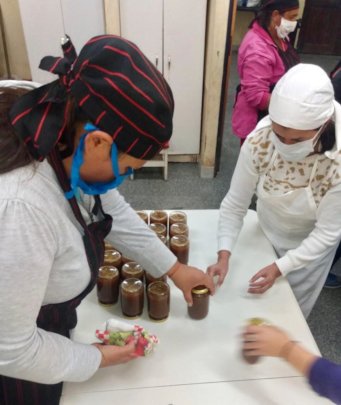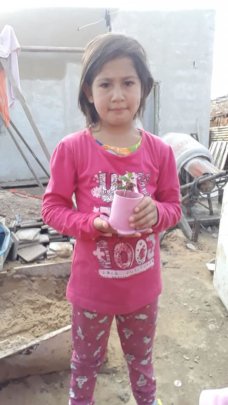 Even if schools are still closed in Argentine, we are still working in accompanying children through their education. It was quite hard to address the change, reorganize and keep in touch with every child and family of the program. Especially in rural areas and slums, where children do not have access to digital services and devices, inequality in school access is increasing. Our team of teachers and social workers managed to visit families, coordinate the provision of school supplies and goods, develop specific activities with each family, according with their possibilities in order to keep accompanying girls and boys through their education. The communicate weekly, teachers mostly use phones, sometimes by WhatsApp, others by line or text. In Cristo Obrero, a school located in a slum of Santa Fe City, children are experimenting home gardens and recycling, together with their families. Last week they exchange pictures between them and with their sponsors / Padrinos. We want to share them also with you, so you'll find than attached!!! Thank you for trusting and no leave argentine children behind.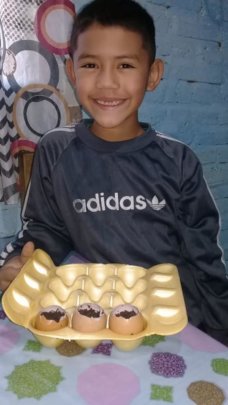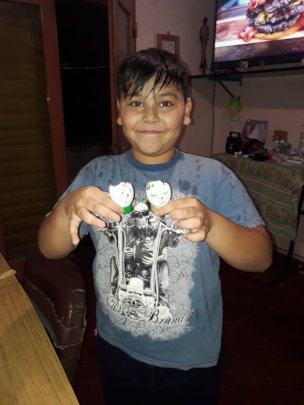 Links:
WARNING: Javascript is currently disabled or is not available in your browser. GlobalGiving makes extensive use of Javascript and will not function properly with Javascript disabled.
Please enable Javascript
and refresh this page.