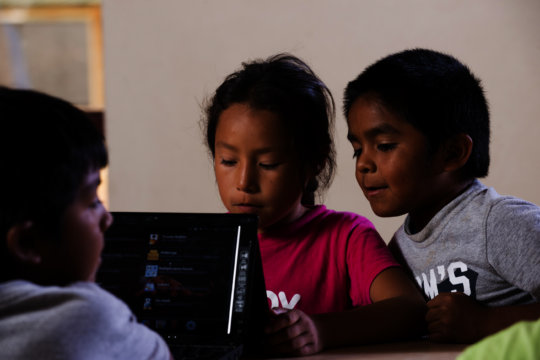 Dear Friends:
We are excited to share some great news with you. This year our academic after-school program will be held at the local elementary / middle school! Having these facilities will definitely allow us to put on an even stronger program. The number of students attending is expected to skyrocket. Each session will include math, reading, writing, vocabulary, and STEM lessons. Students will also spend time doing arts & crafts, receive tutoring help, and be fed a healthy after-school snack and dinner.
Each student takes a reading, writing, and math assessment at the beginning, middle, and end of the program. Through the educational software Ten Marks (math) and Raz Kids (reading and writing), we are able to track a student's progress and assist where needed. Keeping a close eye on their progress is crucial to helping these young scholars as much as we can.
Setting these students up for success is imperative on a reservation where the dropout rate exceeds 51%. Year after year, we have seen first-hand the love of learning these kids have. Through mixing fun with academic lessons, our after-school program is one the kids can't wait to attend.
Our new partnership with the school will make it much easier for these kids to attend the program. The Tohono O'odham Nation (TON) is vast with wide open spaces in every direction. While these spaces serve as amazing backdrops, they provide transportation challenges. With our program at the school, the kids simply have to walk to the after-school building on campus, learn, have fun, play, eat nutritious food, and catch the school bus home.
Moving forward, it is our hope to partner with other districts on the TON to implement their own after-school programs based on our model, which combines physical and psychological safety, supportive relationships, appropriate structure, opportunities to belong, positive social norms, support for efficacy and mattering, opportunities for skill building, and integration of family, school, and community efforts.
Of course, this program would never be possible without the support of kind donors like yourself. If you can, please support our new and refined academic after-school program. Each dollar makes a world of difference!
With gratitude,
Jim Kober
Executive Director
Native American Advancement Foundation
www.nativeamericanadvancement.org
www.facebook.com/NativeAmericanAdvancementFoundation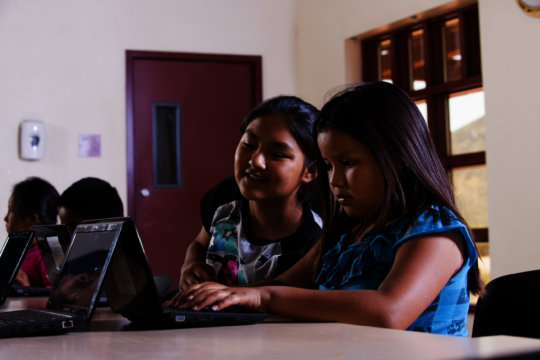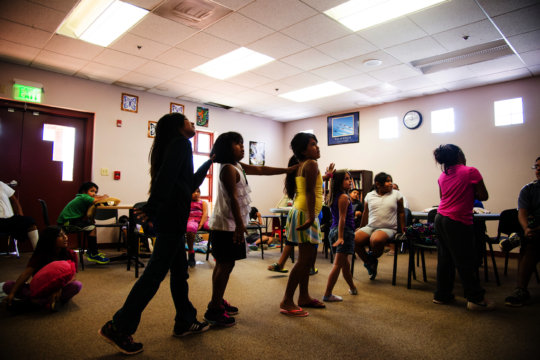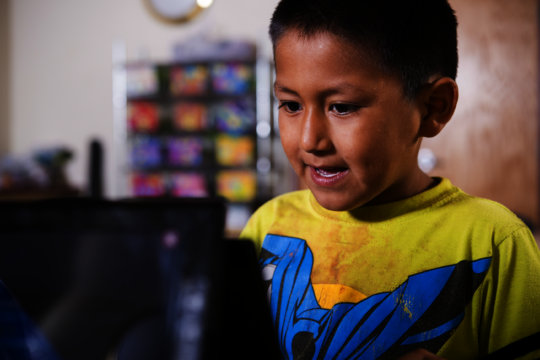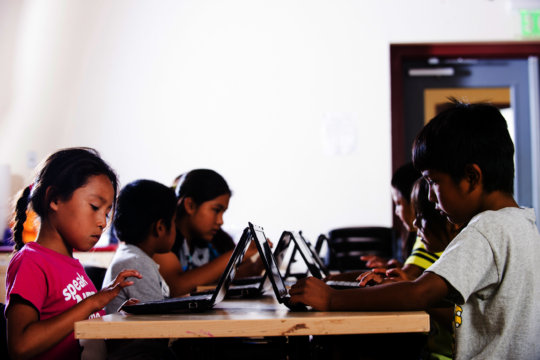 Links: