Dear Friends,
Welcome to the 2020-2021 academic year from GuVo District, Tohono O'odham Nation. We are honored to share highlights from the last few months. And we are ready to tackle new challenges in education.
Remote Learning Center
COVID-19 has affected schools with the Bureau of Indian Education for many Native Nations in Arizona. To sustain K-12th grade studies, NAAF and GuVo Community established a new Remote Learning Center. Together, we welcome Monica, who developed a plan for online learning resources for all community families. A lifelong advocate for children, educators and families, Monica brings creativity and innovation to the Remote Learning Center.
Ruth's Garden
Ruth's Garden has been inspirational in her first year! We are humbled by the support and work of our community gardeners and volunteers. These incredible gardeners of all ages gave their time during a record hot summer. They grew delicious food, planted fruit trees and desert succulents, built fences, set up poles for a walkway and made bricks with traditional Tohono O'odham methods. Gardeners cultivated beauty and made birds sing...
Health and Wellness Campaigns
Social distancing was a summer policy in Arizona and Tohono O'odham Nation. NAAF, the Healthy People Coalition and partner Arizona Complete Health held two remote wellness campaigns. In July, we all worked to #BeKind. Students participated by doing something wonderful for another person or animal. In August, we celebrated Ha-Ap'ethag (Our Well-Being). Youth participated in mind and body strength with cicwi (action and games) and stahadag (fun)! Every student received t-shirts, frisbees and prizes. They connected with each other via social media.
Community Volunteers and Support During COVID-19
Last but far from least, a moment of gratitude. Keeping food and supplies available during COVID-19 is a major challenge. The staff of The Store took on the challenge. These beautiful people ensured food, household and personal items were accessible: Sonya, Brenda, Sydney, Raymanda, Tyler and River.
We close with applause for our indispensable volunteer drivers. These people cannot be thanked enough: Jackie, Patkie, Shani, Jaeney, Gary, Curtis and Caden.
And thanks to you, friends. Your support of NAAF and GuVo District, Tohono O'odham Nation is foundational.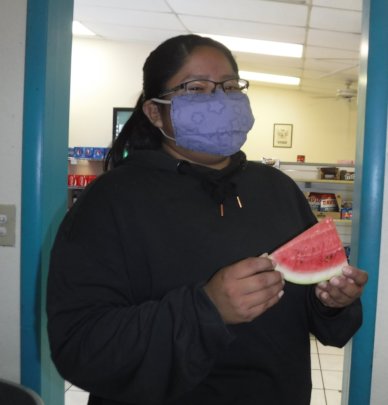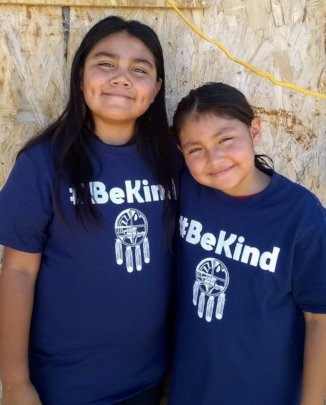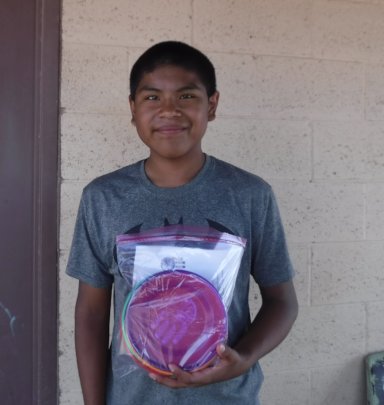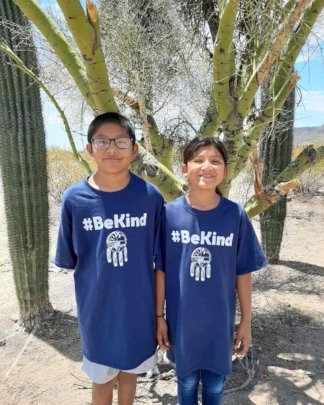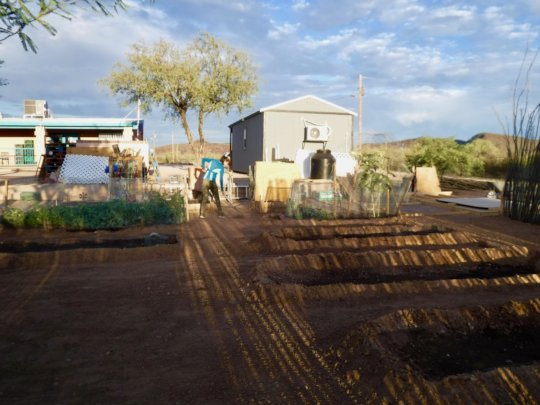 Links: