Dear Friends,
It's summertime in GuVo, and that means it's hot! Not just a little hot, REALLY hot. Temperatures have already reached over 110 degrees, and it's regularly over 100 this time of year. Though we are used to the heat, it's not much fun for kids to play in heat like that, and it can be very dangerous. Dehydration and heat stroke can be life-threatening, not to mention the snakes, scorpions, gila monsters, and other beautiful but dangerous creatures that we share the beautiful Sonoran Desert with.
Luckily, NAAF has a solution! It's time again for our Summer Adventure Program! This will be our 8th year running the program, and we are proud to report that we have full enrollment at 45 students this year. This year, as in previous years, the goal of the GuVo Summer Adventure is to promote education, build our youths' self-esteem, spark curiosity, and shape strong, healthy, contributing members of society. The program focuses on teaching reading, math, technology, and health education. Also incorporated are the teaching and development of traditional Tohono O'odham art, handcrafts, language, gardening, and cultural history. This year we are very excited to be starting a new O'odham Language Program during the Summer Adventure Program, which will be run by certified O'odham instructors.
Enrolled students will continue to be academically challenged during the summer months, in addition to having fun cooling off in the pool, taking fun and educational field trips, eating free, healthy and delicious meals each day, and playing games and sports. This program is so important to the kids and parents of the GuVo District. Summer is a difficult time, with the heat, and no school. Keeping kids active and engaged isn't easy. Thanks to your help, NAAF is able to provide the vital resources that this wonderful community needs. Thank you so much from all of us at NAAF. We truly appreciate all that you do!
With gratitude,
Jeremy Paxton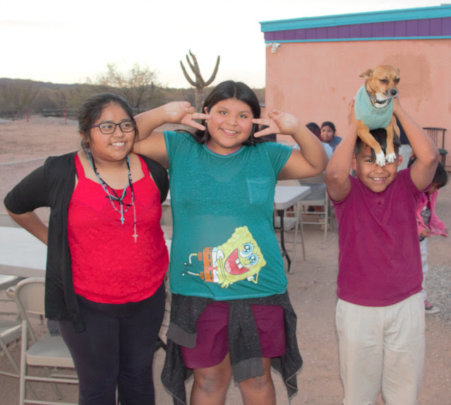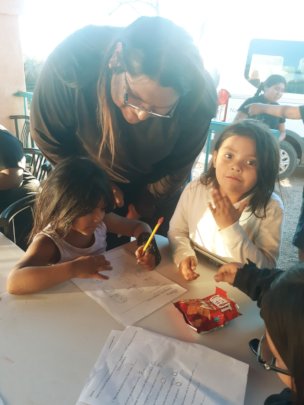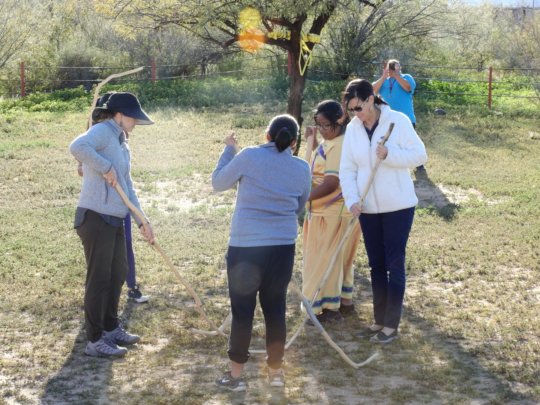 Links: