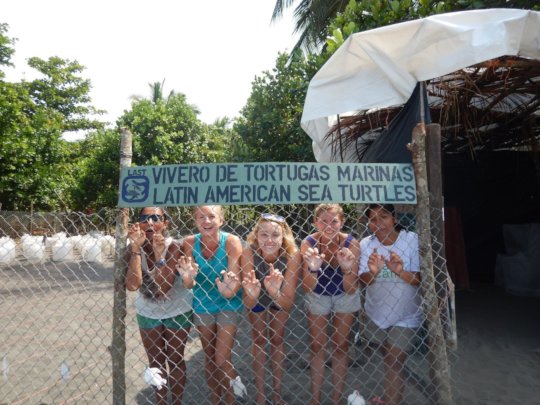 In order to undertake our research on the leatherback turtles, there are several steps to take:
Follow a strict protocol set by the Ministry of the Environment
have dedicated staff, assistants and volunteers
have functioning, good quality equipment
As an organization we are committed to these steps, but the purchase of good quality equipment is always difficult when funds are limited.
Global giving donations have been a lifesaver this year. It is incredible how far donations can stretch - and this allows us to continue our important woork.
To assess the turtle populations, eachi ndividual that comes onto the beach to nest is tagged - in this way we can track her nesting movements and create a database for all turtles that come to Pacuare beach to lay their eggs.
This year we managed to tag 72 new turtles - 32 leatherbacks, 35 green turtles and 5 Hawksbill with metallic tags.
We also purchased new tag applicators.
We also applied 18 PIT (Passive Integrated Transponder) tags to 18 leatherback adults, and bought three new scanners to detect these kinds of uninvasive tags. Unfortunately, high humidity levels, contant torrential rain, and sand , have affected these scanners, and two now need repairs.
Other purchases have been 200 biodegradable bags for egg collection. These bags will be use a maximum of three times, beng disinfected and sterilised after each use before we can no longer use them. A new fence was constructed around the hatchery, and a new roof put on the hatchery hut. We also bought 4 new wheelbarrows, netting and meshing for the nests, three hatchery chairs for the volunteers, new callipers for measuring the baby turtles, and four new shovels.
In the station, your generosity went even further. We were able to repair and paint both boats, used to bring inecessary supplies into the station, and for ferrying volunteers in and out! We rebuilt the fence around the station, and put security windows on all of the volunteer cabins. We also replaced three doors and five locks.
At the beginning of the year the extremely high waves reached the water well, and after that the drinking water was salty. LAST decided to build a new water well to have fresh and drinkable water, and more filters for the water were bought.
The constant rain, the humidity, insects and changes of the level of the canal damaged the dock, and during 2017 season the dock was completely repaired for the security of the volunteers and LAST members.
A new water tower was alo constructed because when the station had lots of volunteers, the water was never enough! We took advantage and we used the lower part of the tower to build a new storage room!
So as you can see, even the smallest donations can make a huge difference to us, and we can do so much thanks to all of our supporters!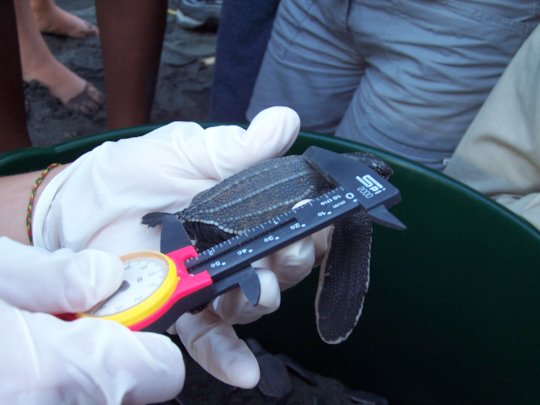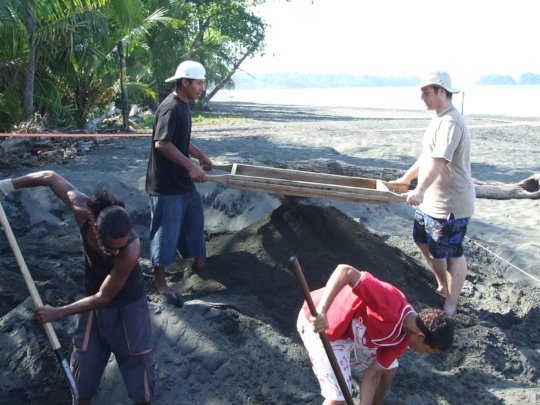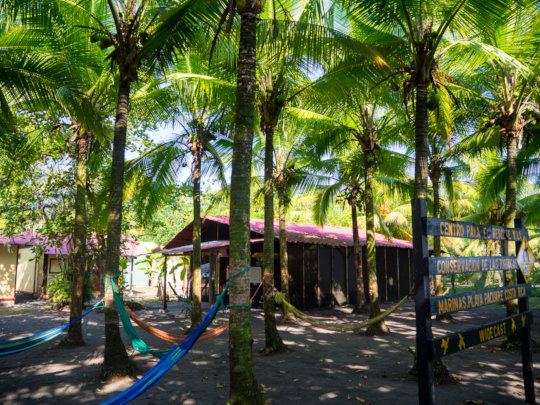 Links: