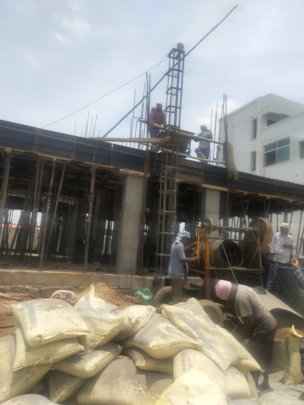 Thanks so much for your support to our construction activity in Sphoorti campus.
With help from you and other sources, we were able to complete the Girls building in April?May. We also did ground-breaking for another building, this for Staff of Sphoorti Children's Home. As we expand and reach out to more children, we will hire more staff members. The staff quarters will be useful to retain and hire more people, especially, when we have our own school.
As on today, construction of the staff quarters block is under way.. We hope to complete the block by mid January. Our next plans are:
1. Laying a CC Road which is 15 ft wide and 100 ft long. We woll have walk ways on either side
2. An Urban Forest planned in 2000 sq. yards area with more than 1000 saplings.
3. A Basket Ball Court, a Volley Ball Court and Cricket Nets
4. A Parking Lot for Vehicles and bicycles
5. A Study Room with a Smart TV
We hope you will continue to support our endeavors to provide the best for our children, Thanks so much for being such a great source of strength and inspiration.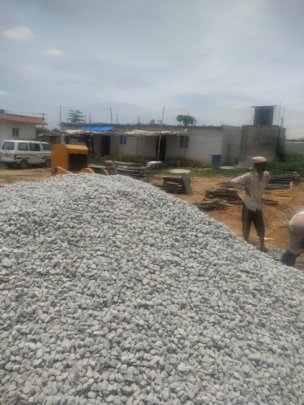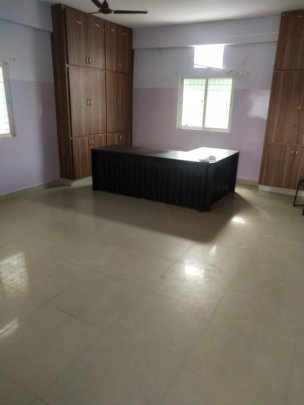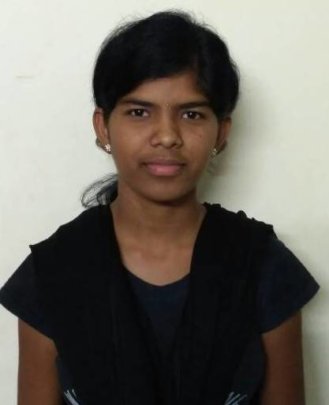 Thanks so much for supporting all our campaigns on Global Giving for the last several years. Spoorti children have been blessed with your generosity all along our 13-year journey.4
From staying in very humble premises, our children have moved to living in a 3 acre campus. Your partnership has given us the confidence to dream big and make our dreams true.
Sphoorti children have been studying well in their respective grades and programs. Some of our children have completed their studies and are working. Our children are studying in a wide gamut of courses - Engineering, Law, Agriculture, Pharmacy, Business Analytics, Commerce and Accounting.
I take this opportunity to share the story of Shweta, a very bright child who was supported by multiple Global Giving campaigns.
Shweta came to Sphoorti in 2007 when she was 5 years old. She joined Kindergarten after coming to Sphoorti Children's Home. Her academic performance has always been good. She scored 8.7/10 GPA in STD X and 93.5 in STD XII. She recently got admission in a premier Degree College - Bhavan's Degree College, Sainikpuri, Hyderabad. Her course is Bachelors in Commerce - Business Analytics which is one of its kind in Hyderabad.
We hope she will do well in her Bachelors Program and land a good job.
Global Giving has worked wonders for Sphoorti children. We have
Dear friends,
Thank you very much for your support to Sphoorti children's Home. Our girl children have been doing very well in their studies.
Among the Primary School children, most of our girl children stood among the top three in their grades. Srivani scored 9.0 in her STD II, Sandhya scored 8.7 in STD III, Madhu sree scored 8.9 in STD IV and Mamta scored 9.3 in STD V.
In High School, our girls did even better. Keerthi scored 9.5 in STD X Board examinations and stood first in school and 2nd in the Medchal Division of the district.
Nikita scored 9.2. Both Nikita and Keerthi won scholarship from Cognizant Technology Solutions. 4 children Rajeswari, Archana, Pravalika and Anusha won Ullas Schoalrship while Rohini and Pinky won National Merit cum Means Scholarship 2019.
We have also purchased 12 bicycles, and a lot of play equipment like racquets, balls, skiping ropes for our girls.
The Girls Home has been inaugurated and now is accommodating 90 girl children. With your support, we will be able to reach out to more girls in need.
Thanks for being part of our story so far.
WARNING: Javascript is currently disabled or is not available in your browser. GlobalGiving makes extensive use of Javascript and will not function properly with Javascript disabled.
Please enable Javascript
and refresh this page.