Thank you very much for supporting our Campus Construction Project over the last six years. Sphoorti wishes all our friends a great 2020.
We started our Staff block with a built up area of 10,000 sq.ft last April. The building has now gained momentum and about 75% of the work has been completed.
This building will have a floor for storing all our supplies and material and three floors for providing accommodation for 12 families who will work for Sphoorti.
We are also planning to lay roads in the campus by the end of summer.
Our girl children have also expressed a wish to have a full Basketball court for themselves in future. We are talking to some potential donors. Let us know if you would be interested.
We also plan to start our Primary School soon by June. We are searching for potential teachers to work for our school.
With a lot of dreams, we start 2020. Like for our children, we wish 2020 brings you more love and happiness.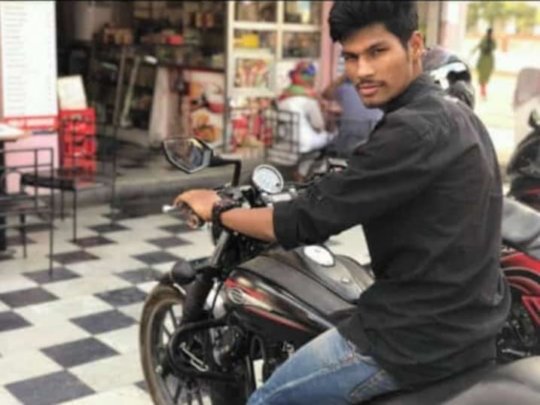 Dear friends,
Thanks so much for your support to our projects/campaigns on GlobalGiving.
Sphoorti Foundation now has more than 240 children being supported - from basic amenities to quality Higher education.
We recently installed Solar Water Heating system in the Girls Building with an outlay of Rs 1.56 L (almost $2000). We also distributed sweaters and blankets to more than 2000 students and homeless people. Sphoorti received World CSR Day award from World CSR Council.
In the recent times, some of our children have started pursuing education at Masters' level. One of such children is Chaitanya. We will share his story in this update.
Chaitanya joined Sphoorti in 2006-07 when he was 8 years old. He had no education until then. We put him in STD II so that he could pick up some skills in language and counting. As time progressed, he jumped classes and at 16, he was able to complete his STD X. From then onwards, he didnt look back, he studied Junior College and then completed Bachelors in COmputer Science. Though he was offered a job as an Analyst, he wanted to study further.
He recently joined MSc Statistics in Telangana University, He wishes to study in the US in the near future, Let us hope his dreams come true
Thank you so much for your support to VJ's daring attempt to climb Mt Aconcagua in Argentina.
The summt is about 20000 ft tall and VJ expects to take about 15 days to climb and return. He started his journey from Beunos Aires to Mendoza where the climb will begin.
VJ's campaign has raised about $20,000 so far from multiple sources all around the world. His efforts have received traction among youngsters in Hyderabad and India. It's a very risky attempt as the survival rate is about 40%
For Sphoorti, it is indeed a great honor for being chosen as beneficiary of VJ's Campaign. We hope through this noble efforts, VJ would be able to see more girl children going to school and have a decent school built for orphan girl children of Sphoorti and the neighboring villages.
Thanks again for being so supportive of all our requests for help. We will give you an update about VJ's expedition from time to time.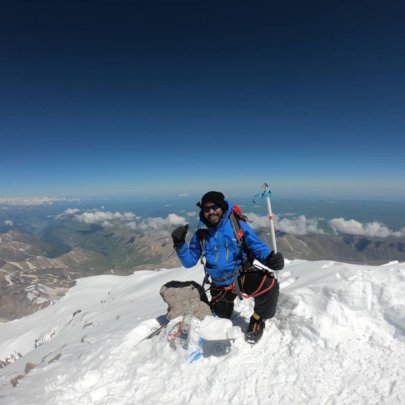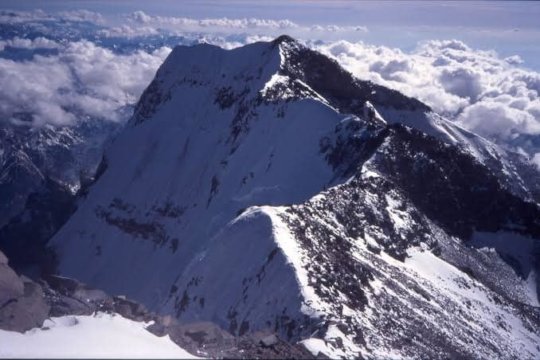 WARNING: Javascript is currently disabled or is not available in your browser. GlobalGiving makes extensive use of Javascript and will not function properly with Javascript disabled.
Please enable Javascript
and refresh this page.