Dear GHC donor,
The first donation of this campaign came in on September 20, 2016. It is now just four months later, and what a difference YOUR DONATIONS in that timeframe have made!
You have been part of a group that has donated $2,750 towards the provision of Clean Birth Kits.
Here is how we used that funding (along with support from other partners/donors): From that first donation to today, we have assembled over 2,000 Clean Birth Kits with valued corporate, healthcare and academic partners, which will touch 4,000 lives. With HKS Architects, we have distributed 1,000 kits to Kachumbala Clinic in Uganda. We have distributed 550 kits to eleven maternity clinics in Nigeria through the Daughters of Charity. We have provided 700 kits to the Syrian American Medical Society (SAMS) to be used by mothers in Syria and surrounding areas of need.
Earl Bridges, GHC Board Member, helped deliver 1,000 Clean Birth Kits to Kachumbala Clinic in Uganda with members from HKS Architects, who sponsored an assembly at their headquarters in Dallas. He said when meeting with mothers and traditional birth attendants, he was told that these kits were precious, that once pregnant women received them, they were carried everywhere they went, understanding that they were not just plastic bags with supplies, but lifesaving kits that could serve as the key between life and death in certain situations.
Please help us as we launch into 2017. Our goal in 2017 is to assemble between 50,000 to 100,000 Clean Birth Kits. That is an ambitious goal, and we need your support.
Please consider:
-A monetary donation to GHC via globalgiving.org
-A donation of supplies or materials::
2 oz. bars of wrapped soap

non-latex disposable gloves

4" x 4" or 5" x 5" pieces of gauze

Antiseptic wipes

single-edged razor blade in cardboard

Strong string (kitchen twine perfect)

plastic sheet (3' x 50" rolls)

New infant hats

New 30" x 30" receiving blanket

Gallon size ziploc bags
-Sponsoring a Clean Birth Kit/Teambuilding event at your place of work
-Liking and following us on Facebook!
Here's to a wonderful, joyous and impactful 2017!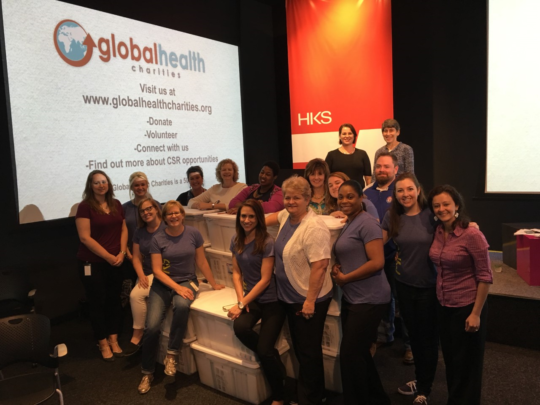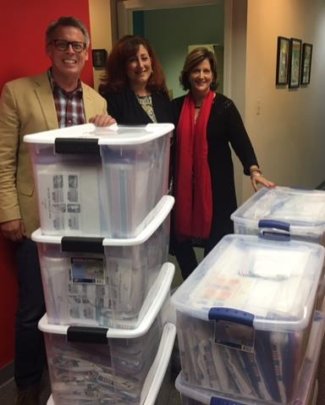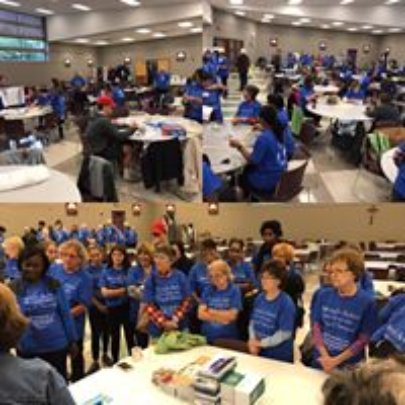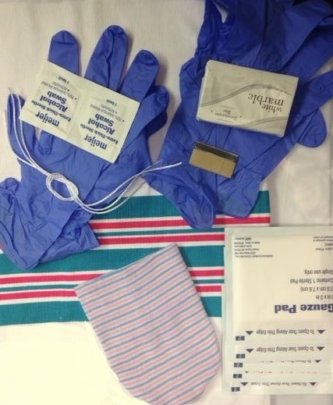 Links: