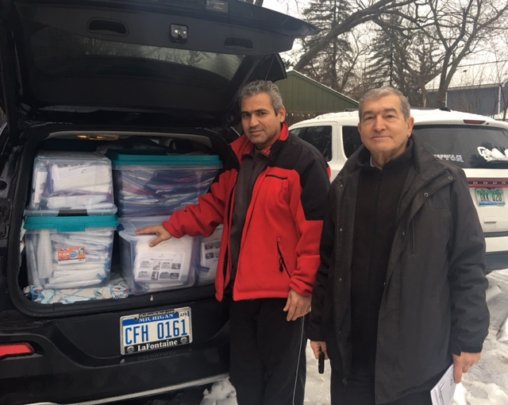 Greetings!
Thanks to YOU, we collectively raised $400 on Global Giving to put towards our Clean Birth Kit program since mid-January. This impacted 80 lives--both mother and baby.
Since January, we have held assemblies at:
Greater Atlanta Christian School 1/11/17 (GA)
Royal Oak High School Interact Club 1/25/17 (MI)
Our Lady of Sorrows SOS Week 2/7/17 (MI)
Mercy High School Good Deed's Day 4/2/17 (MI
We have distributed the following kits:
Syrian American Medical Society: 700 distributed to Syrian refugees in Lebanon
Raise: 50 distributed in Nigeria
Hope Endeavors: 200 distributed in Malawi
Mbale Regional Hospital: 200 distributed in Uganda
We are looking forward to large Clean Birth Kit assemblies with Presence Health System, Chrysler, Hospital Sisters Mission Outreach, Sisters of the Holy Family of Nazareth, and more.
Thank you for your support...GHC would not be able to accomplish our goals without people like you.
This Mother's Day, we respectfully ask you to consider a donation to GHC in honor of your mother, child, grandchild, niece, nephew, grandmother, Godmother, wife, sister,or another special mother in your life. Each $10 donation in their honor will help a mother and infant in a developing country experience a clean birth and prevent infection.
Thank you from everyone here at Global Health Charities!
Susan McAdams

Executive Director

Global Health Charities

23917 Cass Ave., Suite BFarmington, MI 48335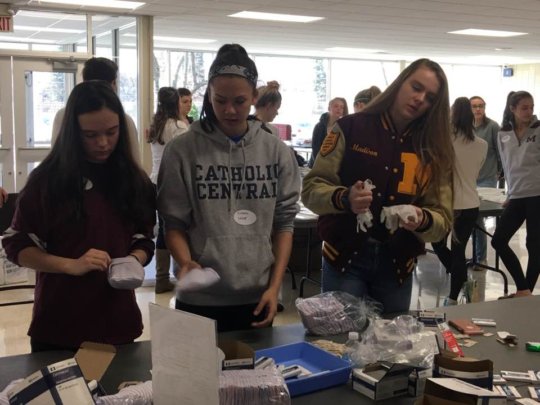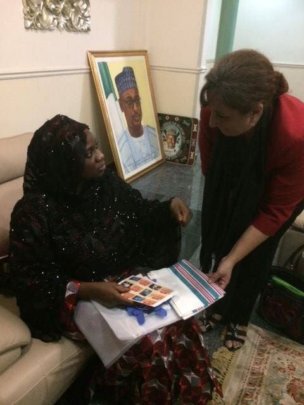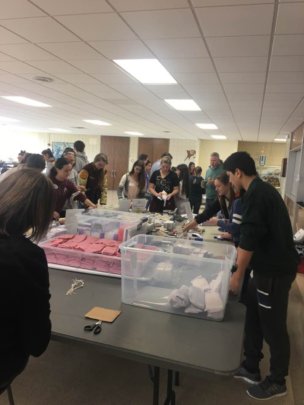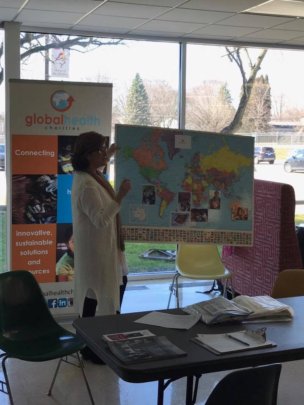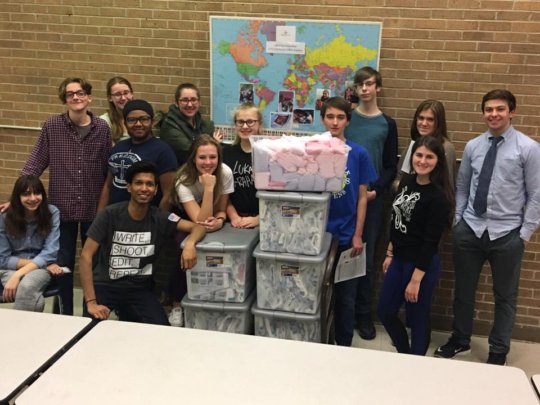 Links: