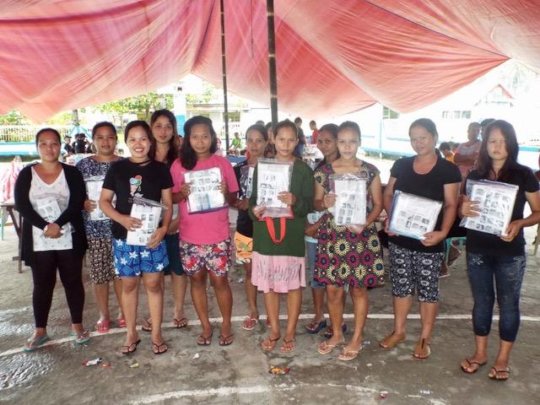 Greetings dear donor,

2018 has already been a great year at GHC!
GHC hit a big target we've been working on for the past few years. With YOUR help, we have now assembled over 10,000 Clean Birth Kits!
It's also been a great year as we've worked with wonderful partners to assemble and distribute more kits to the women and infants who can most benefit from them. The feedback on our CBK program has been motivating and inspires us to work even harder!
In the past three months, GHC has conducted "Clean Birth Kit" assemblies at:
Our Lady of Sorrows Church in Farmington, MI, with guests from the South Oakland Shelter program
Detroit Catholic Central High School HOSA Club Students
Hope Lutheran Church Middle School and High School Youth Groups
Kits have been shipped out!
500 kits were distributed through a small group of Catholic sisters in Borongan, Eastern Samar, Phillipines
1,000 Clean Birth Kits are on their way to 11 maternity clinics in Nigeria throught the Daughters of Charity of St. Vincent de Paul (International Project Services).
50 kits were distributed in Hanoi, Vietnam
50 kits were distributed in Mirebalais, Haiti
Again, thank your for your support--GHC would not be able to accomplish our goals without people like you!
****Please enjoy several pictures below!*****
Warmest regards,
Patricia Williams, Founder and President
Susan McAdams, Executive Director
GLOBAL HEALTH CHARITIES, 23917 Cass Avenue, Farmington, MI 48335; info@globalhealthcharities.org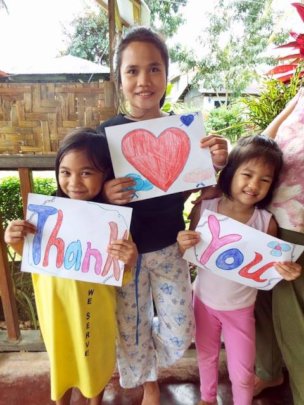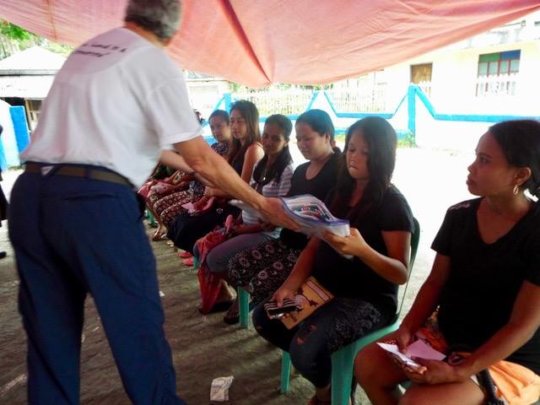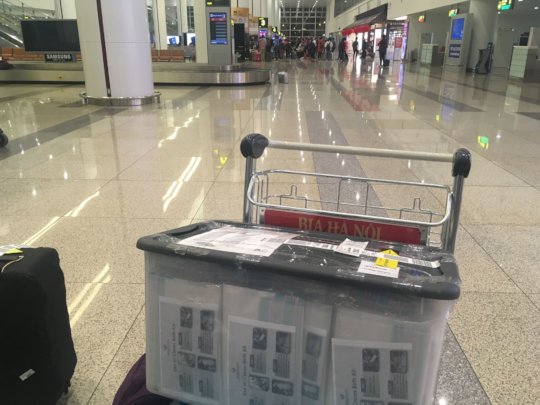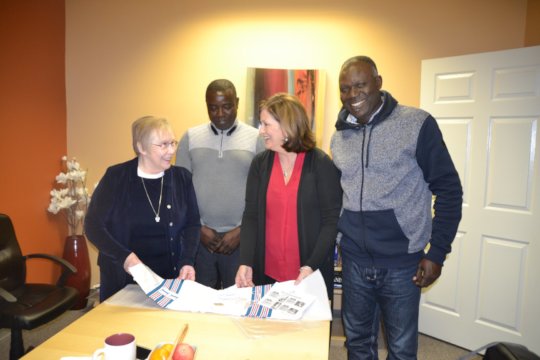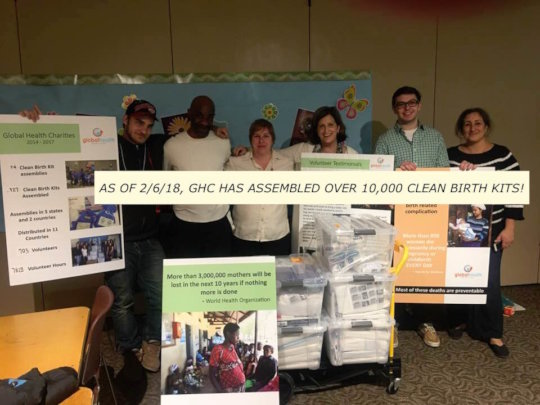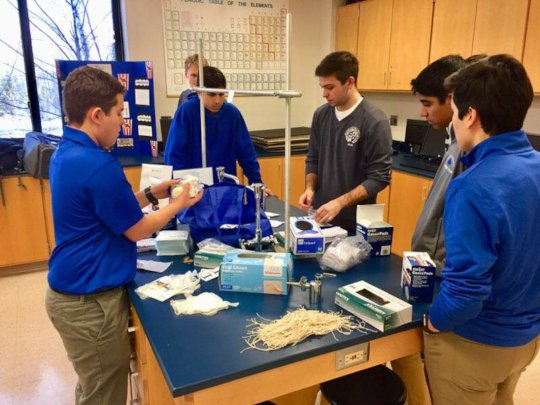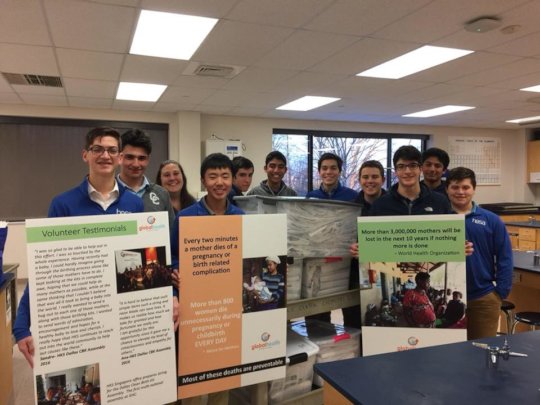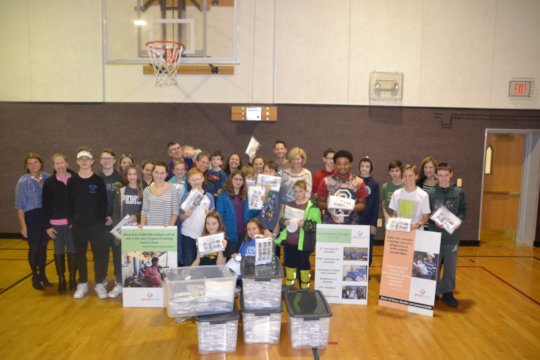 Links: