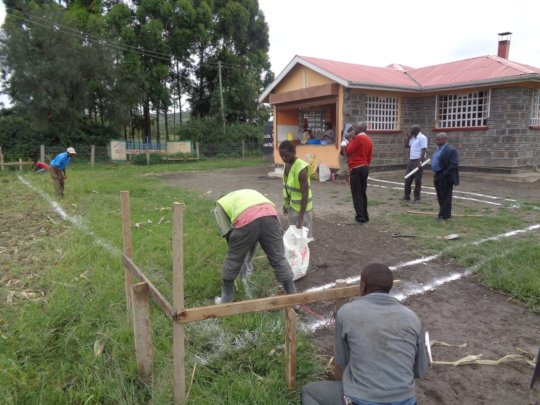 The ground has been broken by the Live and Learn in Kenya School children. What a joy this celebration was. For the first time, the children were allowed to break the ground and sing out their joy and appreciation. Of course the entire Live and Learn in Kenya staff were present, along with the builder and architect - who also took the shovel into their hands to help break the ground.
Now all we have to do is raise the funds! The construction company has generously agreed to allow us to pay as we go. In other words, they will build with the funds available and stop when we've run out. So we will have to do our level best to keep the funds coming in so that there won't be long construction pauses necessary.
Does anyone have any great fundraising ideas? I'd love to hear them.
Here's to the new construction phase of the Live and Learn in Kenya Education Center in Nakuru, Kenya - where our children are coming from one of the poorest slums in Nakuru - but KNOW that "Education is the Key to the Future"!
Asante sana - Thank you for your kind support.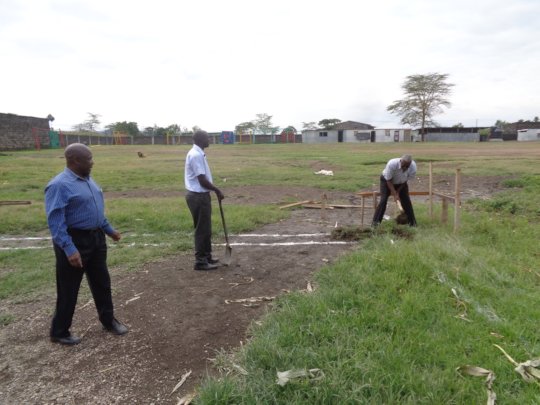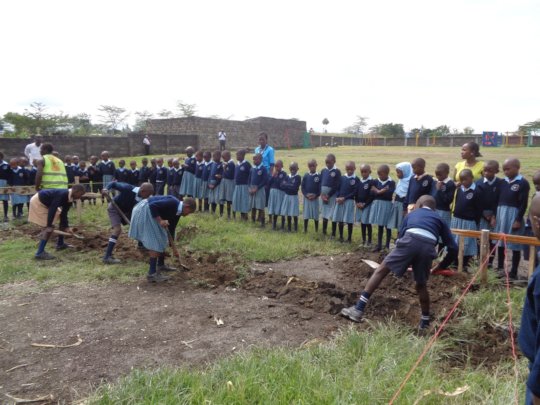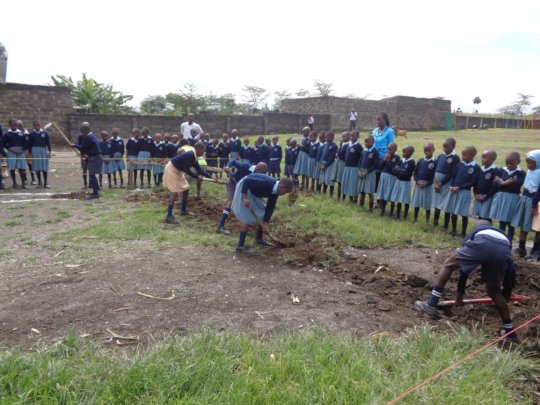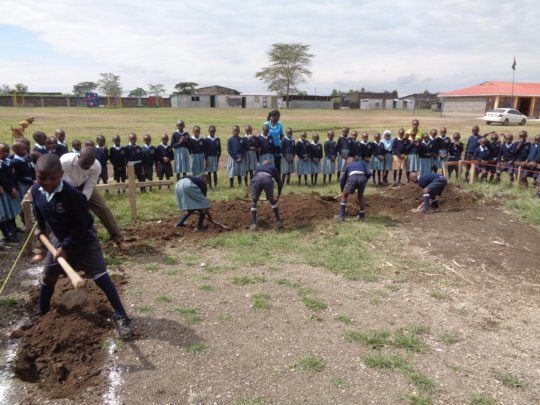 Links: