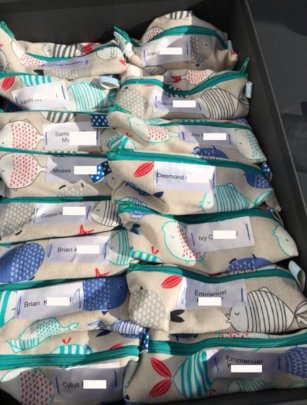 443 Live and Learn in Kenya International Children and Youths are beginning their last term of the school year this week. 233 girls and 210 are bursting and ready to begin learning again after the break. We presently have 241 children attending our own Live and Learn in Kenya School in Nakuru - ranging from day care class to 5th grade. The remaining 202 children and youths are attending partnering local school, colleges, trade schools and universities. We are very proud of our children because we know that they are doing their best to break away from the vicious circle of poverty through education.
As the last term of the year begins, we are already preparing for the children who will be graduating from our preschool class and beginning their school career at the Live and Learn in Kenya School in January 2019. The school year ends on October 26, 2018 and their graduation ceremony will take place on November 3, 2018 with pomp and ceremony during our annual visit to Kenya. They will receive graduation presents, a "Zuckertüte" - which is a German tradition for children starting 1st grade. It is a large paper cone filled with sweets and small toys and school materials. They will also receive their new pencil cases and school bags - all set for the future!
We will also be welcoming 30 new little 3-year olds into our school along with their parents into the Live and Learn in Kenya Community in November. They will be our future Day Care children and will be taught the basics in a fun and happy way. Our trained day care teacher will teach them games and songs and little dances. We will be needing 30 new sponsors for these children as of November 2018.
Our work is as never-ending as our joy and pride of being able to guide these children along the path of eduation into a brighter future - with your help!
Asante sana - thank you so much!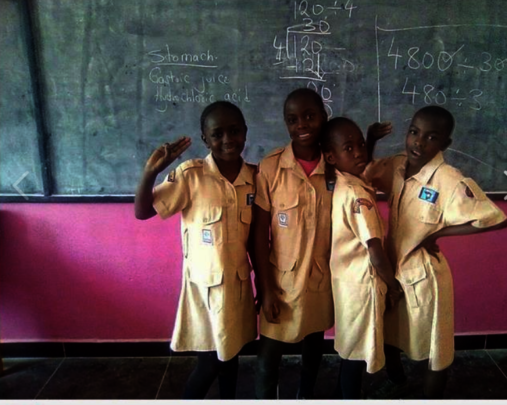 Links: