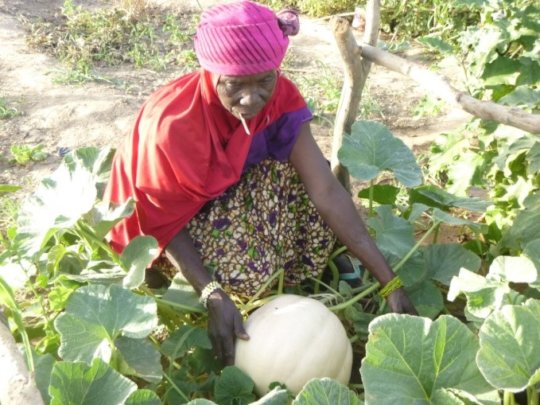 With your support, we've worked to provide partners in Nassilé and Tagantassou with critical resources to build environmentally sustainable food and water systems.
With last year's well installations, the women have had the opportunity to expand their gardens. They have established an additional 62.5 sq meters in individual plots and 750 sq meters of new shared plots meaning more food for their families and more produce to sell in the market too! Community funds in Nassile increased 94% over the previous year.
These gardens supply food directly to 300 community members and over 1,000 additional adults and children from neighboring communities benefit from the wells and market sales.
RAIN's Agricultural Specialist, Abdoulsalam Dourkari reflects on how far the women in the community have come:
"In Nassile, in the beginning they didn't know vegetables at all, they thought tomatoes were mangoes… but now they're on their own. They recognize that plants like eggplant can regenerate at the right season to produce twice as much!"
Both communities established local management committees for the wells and gardens to ensure true community ownership and sustainability over time.
We're looking to bring this opportunity to women in two new communities in the Agadez region. In one community, Betarmatas, the women are so enthusiastic they have already begun work to clear space for a garden.
This work is only possible because of the generosity of GlobalGiving donors, like you. Thank you for helping these women and their communities to grow and thrive.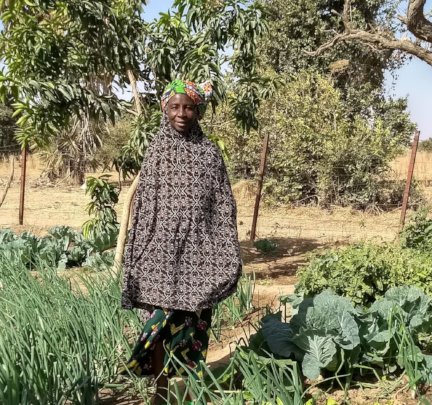 Links: