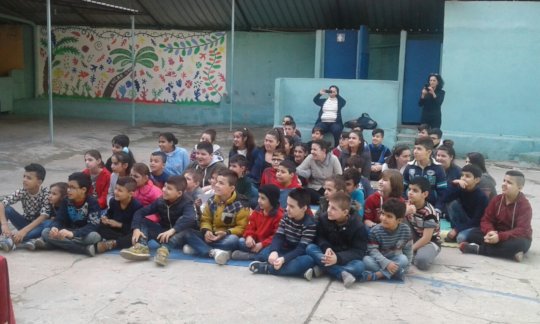 Dear friends,
December marked the end of the first quarter, and the appropriate moment to evaluate our project and our educational programs.
Since the beginning of the year we have opened five new classes.
Two of them are saved for younger children (between 5 and 6 years old), one for illiterate youth (10 to 15 years old) and two for older children (10 to 15 years old). Those classes welcomed 106 children every day.
Academically, we witnesses a lot of improvement relatively at a fast paste.
However, it's a little bit too soon to evaluate the psycho-social support. Most of them are refugees and went through a difficult times. Some of them lived or worked on the streets during few months or years. Nevertheless, through individual and group therapy sessions, we noticed some behavior enhancement such as a better concentration, less violence, a better response to the authority, more confidence and ability to trust each other.
We also had to adapt our social support to fit the new beneficiaries' situations. Due to an insecure and precarious situation, we need to spend a lot of time and attention on them and their parents, we organized different workshops and events that grows the parents' interest in their children's academic life and to promote girls' education.

Every year we're able to help more and more people in need, and this is only possible with your support.
On behalf of the entire team, we sincerely thank you for your generosity and for your solidarity with the children.

See you soon at Insan School!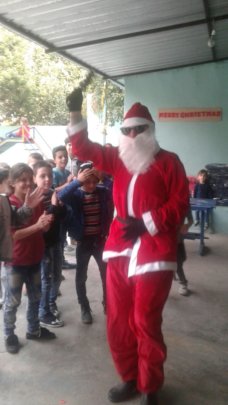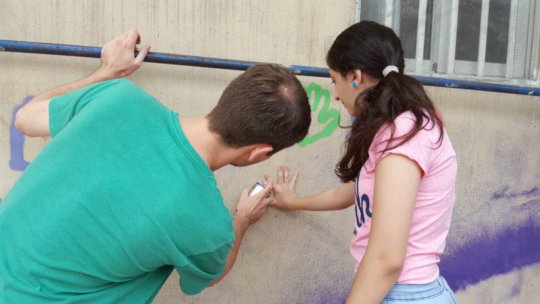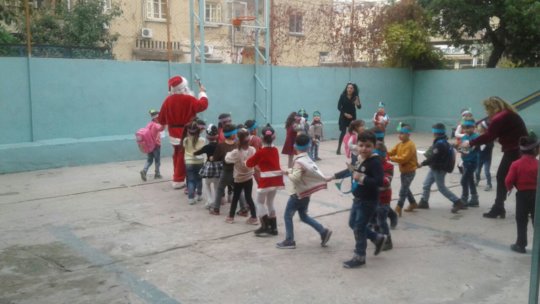 Links: