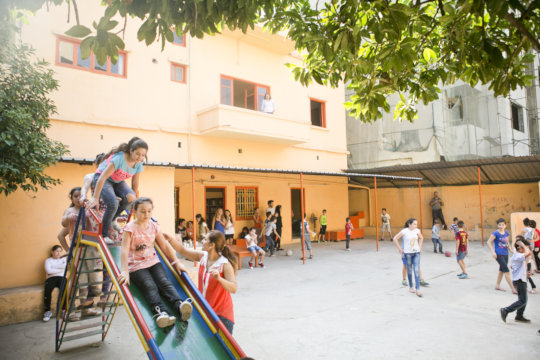 Insan School is settled in Sad Al Baouchriye near Beirut, since 4 years now and welcome children from different origins, from migrant or vulnerable Lebanese families or refugees from Syria, Iraq of Palestine. The school aims to provide literacy and education to children, and to welcome them in a safe place during daytime. Most of the time, those children working in the street for days, without education or any family support.
For this 2017-2018 project partially funded by Global Giving, Insan wanted to strengthen the link between these children and their families, to empower them to find their place in Lebanon and to have an outlook on their future.
Lebanese traditional schools don't offer many opportunities for these vulnerable communities. Due to discrimination and modest economic situation children and families cannot access their fundamental rights. Because of the massive arrivals of refugees in Lebanon during the last few years, the Lebanese society is less and less tolerant with these communities and Insan is working to foster intercultural living and knowledge overpassing stereotypes. Furthermore, Insan tries to facilitate their stay in and their integration in Lebanon, and also providing them with tools and skills for their communities when they return to countries of origin.
Street children are dependents of what their find in streets most of the time families are too modest to offer them 3 meals a day so Insan decided to provide them balanced and healthy meal once a day for children attending classes. Moreover, plenty of cultural activities such as drawing, dance or sports are organized by volunteers to promote raising awareness, self-confidence and intercultural skills.
At least 30 children attended literacy and numeracy classes fit for their level during this project. Teachers and volunteers created a welcoming environment for children with heavy trauma. 3 days a week and 3 hour a day, children are supported by social workers and psychologists, additionally to their class lessons: they received hygiene sessions with hygiene kits.

This project also including families in its approach and is working on a better supporting environment for children through the parents. At least 31 parents get regularly involved in children schooling. Because parents are the keys to allow children to attend schools and continue their studies, Insan is providing a complete protection from its abilities as psycho-social and legal support for children and their families.
Insan had to go through some challenging issues to allow these children to attend school, because of the families' modest economic conditions so we provided transportation and adapted our program for beneficiaries. Insan also insisted on implementing awareness raising sessions on hygiene and children rights to prevent abuse and disease. Children had some difficulties in learning English and Arabic in the same time so teachers decided to change programs and to implement socio-educative tools that were more relevant with beneficiaries.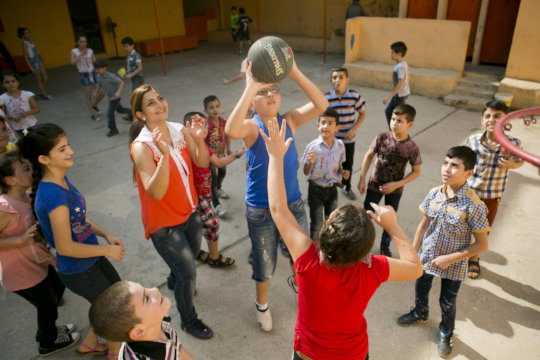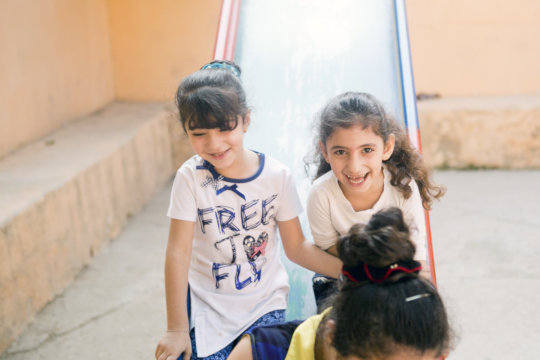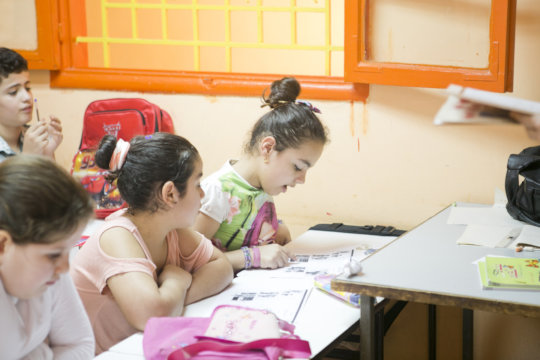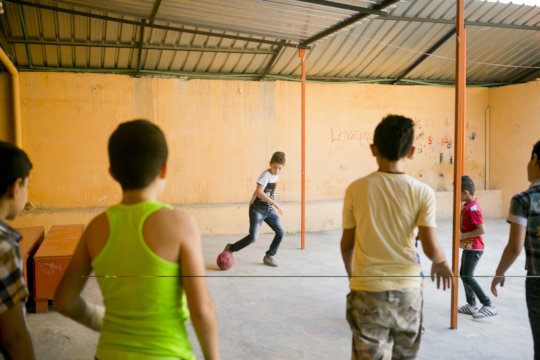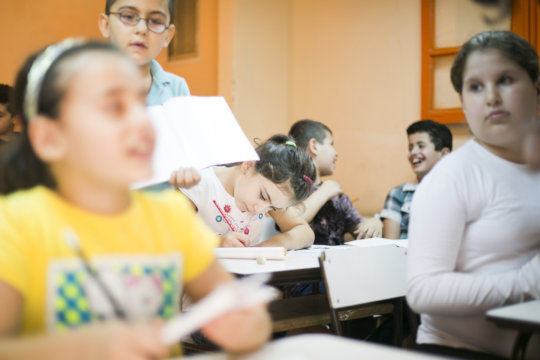 Links:
Attachments: